Good morning, everyone! I'm traveling this week & won't be around to comment, but we have some great guest authors for Q and A Wednesday today, including Shutta Crum, Sarah Albee, Danette Haworth, and Dayna Lorentz!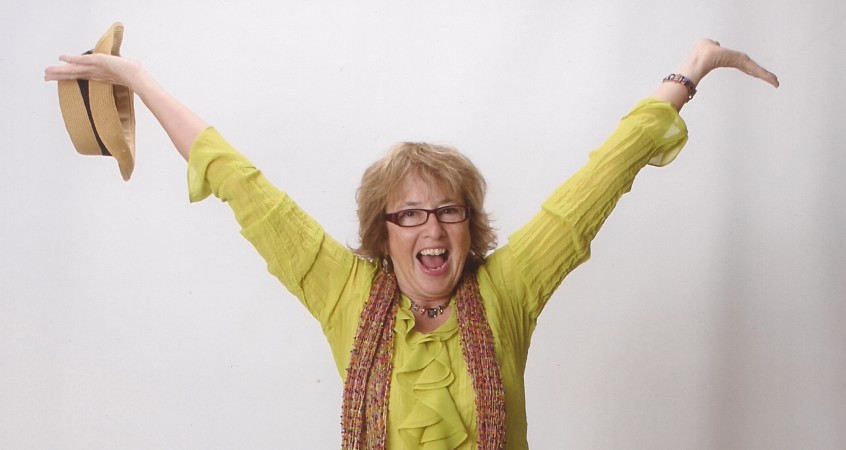 Got a question you'd like to ask one of these friendly writers?
Teachers & librarians – Feel free to ask your questions in the comments.  It's fine to ask a general question or to direct one directly to a specific guest author. Our published author guests have volunteered to drop in and respond when they can.
Guest authors – Even if today isn't a day you specifically signed up to help out, feel free to answer any questions you'd like to talk about.  Just reply directly to the comment.