I'd like to suggest that we all take a minute to celebrate with a glass of lemonade and maybe some s'mores today. At the end of this week, we'll be halfway through Teachers Write 2014, and you are all doing SUCH amazing things. I've loved learning with you so far, and I'm really looking forward to the rest of the summer!
Today is Q and A Wednesday, so fire up those questions. Guest authors David Lubar and Anne Marie Pace are here with answers!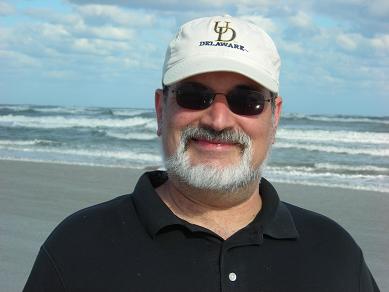 Teachers & librarians – Feel free to ask your questions in the comments.  It's fine to ask a general question or to direct one directly to a specific guest author. Our published author guests have volunteered to drop in and respond when they can.
Guest authors – Even if today isn't a day you specifically signed up to help out, feel free to answer any questions you'd like to talk about.  Just reply directly to the comment.
Note from Kate: I usually try to pop in for Q and A many Wednesdays, too, but I'm traveling this week.  Please be extra-patient with me if you're a first-time commenter – it may take a little while for me to approve your comment so it appears.
Got questions? Fire away!