Welcome to Q and A Wednesday!
Got questions about writing?  Wednesday is Q and A Day at Teachers Write! Virtual Summer Writing Camp. Today's official author guests are Diane Zahler and Kathryn Erskine – and other folks may be dropping by to join the conversation as well.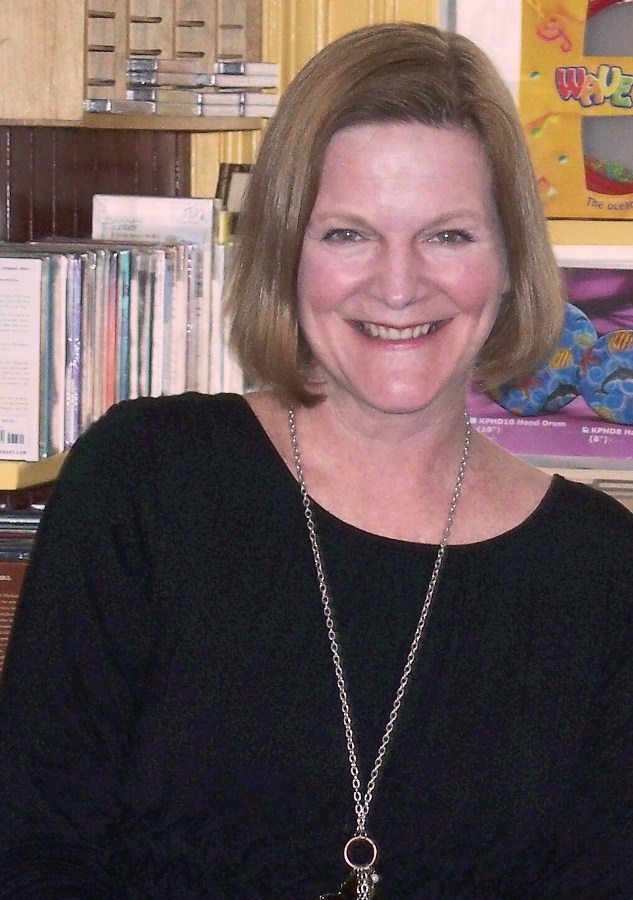 Teachers & librarians – Feel free to ask your questions in the comments.  It's fine to ask a general question or to direct one directly to a specific guest author. Our published author guests have volunteered to drop in and respond when they can.
Guest authors – Even if today isn't a day you specifically signed up to help out, feel free to answer any questions you'd like to talk about.  Just reply directly to the comment.
Note from Kate: I'll try to be here for Q and A many Wednesdays, too. Please be patient with me if you're a first-time commenter – it may take a little while for me to approve your comment so it appears.
Got questions? Fire away!