When my daughter and I learned that Loree Griffin Burns was giving a presentation about her new book, THE HIVE DETECTIVES: CHRONICLE OF A HONEY BEE CATASTROPHE, in Vermont, we planned a spur-of-the-moment road trip to go see her. We're big Loree fans and besides, we'd never been to Manchester before. The event was at Hildene, the Lincoln family home, which is one of the most gorgeous properties I've ever seen.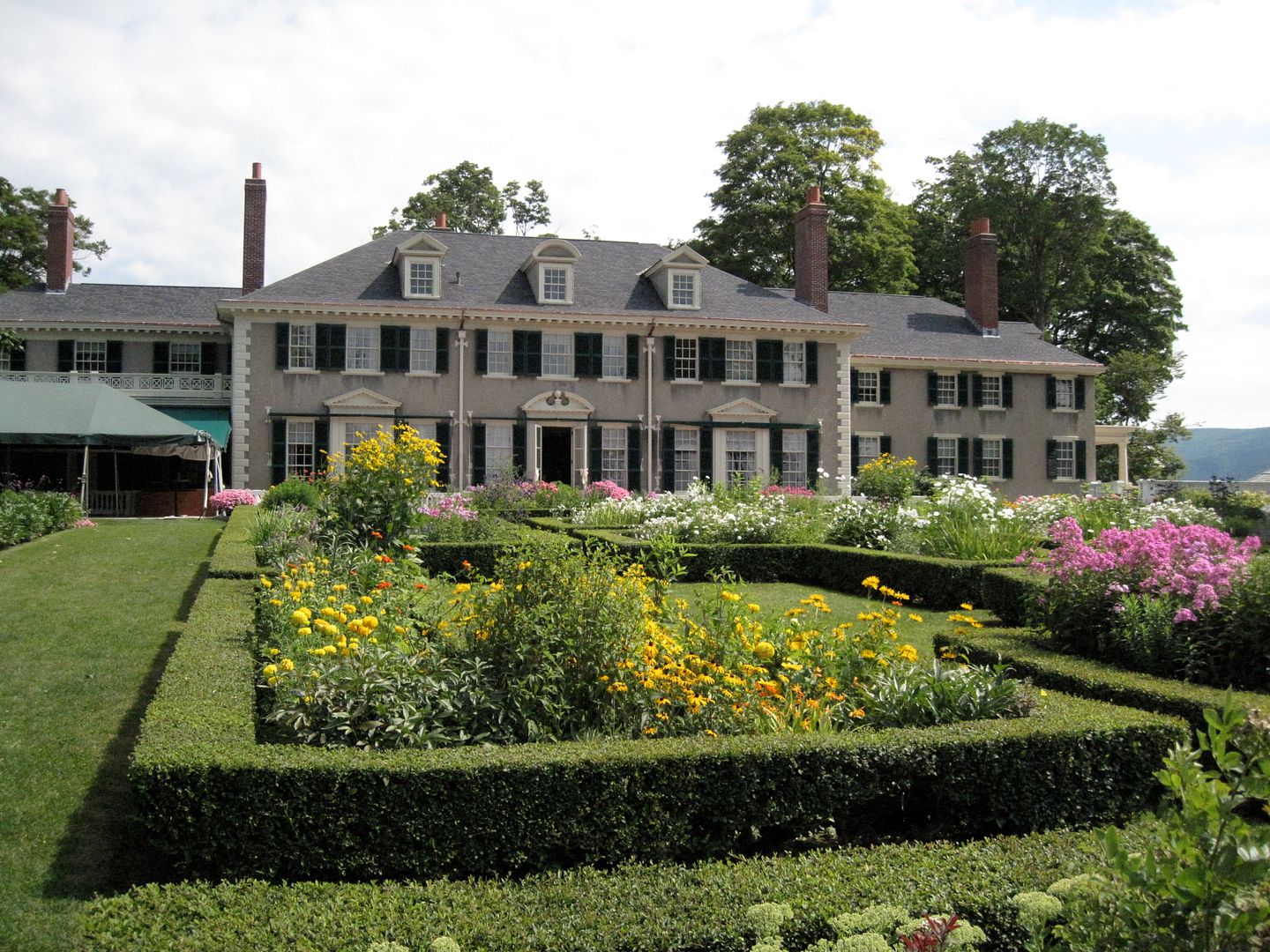 The gardens were stunning, full of bees and butterflies.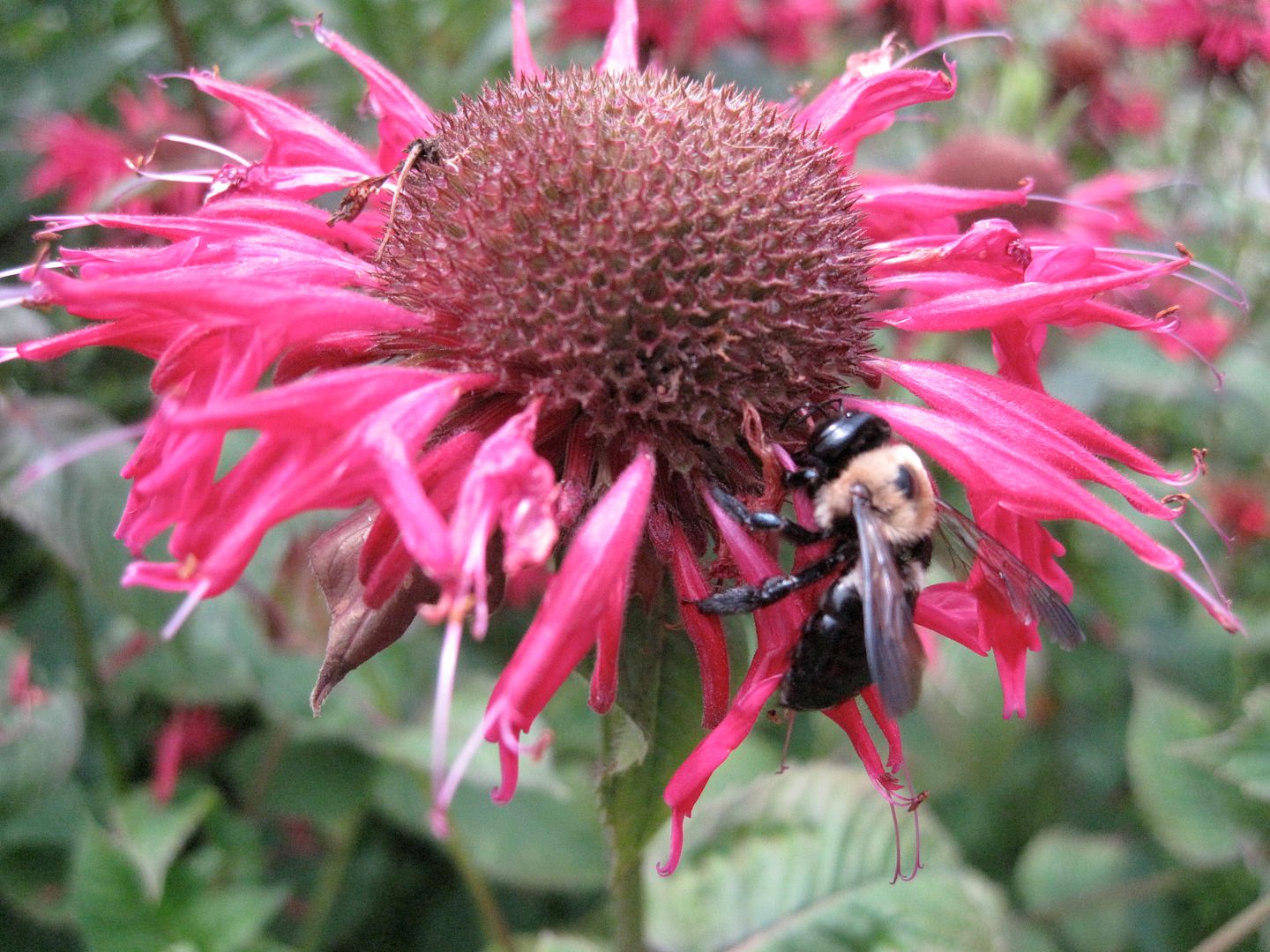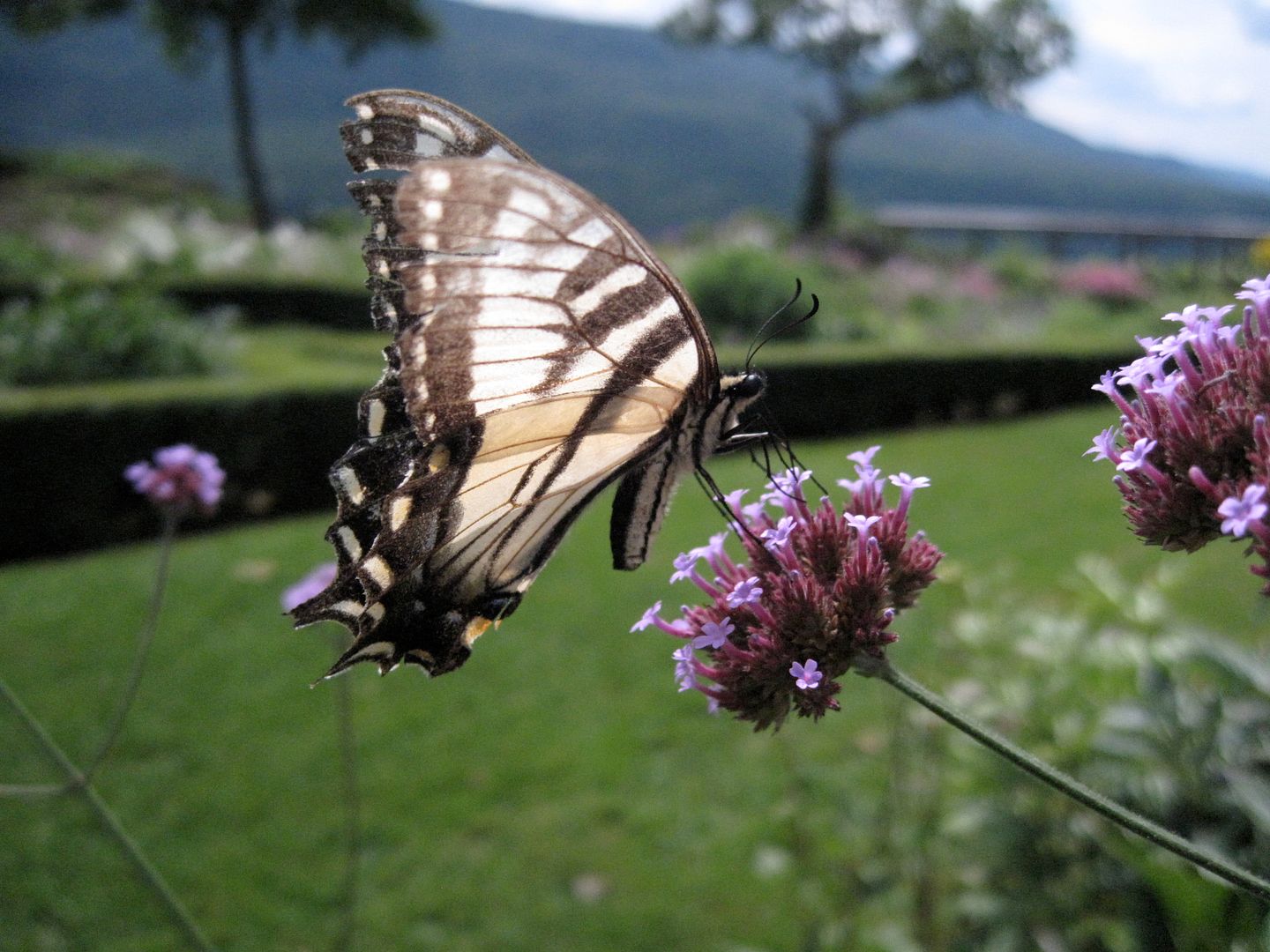 We spotted a Monarch caterpillar on the milkweed. Can you see it?
How about now?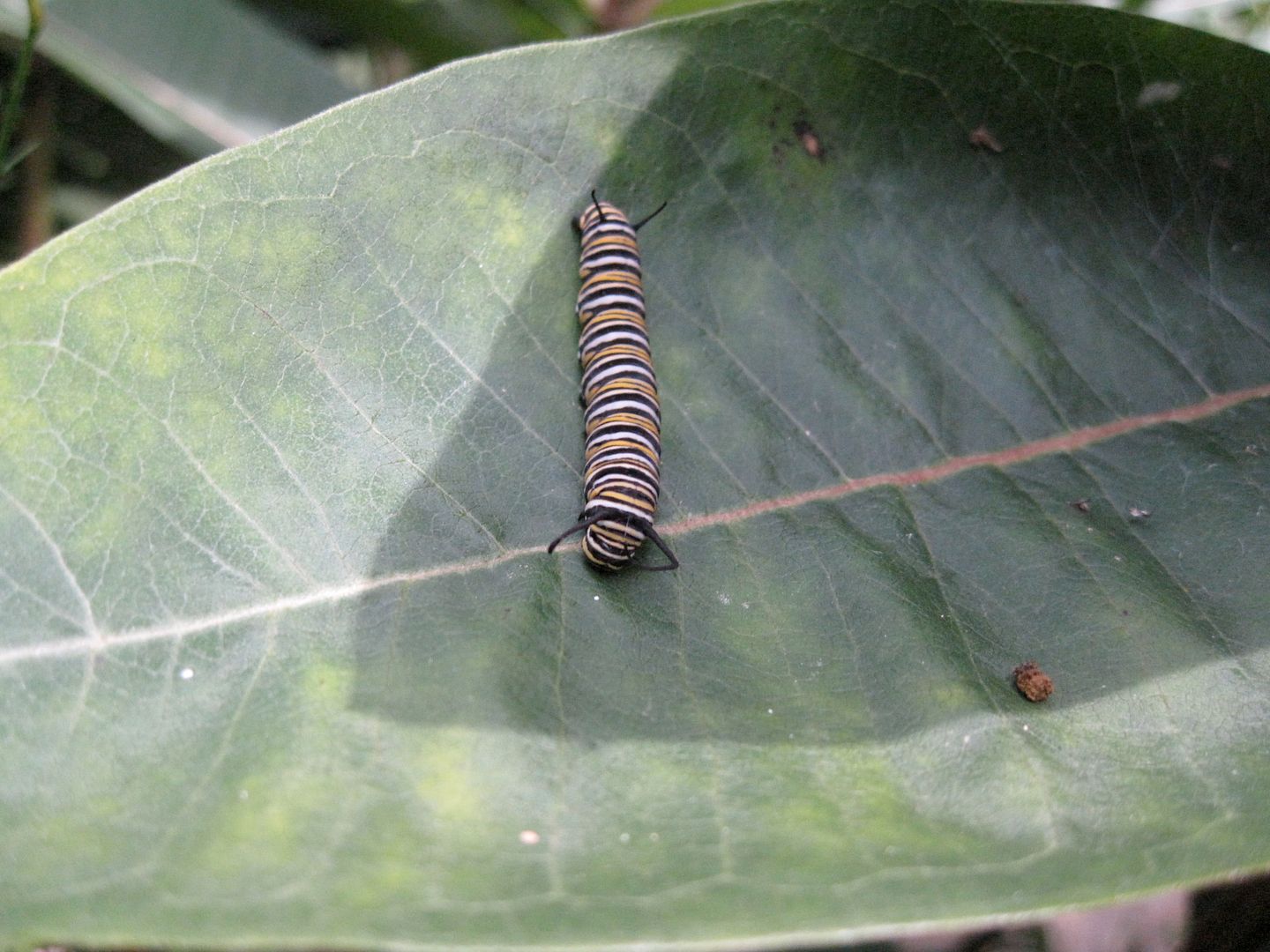 Hildene offers wagon rides in summer, so we took the opportunity to go through the woods to the barn where the goats are cared for and milked to make cheese.
Then it was time for Loree's presentation.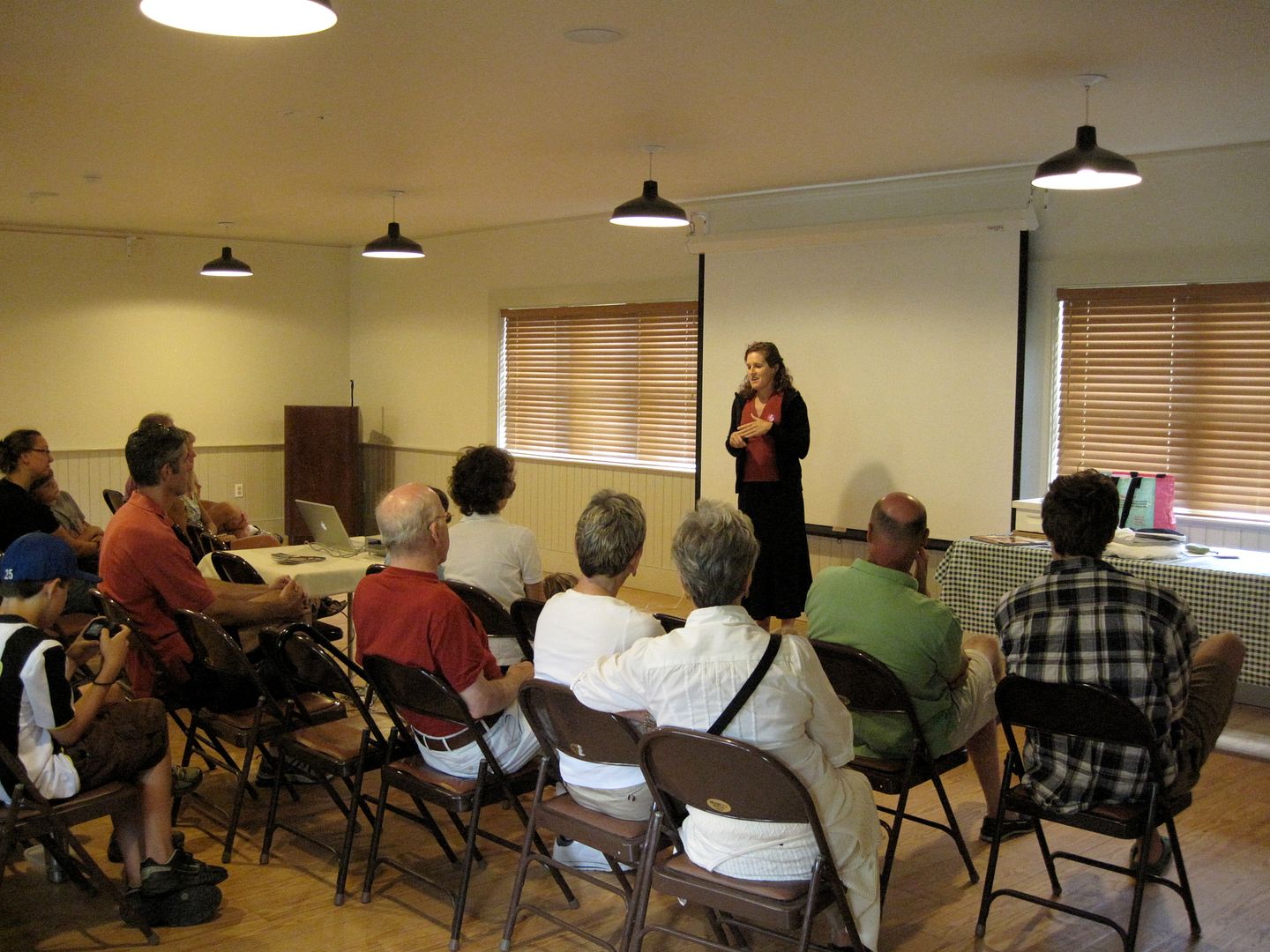 Her presentation was fascinating, and Loree managed to capture everyone in the room, from toddlers on up to grownups. Even though I'm in a critique group with Loree and read an earlier draft of THE HIVE DETECTIVES, I learned a lot today! After her talk, we headed out to see Hildene's observation hive and have books signed.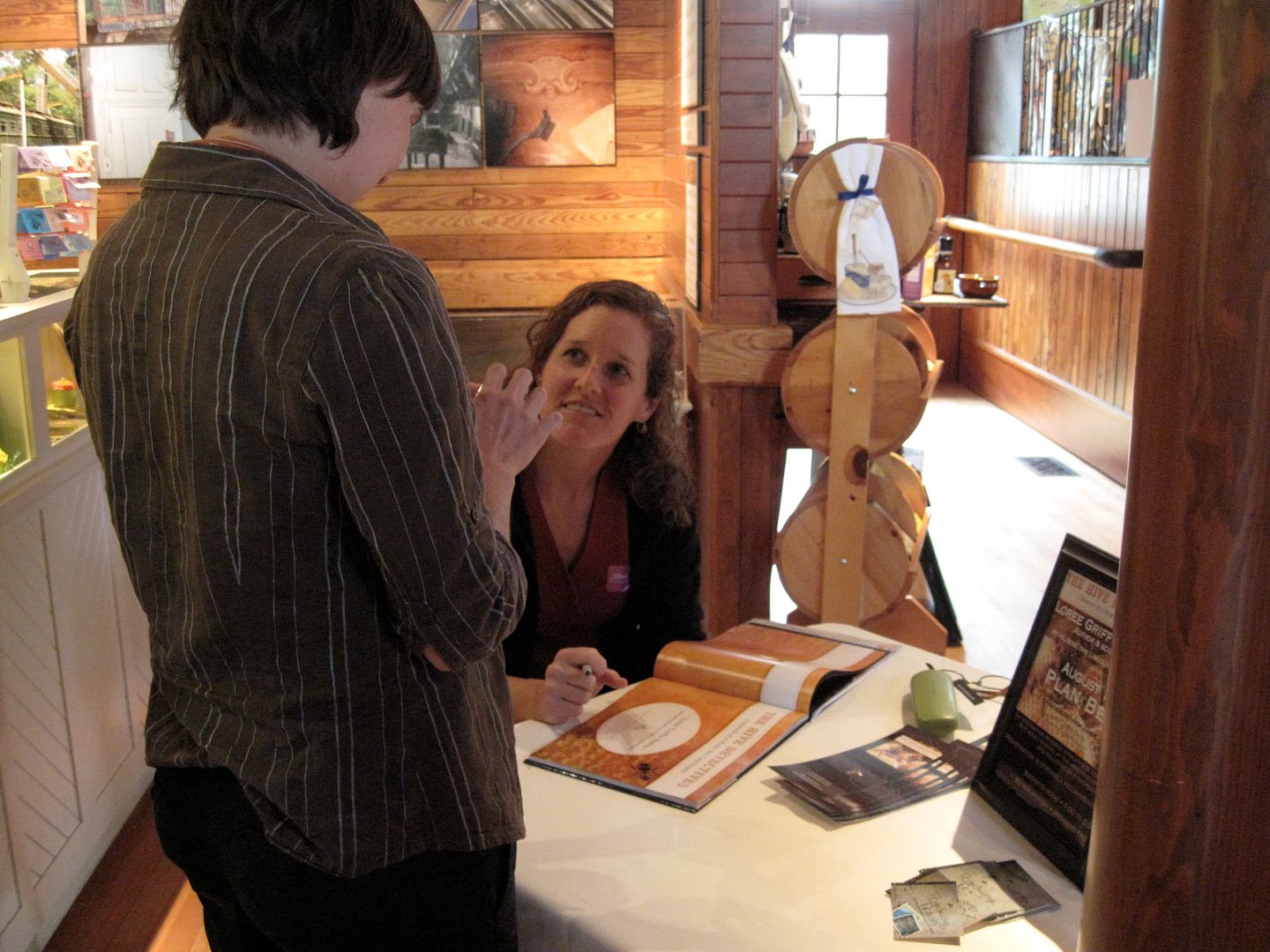 Just in case you haven't seen THE HIVE DETECTIVES yet, it's incredible — full of amazing storytelling about an ecological mystery and gorgeous photographs. Hope your weekend was full of good friends and good books, too!