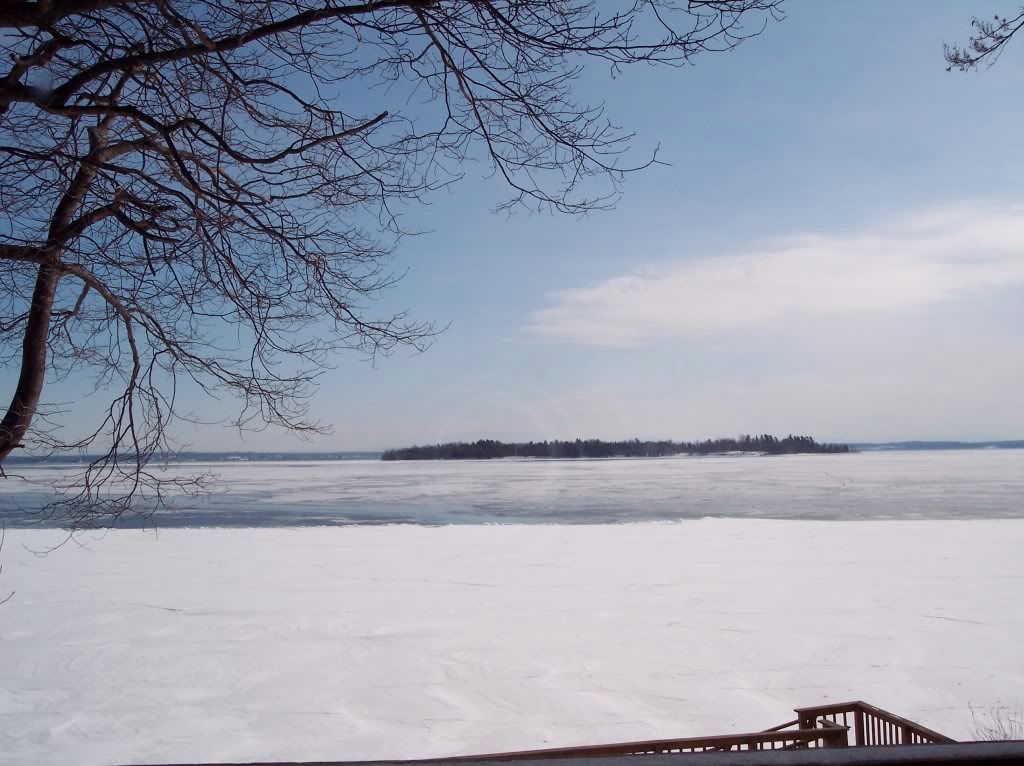 No- wait…not that kind of snow (even though I am a skier and start to get excited when the temperature drops below 50).
I'm excited about ROBERT'S SNOW: FOR CANCER'S CURE — a huge, bright, and beautiful fund raiser for the Dana-Farber Cancer Institute. You're probably familiar with children's book author-illustrator Grace Lin, who began this incredible campaign with her husband Robert Mercer after he was diagnosed with cancer several years ago. Robert died at the end of August, so this year's fund raiser is a bittersweet tribute to his life and his work. Children's book illustrators — more than 160 so far this year — have created breath-taking, original snowflake ornaments to be auctioned off to raise money for cancer research. This year, kid-lit bloggers are helping to spread the word about the auction by featuring interviews and profiles of these illustrators on their blogs, as well as their snowflakes and a link to the auction. I'll be featuring Judy Schachner, Amy Young, Sara Kahn, Cecily Lang, and Shawna Tenney on Kate's Book Blog some time in October or November. I hope you'll stop by to meet these generous artists, enjoy their creations, and bid if you can.
I love projects that bring people together like this. I love it when kindness counteracts all the cynicism out there in the world. And I love it when kids have a chance to be a part of it. My 7th grade students are going to be exploring the work of my five illustrators, helping out with the interviews and profiles, and creating their own snowflake ornaments to sell in our community so that we can make an extra donation to the Dana-Farber Institute. I cannot WAIT to tell them about this project.
I know there are others on my LJ friends list — like
,
,
,
,
,
, and
— who will be featuring illustrators, too, so be sure to visit them over the next few months to meet some incredible artists. If you want to learn more about Robert's Snow, you can drop in on Jules at Seven Impossible Things Before Breakfast, whose organization on this project amazes me, and whose belief that written words can help change the world is an inspiration.