When Jo Knowles, Carrie Jones, and I gave our workshop about blogging at the New England SCBWI Conference last weekend, we talked a lot about community, about how one of the unexpected benefits of a blog is the very real, live-and-in-person friendships that can grow out of it. But sometimes when you're just starting out in the blog world, it can feel like you're posting away and the only one reading is your mom. (*waves to Mom*) So I had this idea…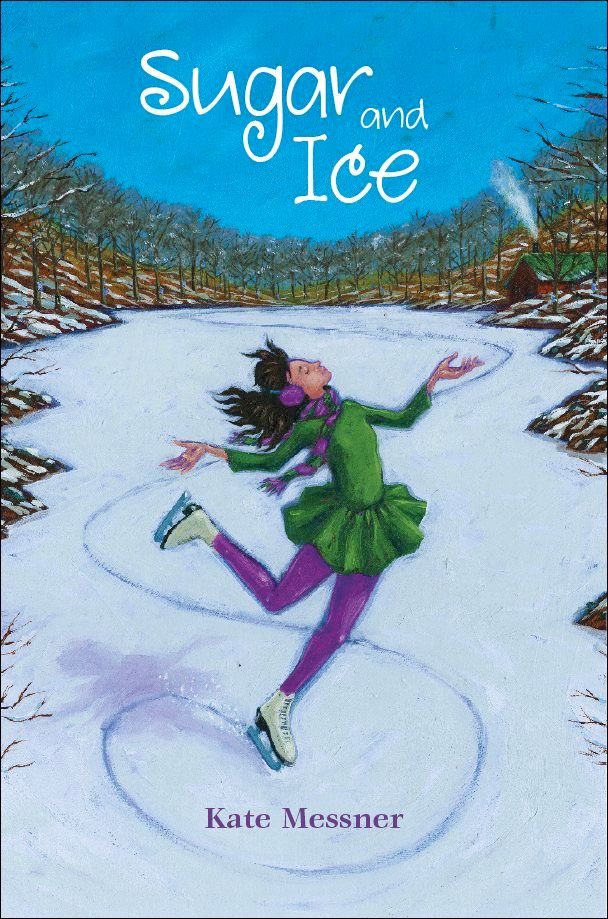 A Welcome-to-the-Blogosphere BLOCK PARTY!
(with virtual brownies and a chance to win an ARC of SUGAR AND ICE)
Last week, I asked anyone with a newish blog to drop me a comment or email. Look at all the new voices here!

Ginger Johnson

Kathi Appelt
Sarah Mullen Gilbert



Your mission, should you choose to accept it, is to turn up the music, pour yourself a cold drink, and visit each of these blogs some time this week. Leave a comment to introduce yourself and say hi. After you do that, stop back here and let me know by leaving a comment, and I'll enter you in a drawing to win a signed ARC of SUGAR AND ICE, my middle grade figure skating novel that's due out from Walker/Bloomsbury in December. How about we set next Saturday night at midnight EST as the deadline, okay?
(This cover, by the way, is not final-final, but it's pretty darn close and is the cover on the ARC. Like the cover for THE BRILLIANT FALL OF GIANNA Z. the art is by Joe Cepeda, who is pretty much a god in my book. He has captured Claire's spirit perfectly here.)