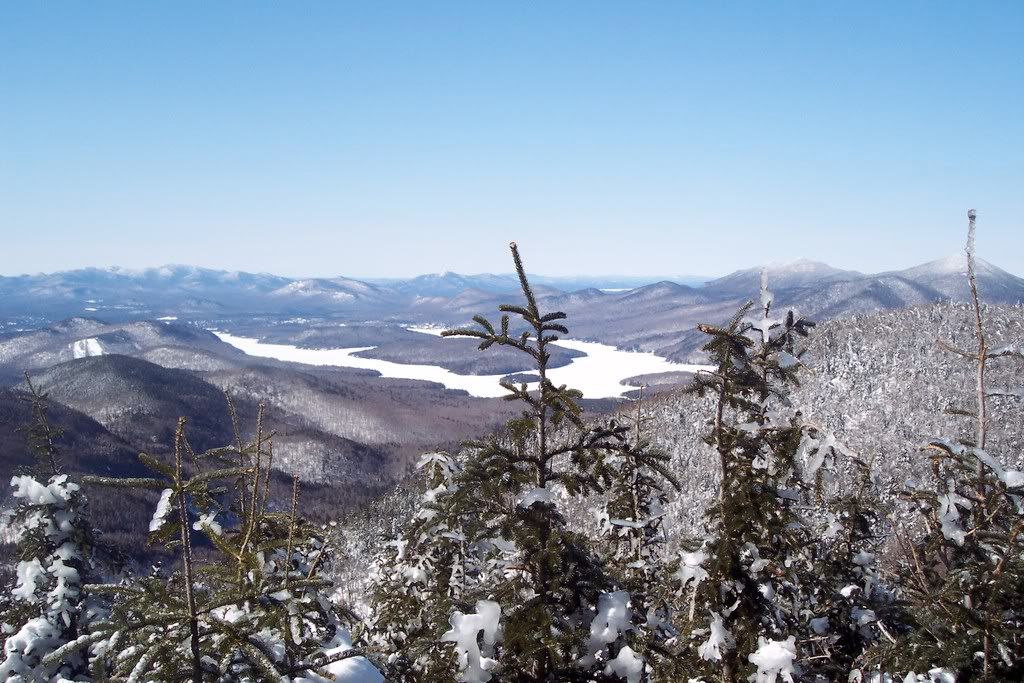 …looks strikingly similar to winter in the Adirondacks, don't you think? But I swear I took this photograph today. We spent our holiday on the slopes at Whiteface Mountain, under Easter-egg blue skies.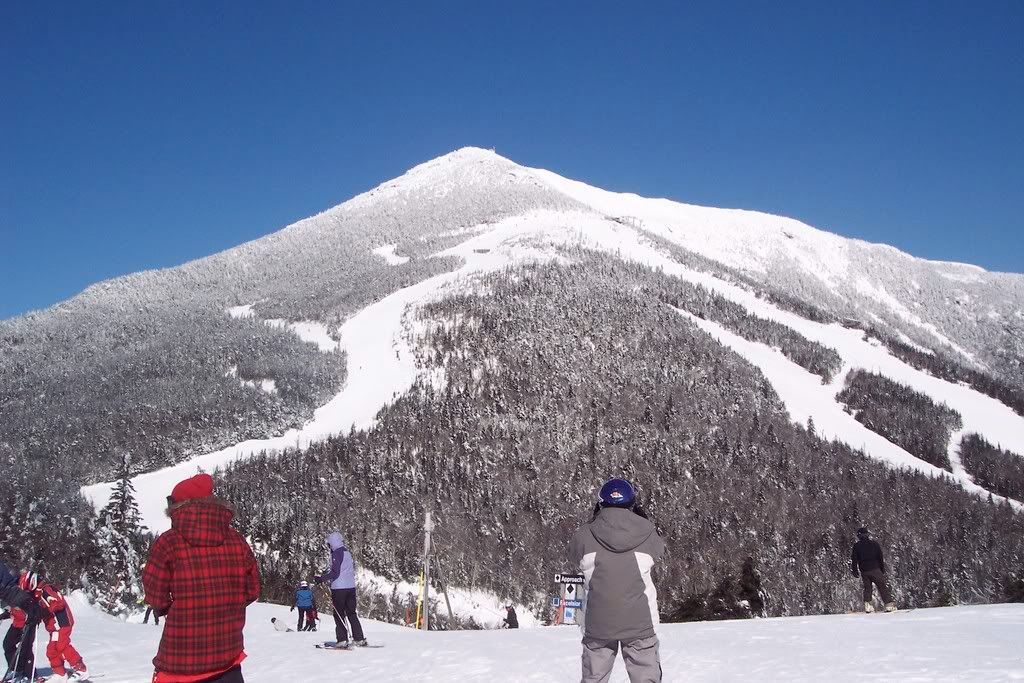 And here's our version of the traditional Easter egg hunt.
Ready… Set…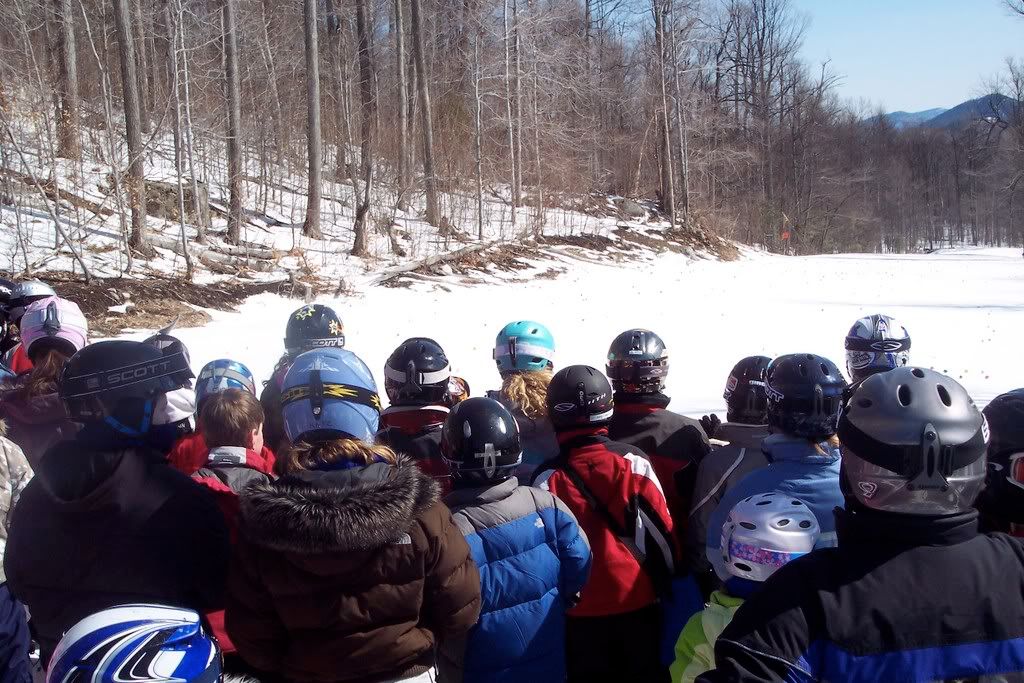 GO!!!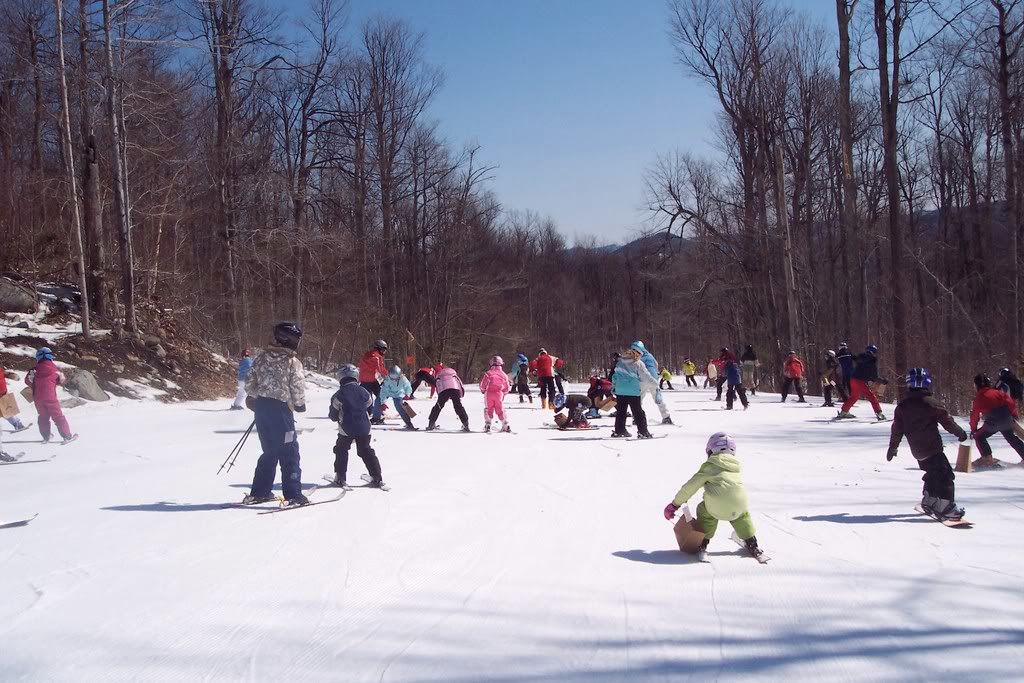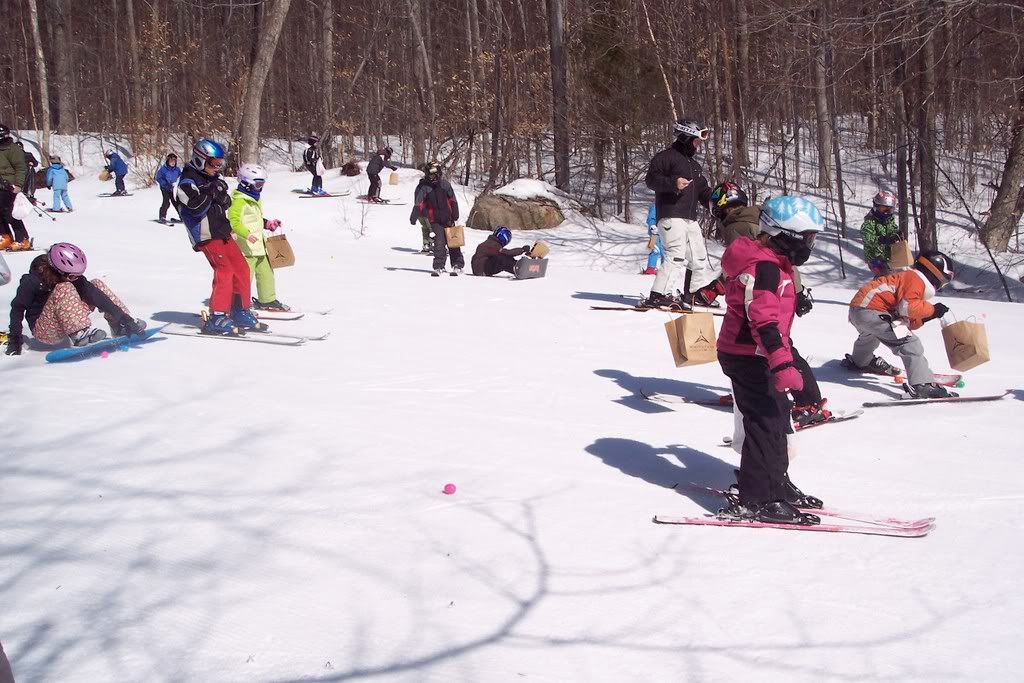 I hope your weekend was fantastic, too, whether your eggs were hidden in a patch of daffodils or in a snowbank like ours.