Okay…I know I shared the cover art for SPITFIRE a couple weeks ago, but today, fabulous Zach at North Country Books emailed me the whole thing…the front cover, the back cover, the spine…even the promotional bookmark. That's what they call the whole kit & caboodle. (Is that how you spell caboodle?)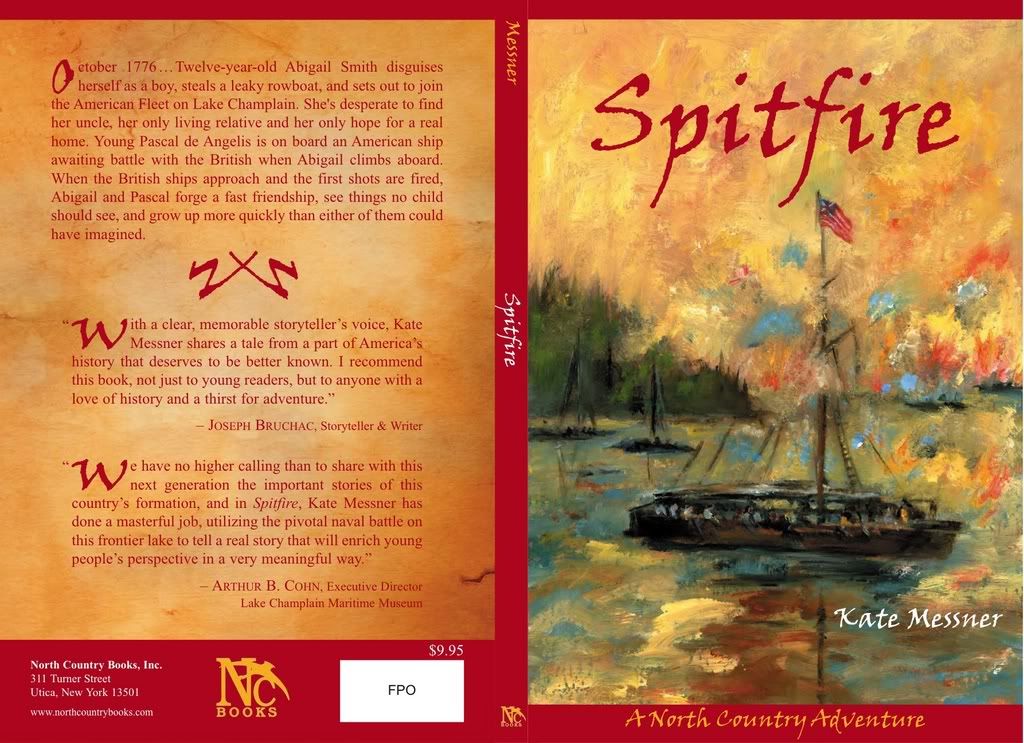 And here's the bookmark. SPITFIRE has its own bookmark! How about that?


Fabulous Zach says everything is on track for SPITFIRE'S September 10th release date. Have I mentioned that I'm just a tiny bit excited?