I left the house before the sun came up this morning…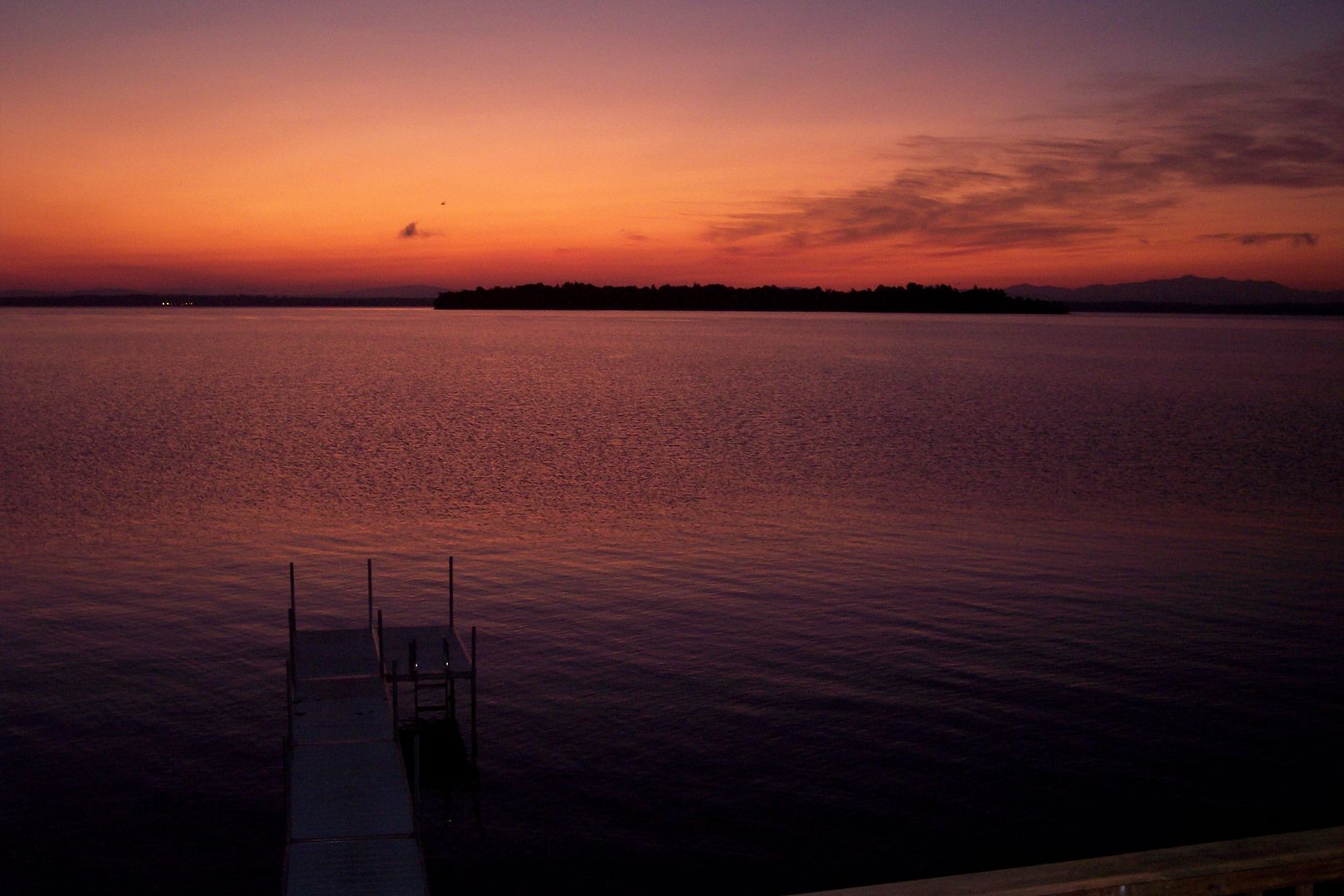 …saw it peeking over the horizon halfway through my ferry ride…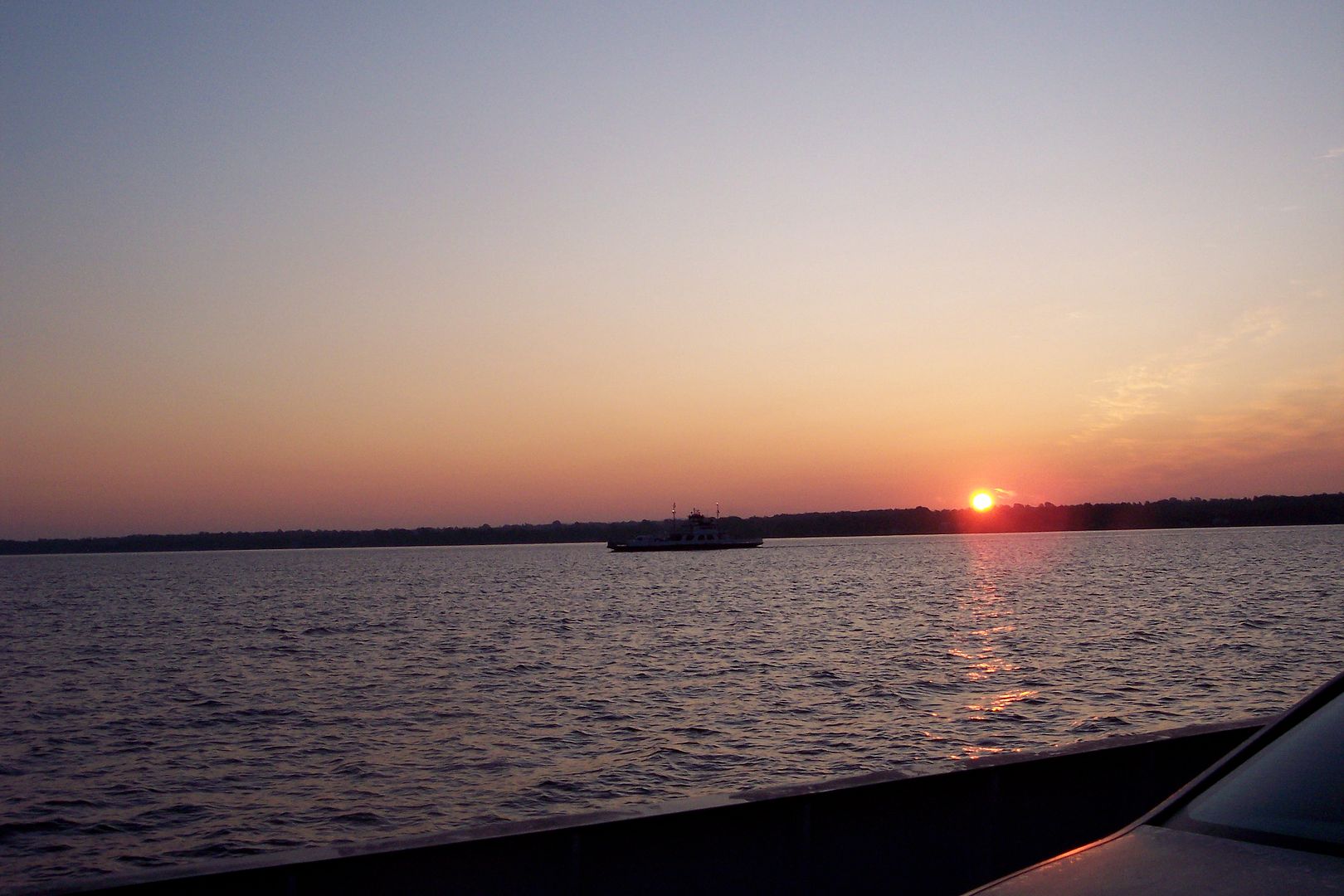 …and then arrived here for a series of morning radio interviews on my new middle grade novel, THE BRILLIANT FALL OF GIANNA Z.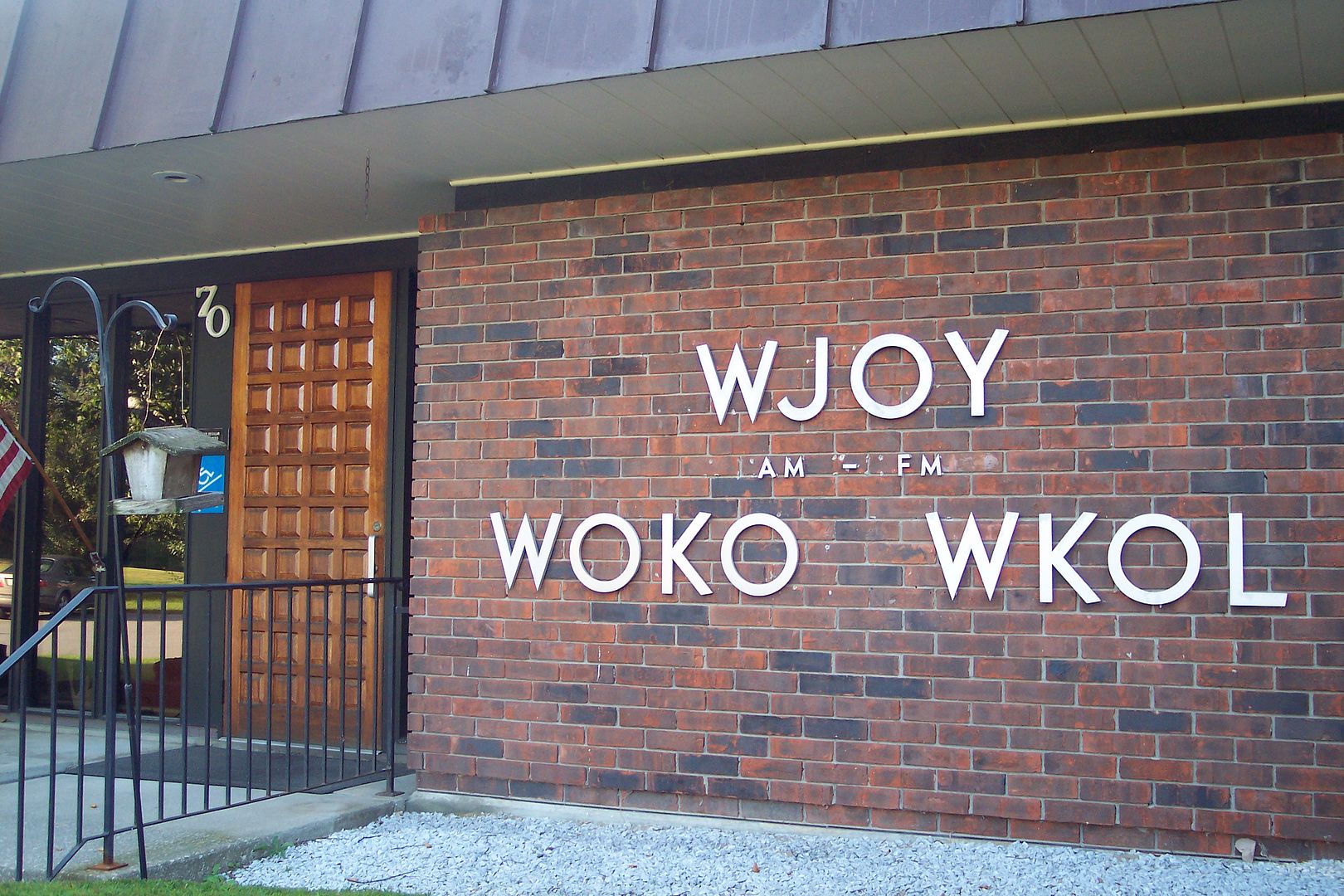 WOKO-FM is the number one radio station in the Burlington market, but more than that, WOKO and sister stations KOOL-105 and WJOY are made up of a bunch of the nicest people you'll ever meet. These stations do so much for our Champlain Valley community, so I was honored to be their guest in the studios today, talking about my new book and my GIANNA Z. events coming up this weekend.
I took my trusty FlipVideo camera along with me and recorded two of the interviews, so you can check out this ten-minute video if you'd like to hear and see how they went!