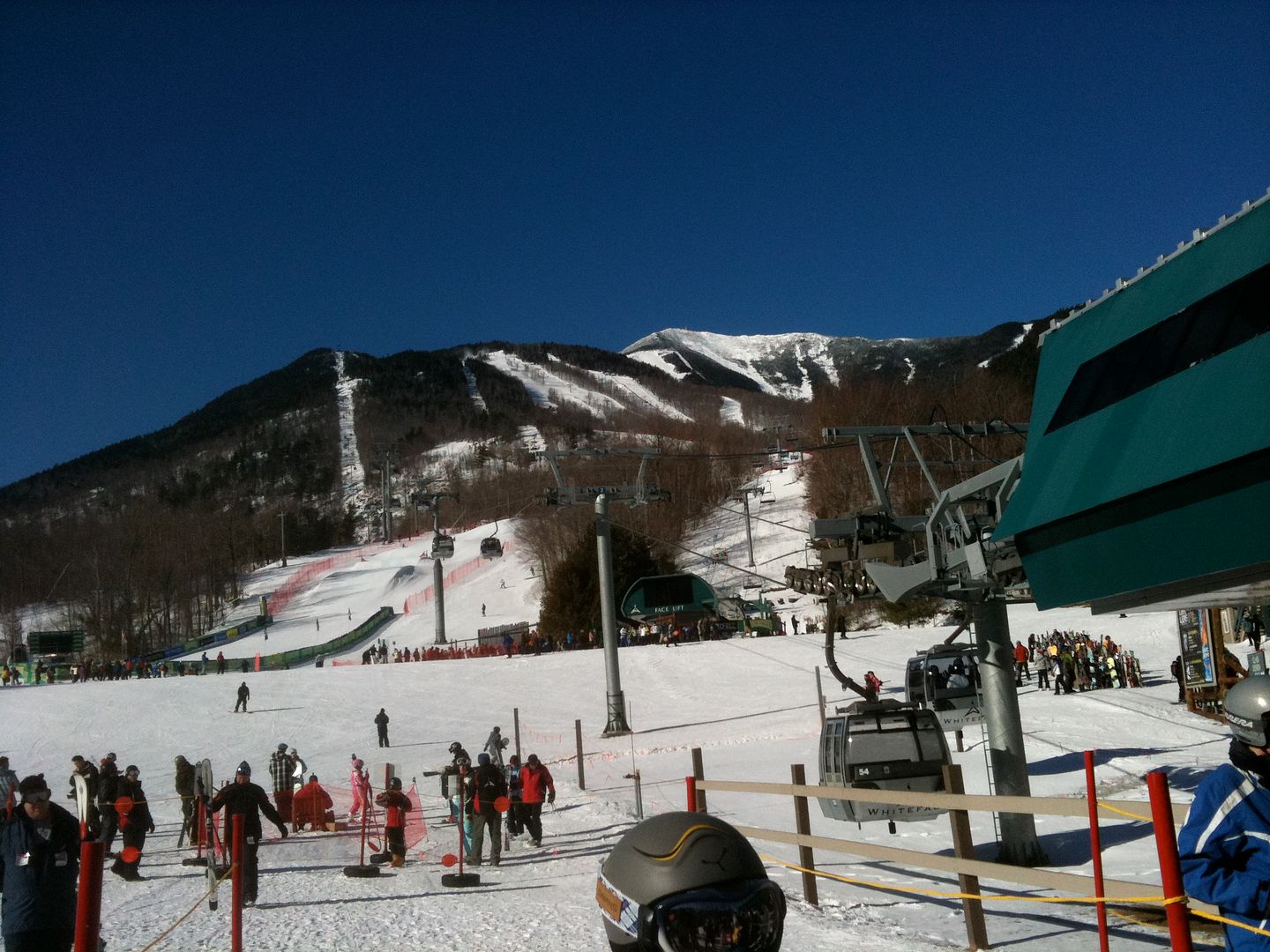 1. We spent Saturday skiing with friends at Whiteface Mountain on what I'm convinced was the best ski day of the year so far. It was sunny and beautiful and full of fresh air. Just perfect.
2. My students spent last week brainstorming and pulling together some quick fundraisers for Doctors Without Borders' earthquake relief efforts in Haiti. On Friday after school, we ate pizza and did a final count…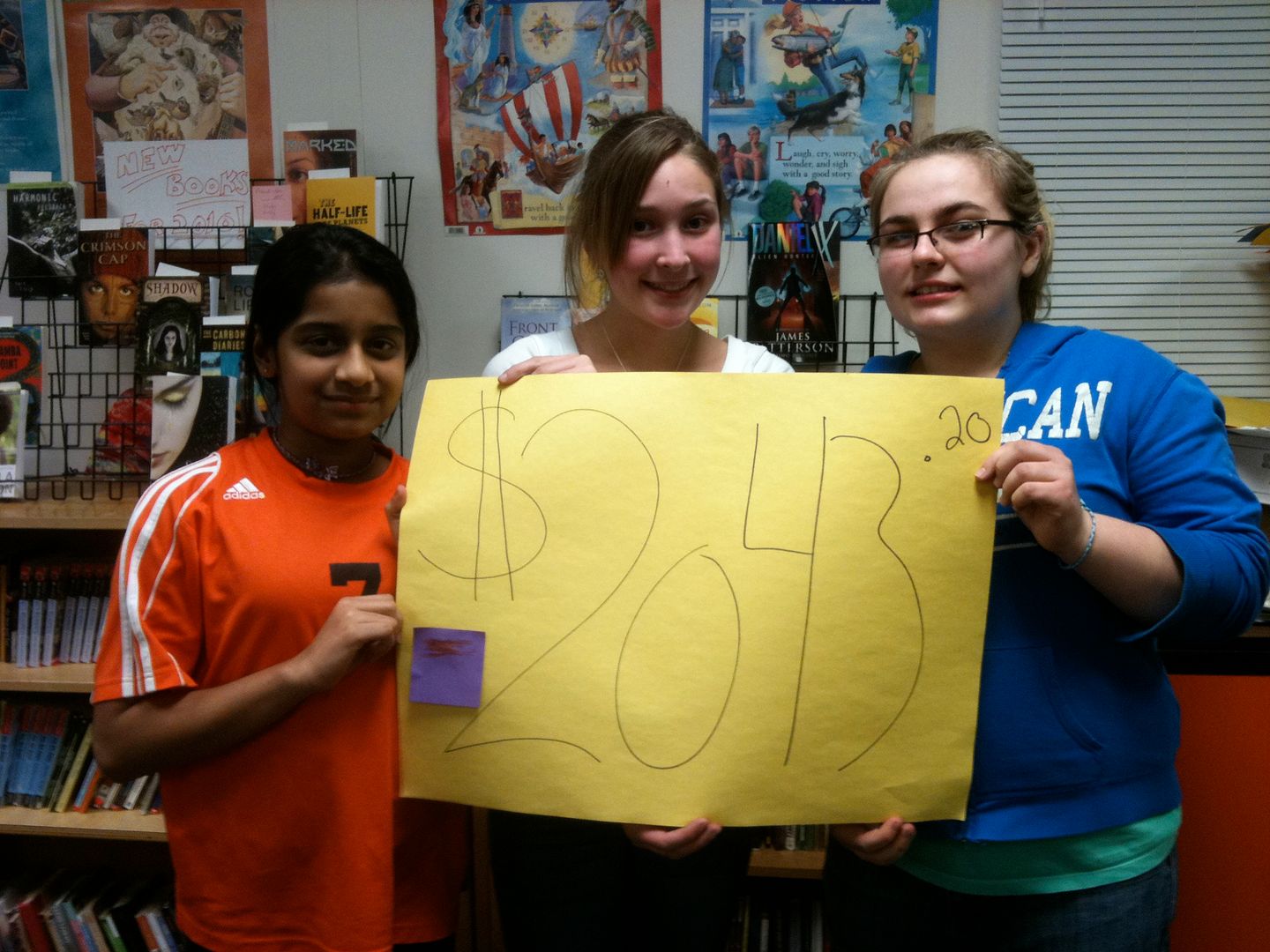 I am so, so proud of their efforts!
3. I am reading CHARLES AND EMMA: THE DARWINS' LEAP OF FAITH right now, and finding it just as amazing as the awards committees and everyone else says it is. I love the the way the story mixes science and religion and love, three things that fascinate me. Even if you don't usually read nonfiction, I'd recommend giving this one a try.
4. I sent a new picture book manuscript off to my agent this week. If you are a writer, you know the mix of jitters and excitement that can bring. It's one of those books that I could never work on without laughing. **fingers crossed that it makes agent laugh, too**
5. Speaking of picture books that make you laugh, I picked up an F & G (folded & gathered copy) of SHARK VS. TRAIN, written by Chris Barton and illustrated by Tom Lichtenheld. If you are interested in writing picture books, read it. It's a shining example of a book that appeals to both kids and the adult readers who will no doubt be sharing this one aloud over and over and over again. So, so funny!
6. At the end of this week, I'll be heading to Kindling Words, a writing retreat where I'm looking forward to workshops, time with author friends, and time to write. My goals: finish up a nonfiction picture book I've been working on, revise the middle grade mystery so it's ready to share with my agent, and write at least one chapter of a new project that's been keeping me up at night. It's a fun, fast-paced mystery with a hint of magic, and my typing fingers are itching to get started.
Hope everyone has a great week!