Being a writer means learning how to wait. There have been some wonderfully honest and thoughtful LJ posts lately about the real story of what happens after a first book deal, and the truth is, there's a lot of waiting around. But really? There's waiting before that, too — waiting for critiques, waiting to hear about query letters, waiting for contracts. There's waiting after that first book deal…and after the second…and the third. Being a writer means having a lot of in-between times.
At the moment, while I wait for THE BRILLIANT FALL OF GIANNA Z to be released next fall, I'm also waiting to see the cover of that book, waiting to find out who will illustrate OVER AND UNDER THE SNOW and MARTY MCGUIRE, FROG PRINCESS, and waiting for word on two picture book submissions. I am excited about all of these things; I am feeling zen-like and patient about none of them.
The very best thing for me to do when I'm tempted to check my email for the fourth time in an hour is to go outside. Why? Because nature can handles "in-between" with more beauty and grace than I can ever muster on my own.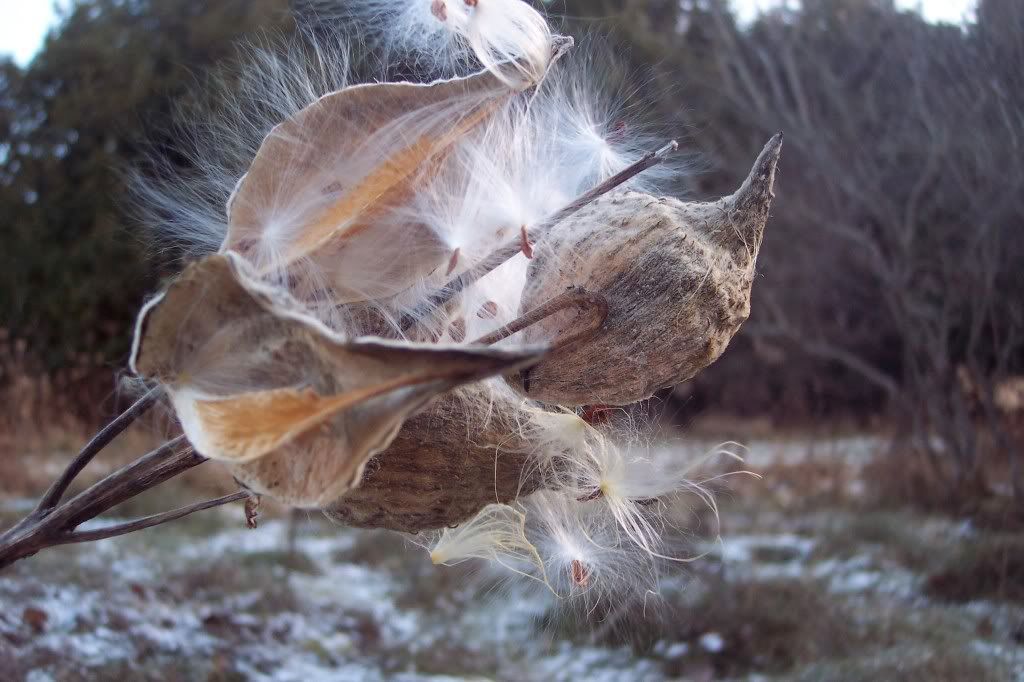 November has never been my favorite month. Where I live, it's overshadowed by the brilliant leaves of October and the snowy magic of December. But you don't hear the trees whining about that. They reminded me today to take a break from the waiting and appreciate the "right now."