I've been busier than usual with Skype author visits to classrooms this fall. I'm delighted that so many teachers have chosen to share CAPTURE THE FLAG as a first read-aloud of the school year, and it's been great fun to answer kids' questions about the book and the series. One question that always comes up is this:
Is there going to be a sequel?
The answer is YES!  It's called HIDE AND SEEK, and here's the cover:

José, Anna, and Henry are junior members of the secret Silver Jaguar Society, sworn to protect the world's most important artifacts. When they discover that the society's treasured Jaguar Cup has been replaced with a counterfeit, the trio and their families rush to the rain forests of Costa Rica in search of the real chalice. But when the trail runs dry, new mysteries emerge: Who can they trust? Is there a traitor in their midst? With danger at every turn, it will take more than they realize for José and his friends to recover the cup before it falls into the wrong hands.
HIDE AND SEEK was so much fun to write, not only because I'm madly in love with these characters but also because this book meant traveling to Costa Rica's rain forest for research.  You can bet that many of the animals I blogged about after that trip have crawled, flown, climbed, and slithered their way into the story, too.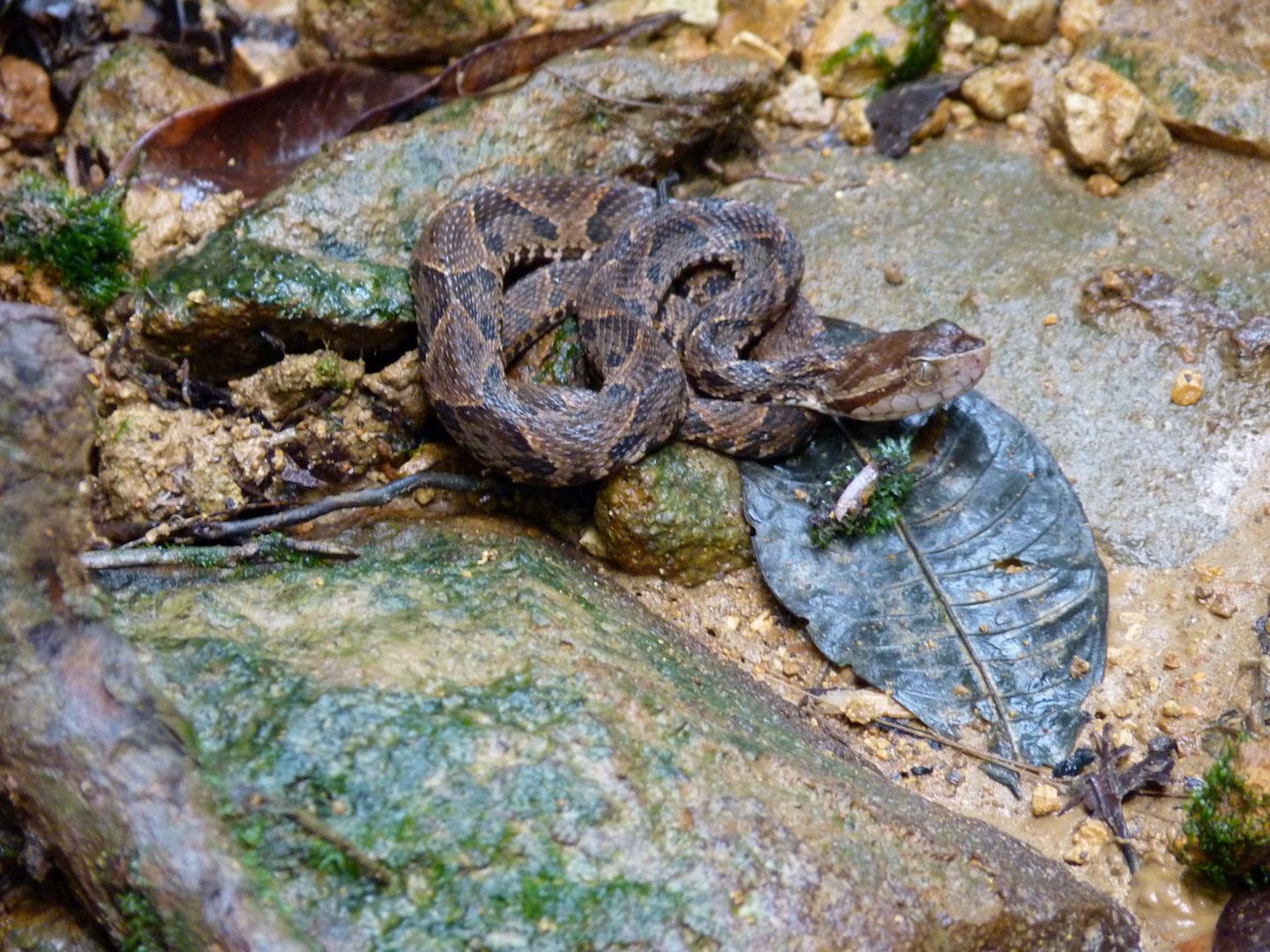 HIDE AND SEEK comes out April 1st from Scholastic – and it's already on GoodReads if you'd like to add to your to-read list. It's available for pre-order, too, at your local indie bookstore or wherever you like to buy books.