It was so wonderful to see book-loving friends who were there, and my whole family loved ogling all the new books coming out in 2010. So many amazing titles on the way – it's a very good time to be a reader!

The amazing, overwhelmingly large exhibit hall
Not all of my writer-friends could make it to Boston, so my daughter and I thought it would be fun to put together an exhibit hall scavenger hunt to look for friends' books. We found almost all of them, with the exception of a few that were so popular, they'd been scarfed up (display copy and all!) before E could snap a photo.
(Note to author friends… If your book is here and you'd like to grab the photo for your own blog or FB or whatever, feel free.)
How many of these titles do you recognize?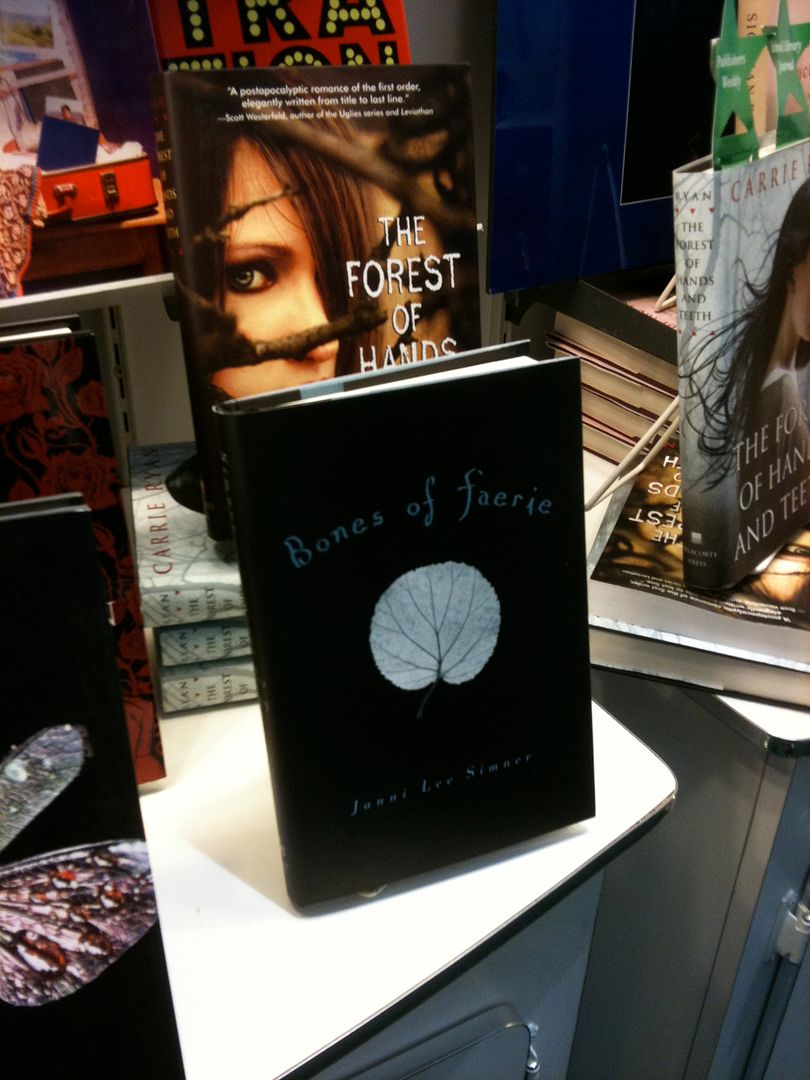 (They also had THIEF EYES, , but we weren't fast enough & all the copies were gone when we got to RH!)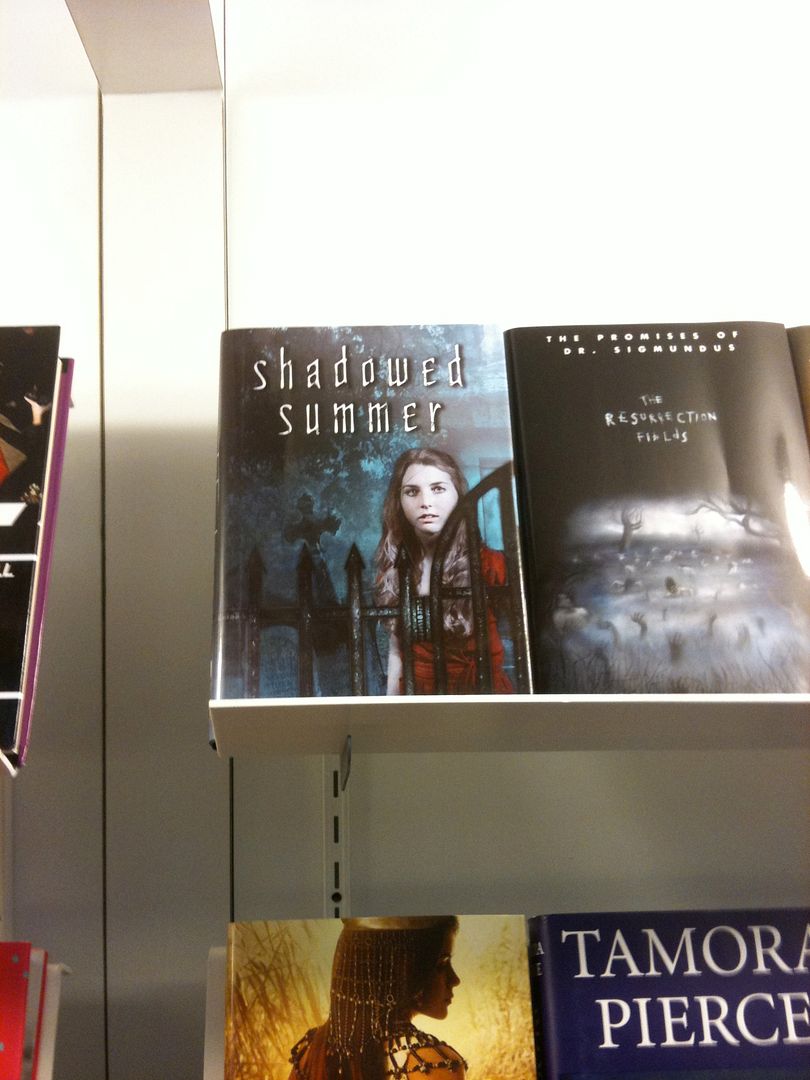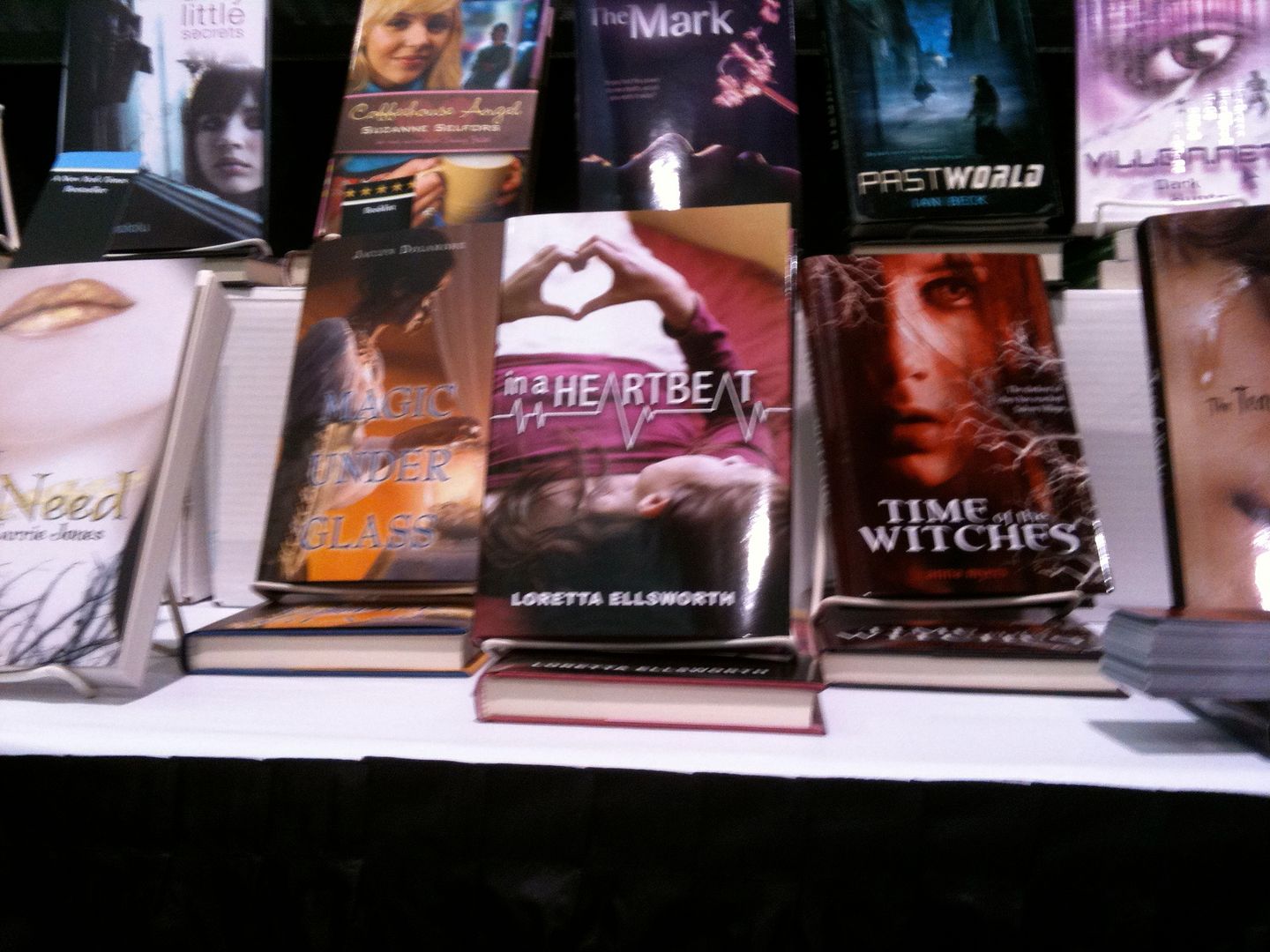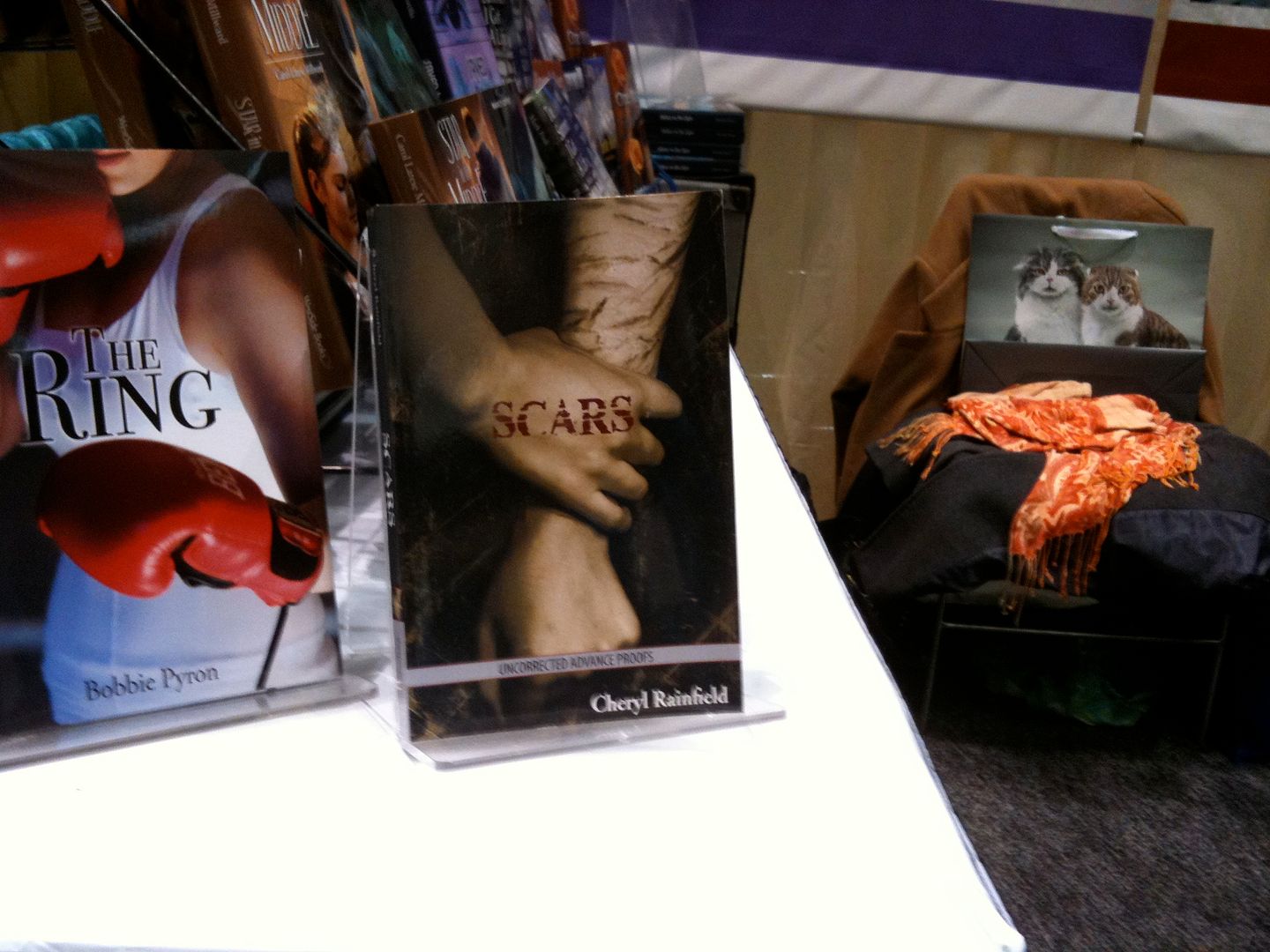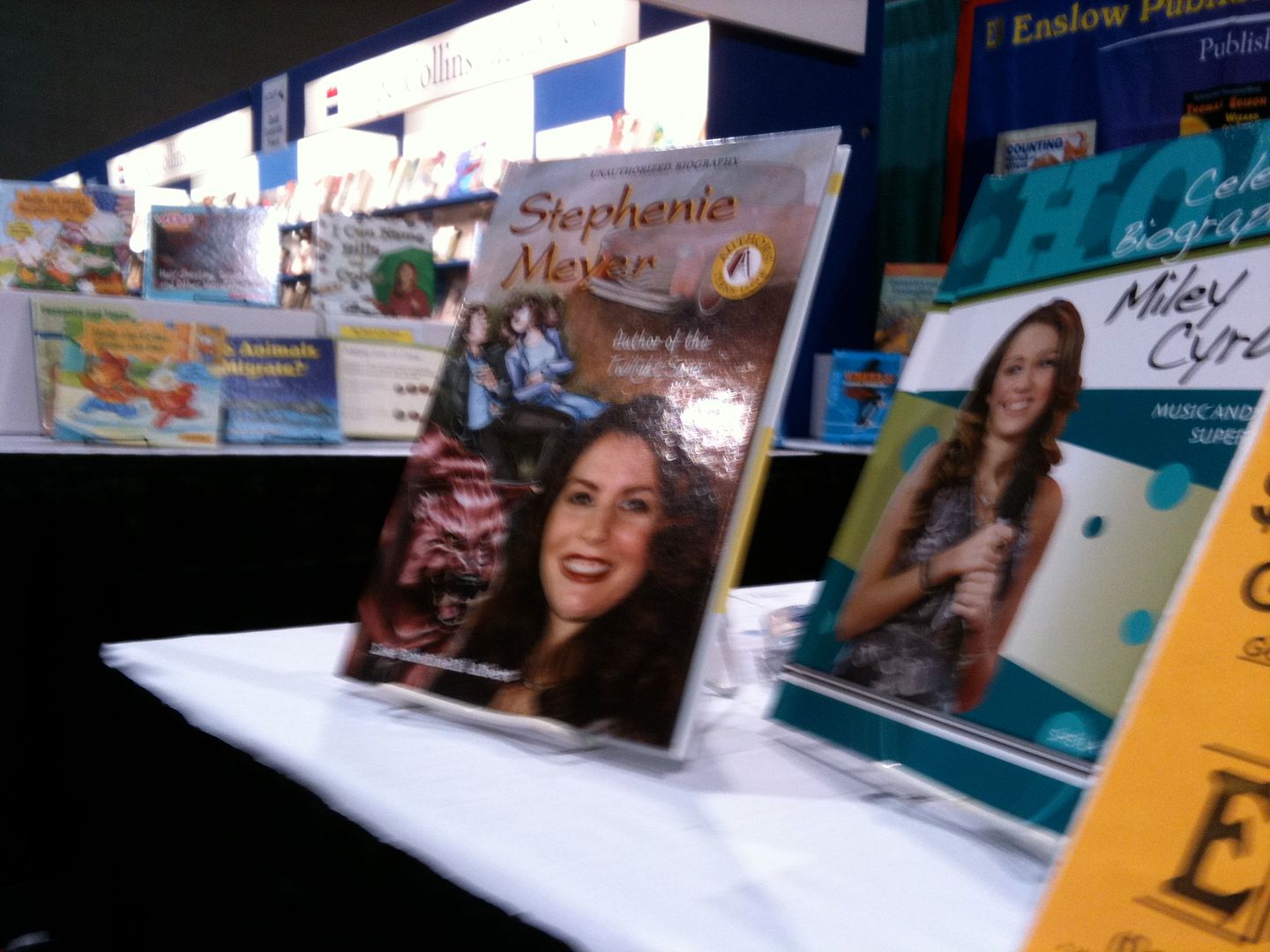 Time for me to finish unpacking and get back to reading my first ARC of many…Kathryn Erskine's MOCKINGBIRD, which is heartbreaking, beautiful, and real so far.
More to come from ALA Midwinter soon!