This coming Sunday, December 6th, I'll be in New York City signing copies of THE BRILLIANT FALL OF GIANNA Z. with a whole group of 2009 debut authors from 1-3 at Books of Wonder. Here's the official Facebook invitation in case you'd like to RSVP there…and by all means, feel free to pass along the invitation to any FB friends who might be interested.

The event will feature an eclectic mix of middle grade and YA folks, including Deva Fagan, Sarah Cross, Neesha Meminger, Michelle Zink, Megan Crewe, Shani Petroff, Jon Skovron, and me. We'll be having a Q and A session with door prizes and bookmarks and other goodies, and we'd love it if you could join us. I'll be bringing my rough draft of GIANNA Z. complete with the editorial letter and notes for those interested in the writing process. And if you're a teacher or librarian, please pass the invitation along to your students, too!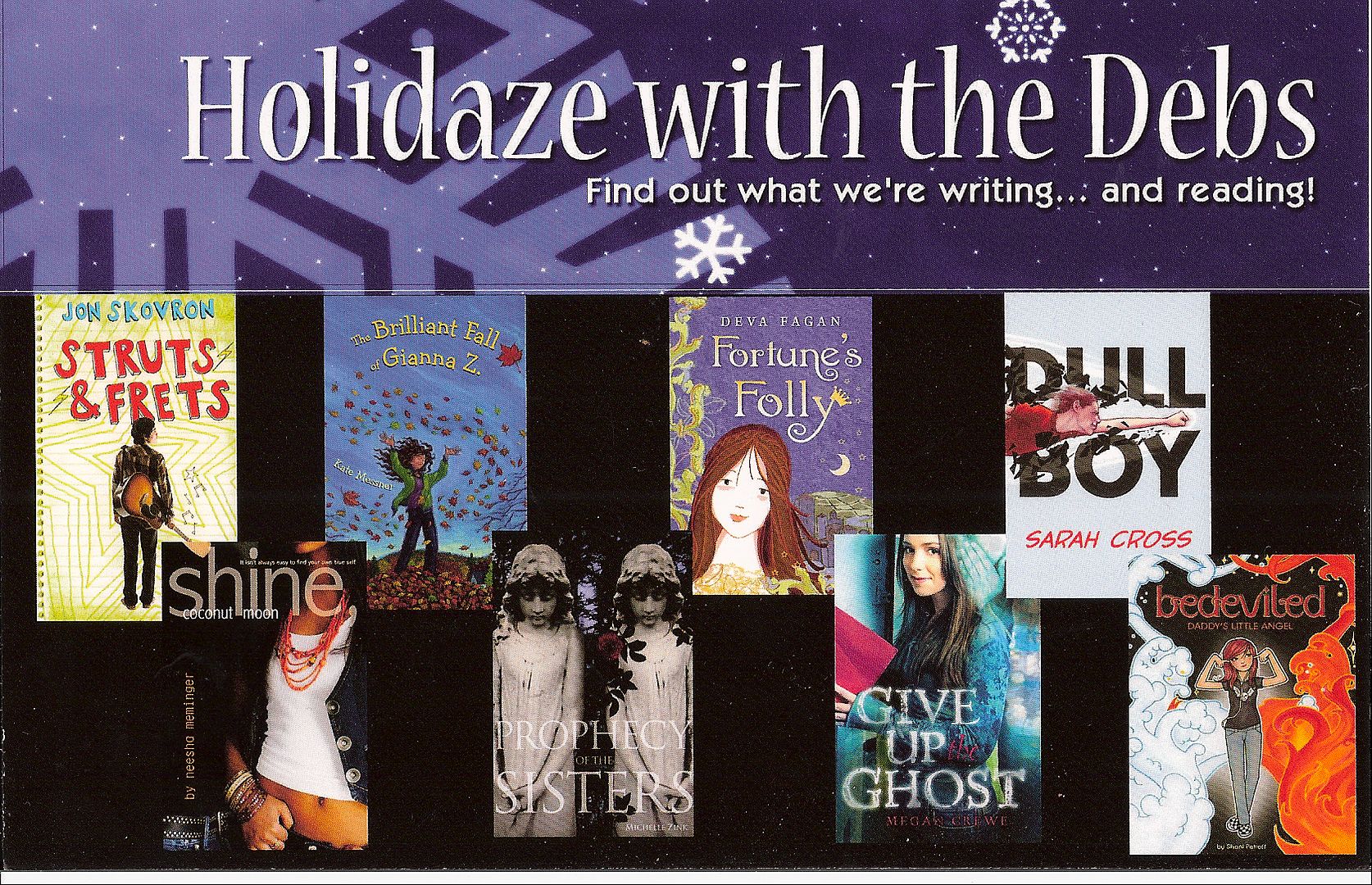 If you can't make it but would like to order signed copies of any of these books, just give Books of Wonder a call at 212-989-3270. But if you live in the NYC area, we'd really love to see you there!