1. I'm thinking the leaves must be turning higher up in the mountains by now, right? We're hoping to climb Mt. Jo in the Adirondacks tomorrow & then collapse at a picnic table here for some barbecued chicken and ribs. Good plan, no?
2. The official schedule is out for ALAN in Orlando this November, and I keep checking to make sure that's really my name on there, in such amazing company. I'm giving a breakout session with Jo Knowles, David Macinnis Gill, and Chris Crowe – can't wait!
3. Plans are coming together for a SUGAR AND ICE launch party in a most fitting location — The Bookstore Plus in Lake Placid, right up the street from the Olympic Center where much of the story takes place. I'll post more details later on, but for now, if you're nearby and would like to save the date, mark the afternoon of December 11th on your calendar!
4. Daughter and I had our own private "best first pages" contest to choose our next read-aloud. We read the first two pages of three books tonight to decide which one felt best for right now. Here's what she chose:
I read THE AMARANTH ENCHANTMENT a long time ago in manuscript form, but I'm excited to return to it. I know it's changed,and reading the words of a talented writer like Julie Berry out loud always teaches me a thing or two about craft.

5. What else are we reading right now?
Me: ELI THE GOOD by Silas House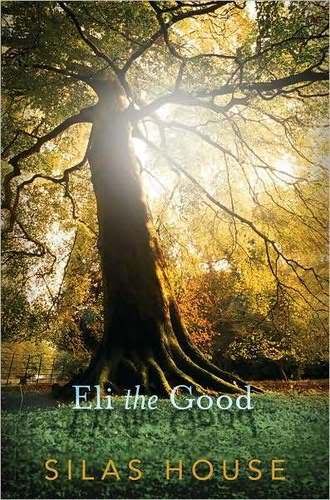 The girl (9) THE RED PYRAMID by Rick Riordan
The boy (14) BLACK HOLE SUN by David Macinnis Gill…
The husband: My dystopian storm book, as a pdf on the iPad. He's promised to double-check all the weather details. It's good to have a meteorologist in the house.
Hope you all have a great weekend!