I got a lovely surprise in the mail last week from some fourth graders at Saranac Elementary School…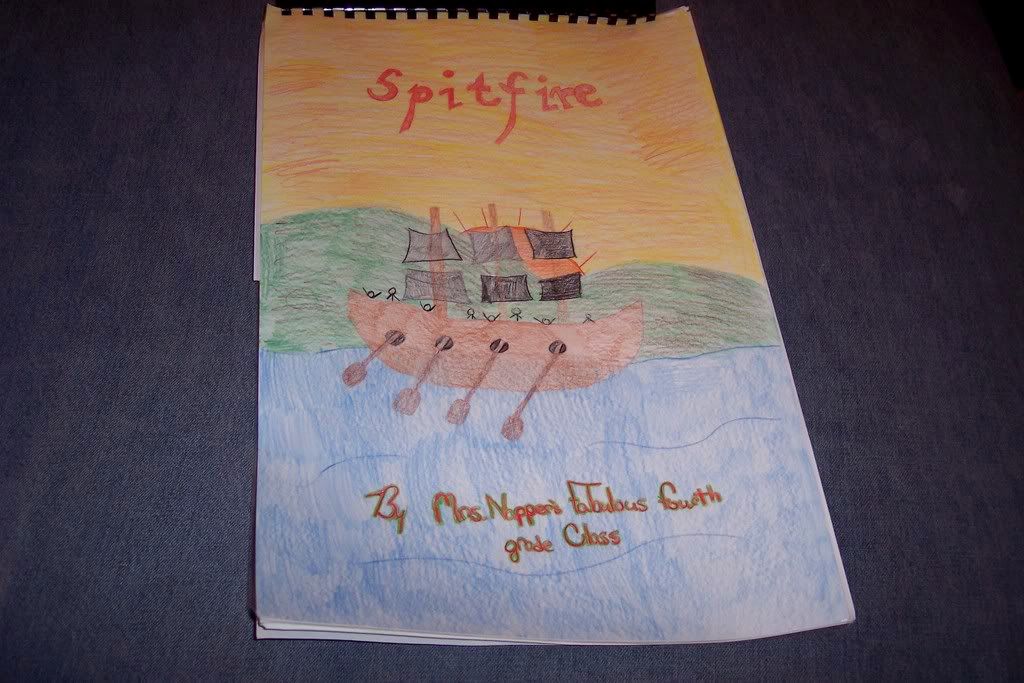 They created a picture book version of Spitfire, complete with chapter summaries and detailed drawings of their favorite scenes.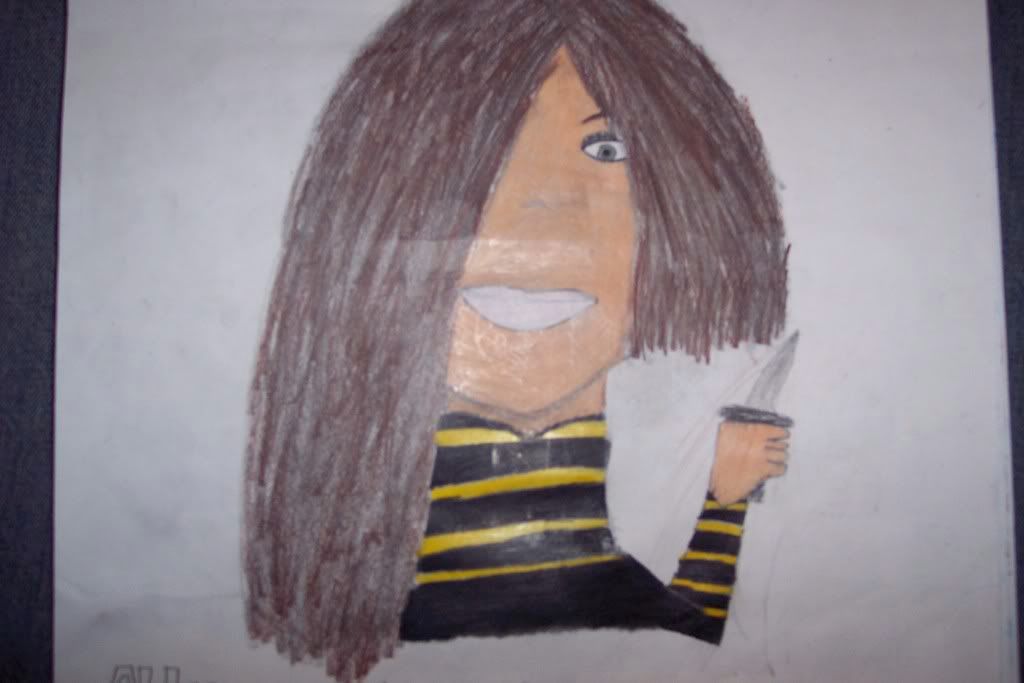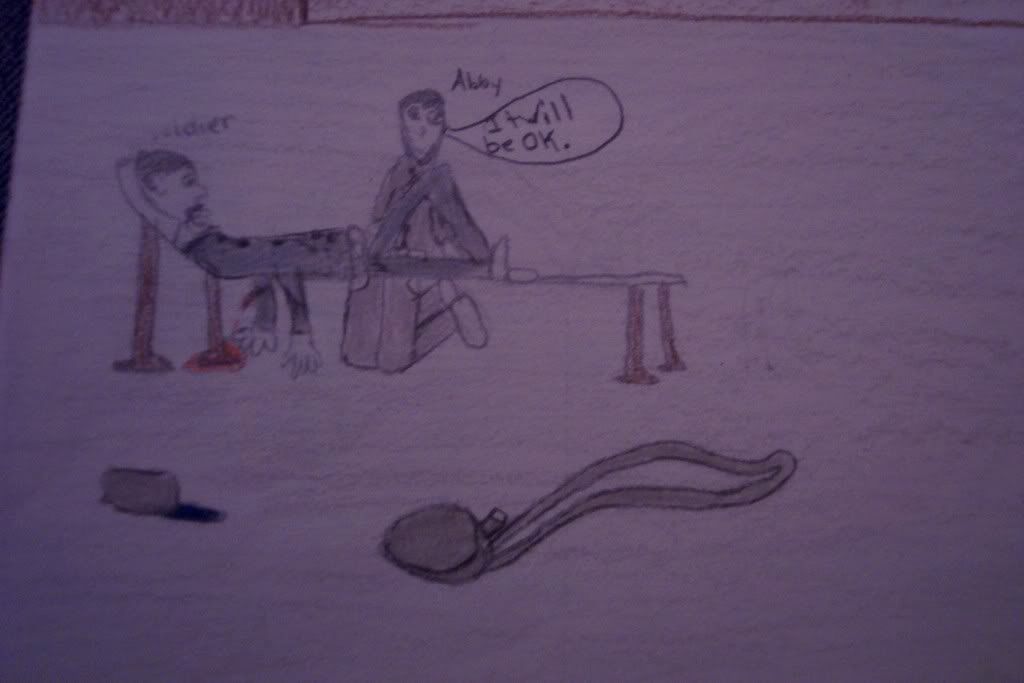 The kids also sent me wonderful postcards, sharing their favorite parts of the book.
The postcards are up on the bulletin board over my writing desk now.
Thank you, Saranac 4th graders! You made my whole week.