This is what Lake Champlain looked like this afternoon…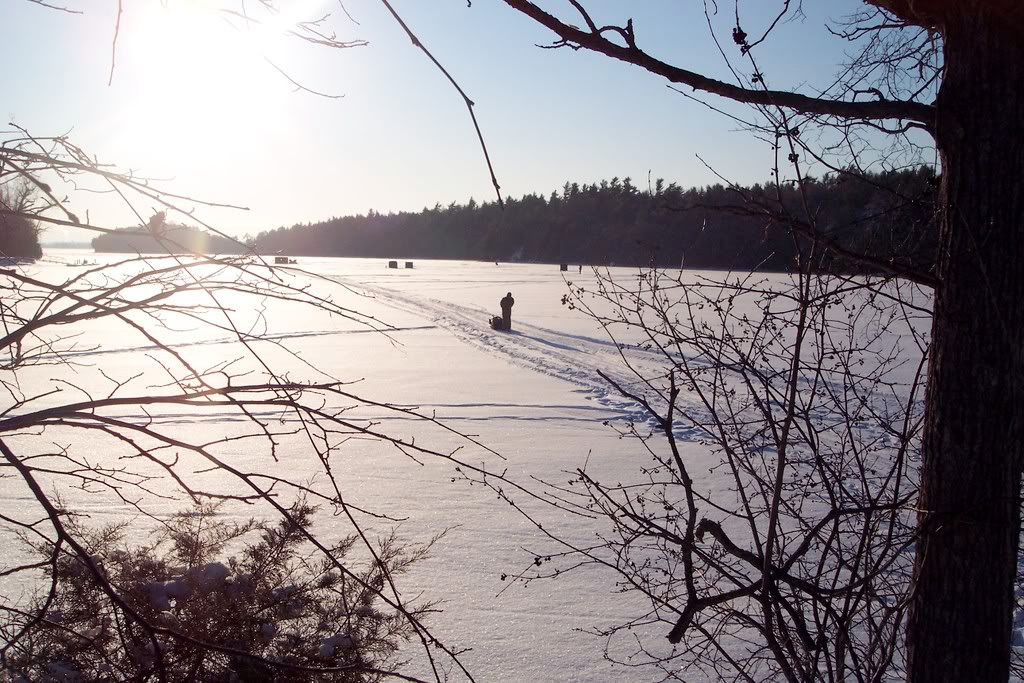 Okay, in truth, I'm cheating a tiny bit because this photo wasn't taken at my house; I snapped it on a cross-country ski trip to Point au Roche State Park, where the bays freeze a bit more quickly than the broad lake. E and I had a deal…we'd go out as soon as it warmed up to 15 degrees. Once that happened and the sun came out, it was gorgeous.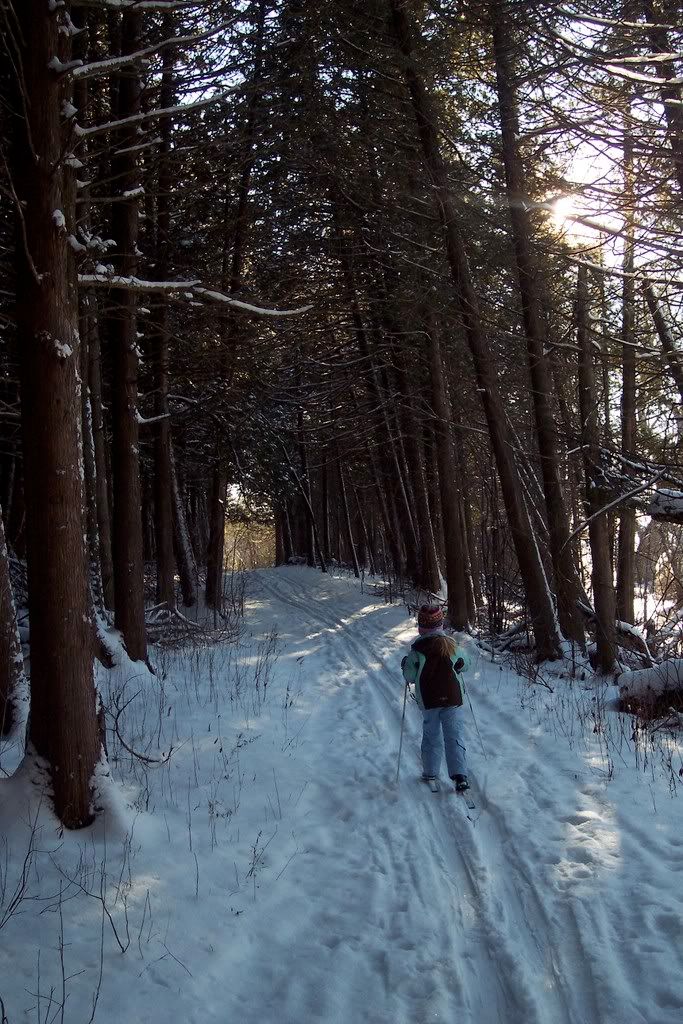 The ultra-cold temperatures combined with afternoon sunlight made the new snow absolutely sparkle. I'm pretty sure this photo doesn't do it justice, but it truly looked like someone had sprinkled glitter all over the fields.
This is also perfect weather for my current revision project. I just got the editorial letter for my picture book, OVER AND UNDER THE SNOW (Chronicle Books), about a child who goes on a cross-country ski trip and discovers the secret world of animals living under the snow. I asked my editor if she did that on purpose…sent the letter at the height of the outdoor winter sports season. She says it was just a happy coincidence, but either way, I couldn't ask for better inspiration.