So I went camping this week. Which might not seem like a big deal, but it is.
Because the last time we camped in the Adirondacks, I woke up at 4 am, floating on the air mattress in what can only be described as a small pond inside our tent. There were words spoken between my husband and me. I believe "but it's waterproof" and "never again" were among them.
Either I have a short memory, or I'm a pushover for the kids, because I found myself in the same tent, in the same mountains this week. Happily, the weather was dry and things went much better.
We heard coyotes howling at night (in a good you're-in-the-wilderness sort of way — not in a bad they-are-about-to-eat-you sort of way) and enjoyed hanging out with this little red squirrel who shared our campsite.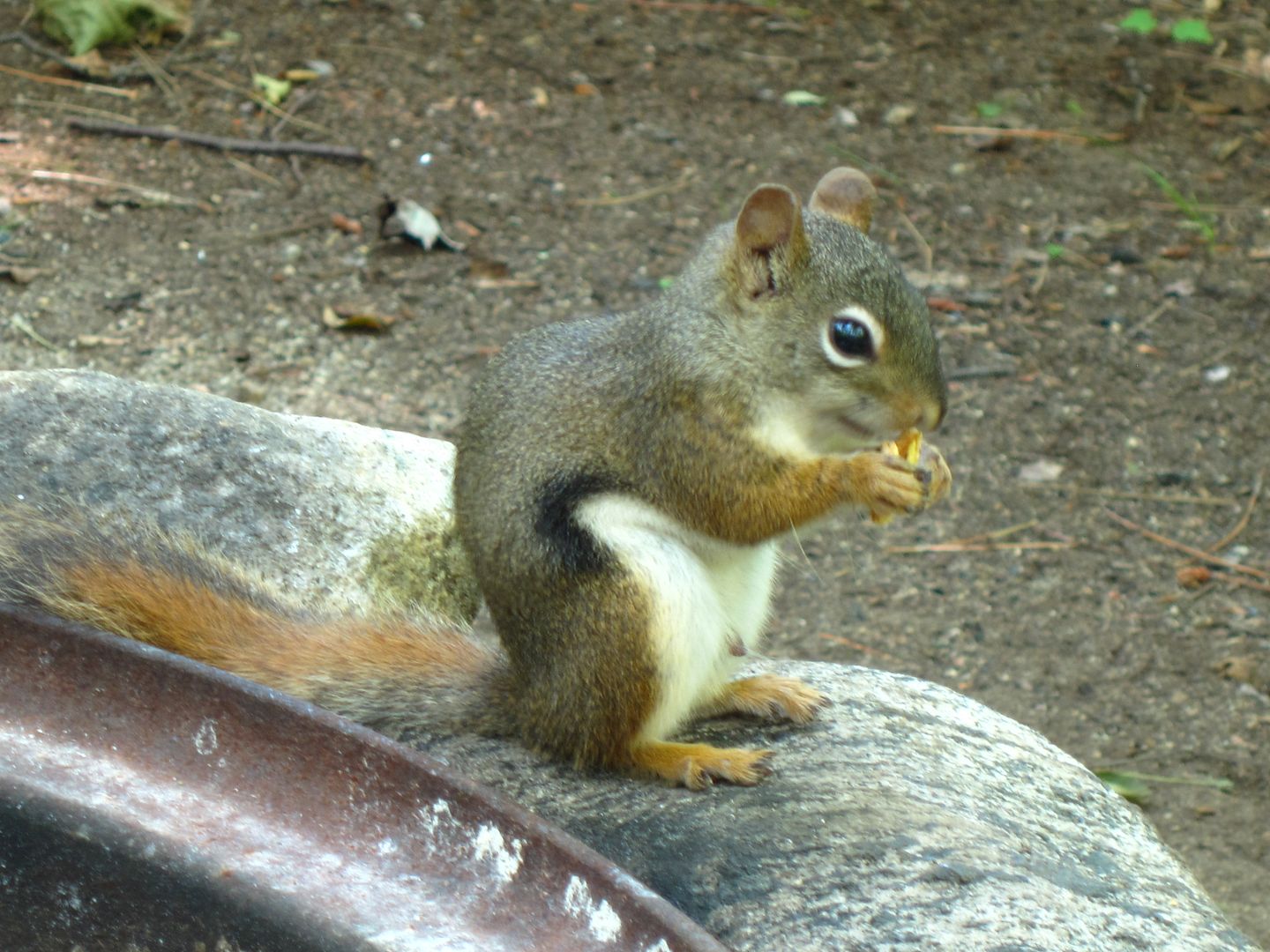 We hiked to our favorite Adirondack swimming spot, too. Copperas Pond was full of the usual bullfrogs & tadpoles, as well as many half-frog-half-tadpole creatures we decided we'd call "froglings."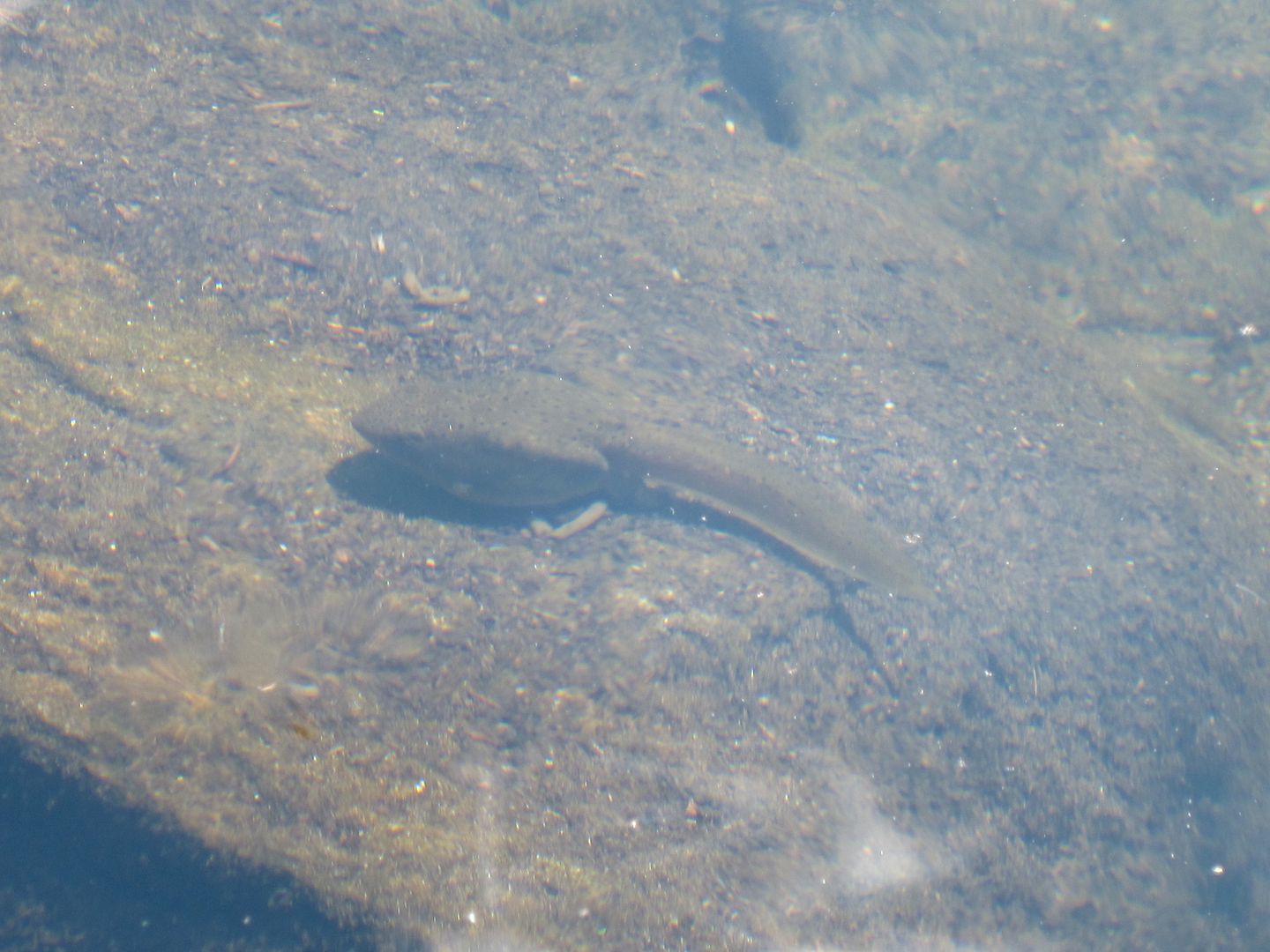 We spent most of Tuesday jumping off rocks into the water enjoying the view.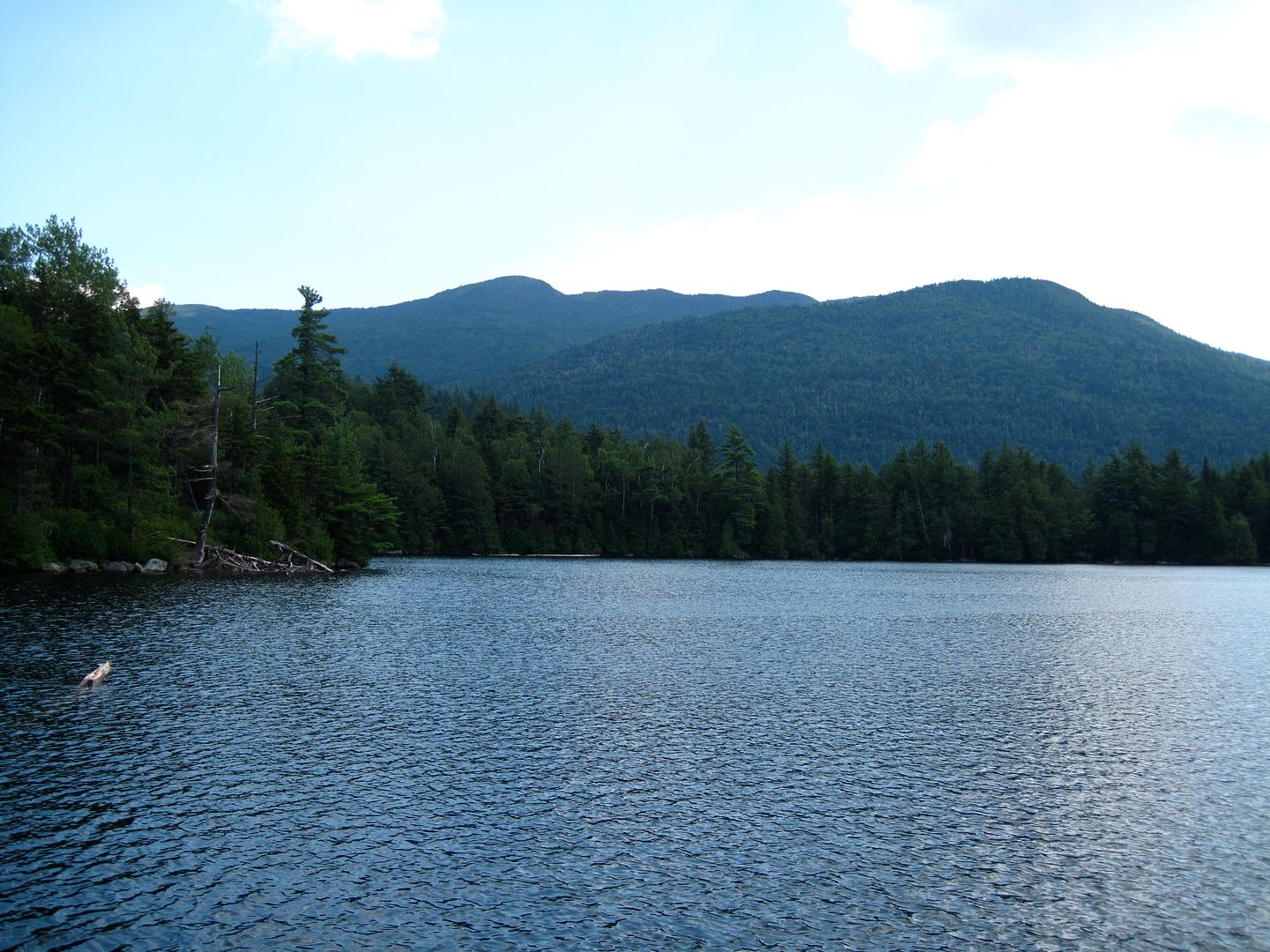 There were also s'mores. I will never ever outgrow loving s'mores.
The rest of this week, we're back to civilization and revision and all things almost-August. Hope you're enjoying your summer, too!