"So what do you have going on this weekend?" my parents asked during a recent phone call.
"Oh, not too much," I answered. "We're just busy Sunday. Tom has to paddle a pumpkin across Burlington Harbor."
"Paddle it across, like in a rowboat? Or what?"
"No…he's getting in a giant, hollowed-out pumpkin and then paddling it around as if it's a kayak."
There was laughter on the other end of the phone line.
But it's true. And I now have photographic evidence from the Great Pumpkin Regatta hosted by the Lake Champlain Regional Chamber of Commerce.
For those who may not know, Tom's the local TV meteorologist, so he was part of the celebrities race. It went very well…until he got close to the finish line and encountered a reporter from a competing TV station splashing & blocking his way.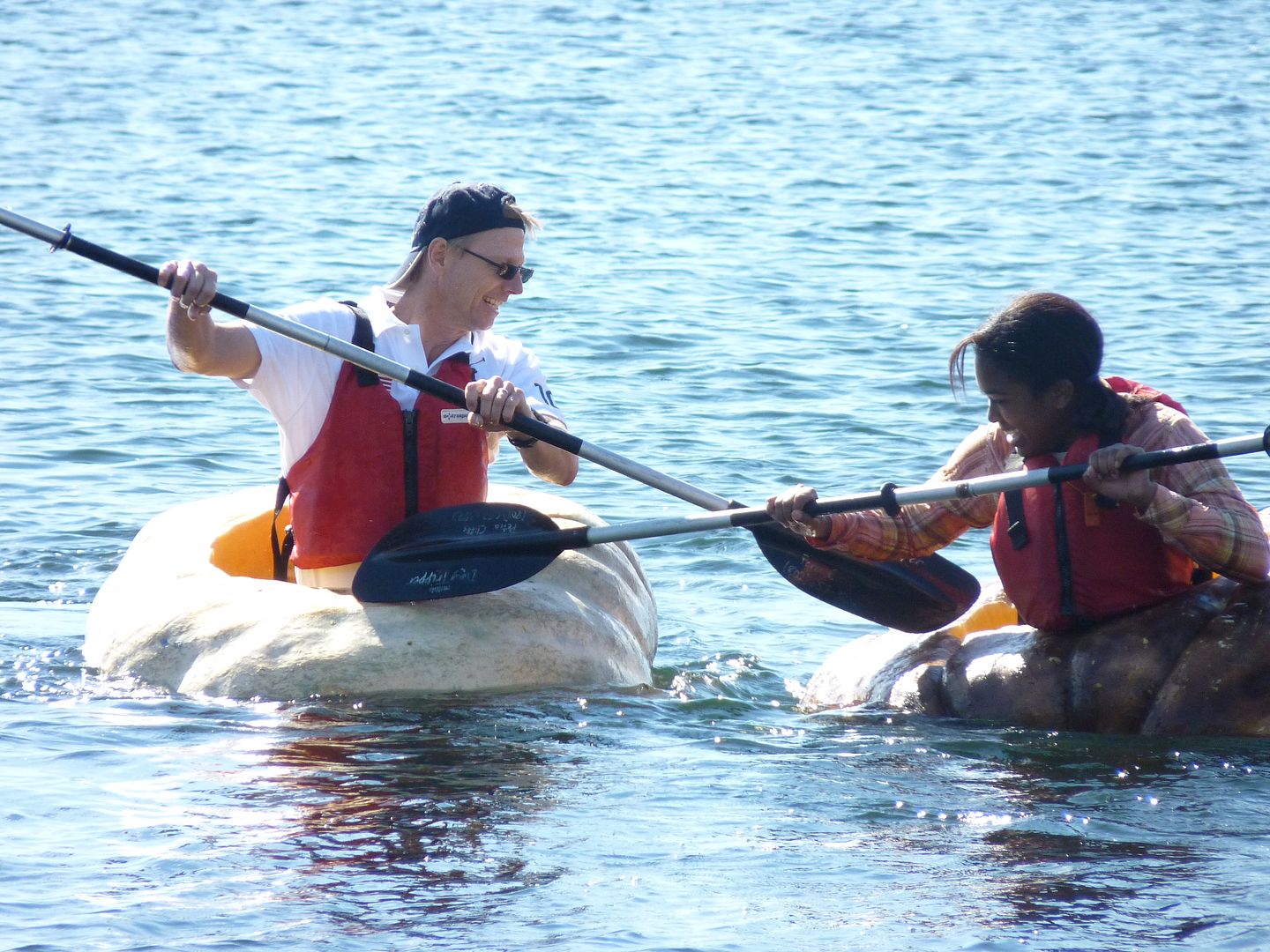 Then things got ugly.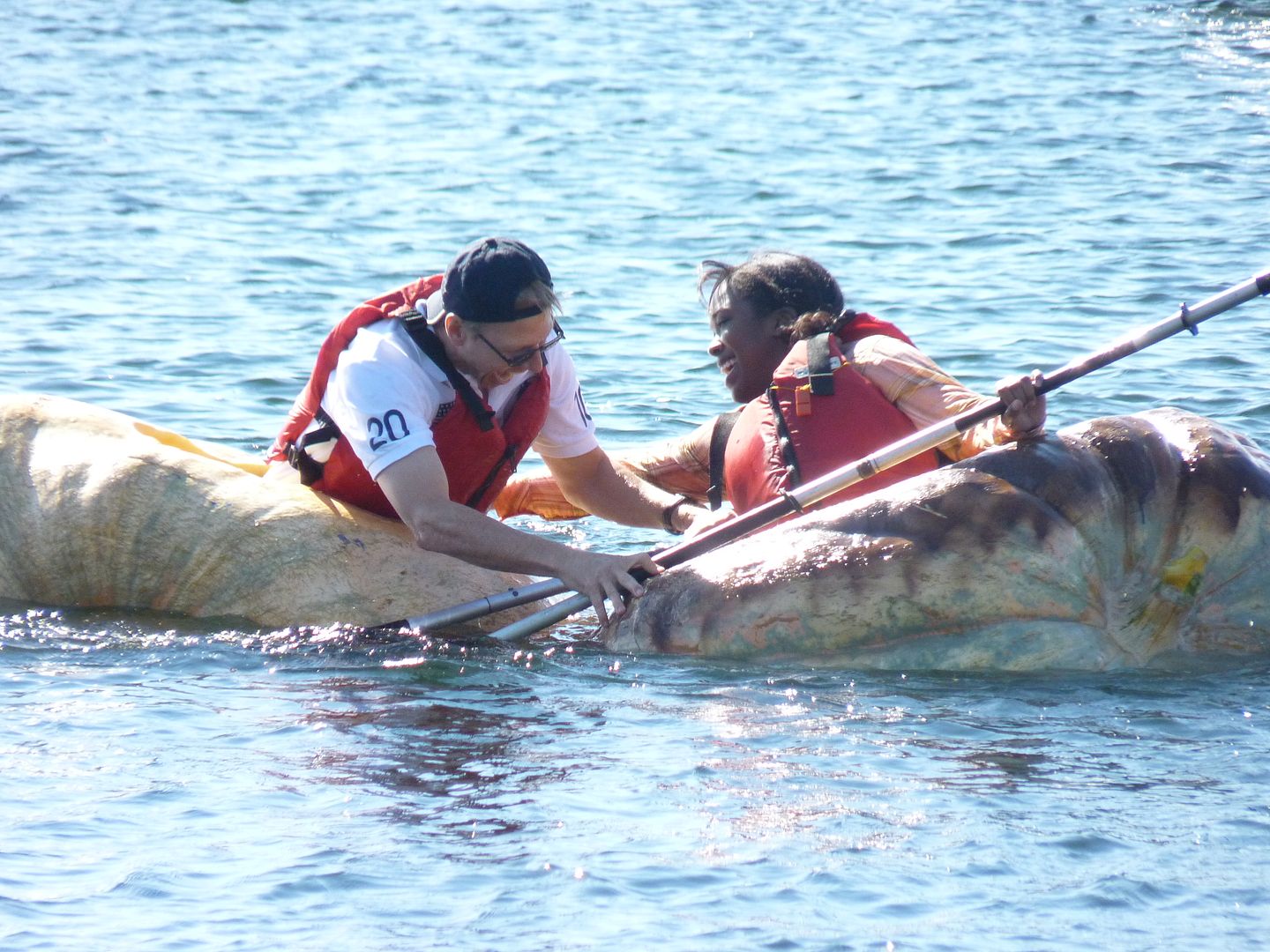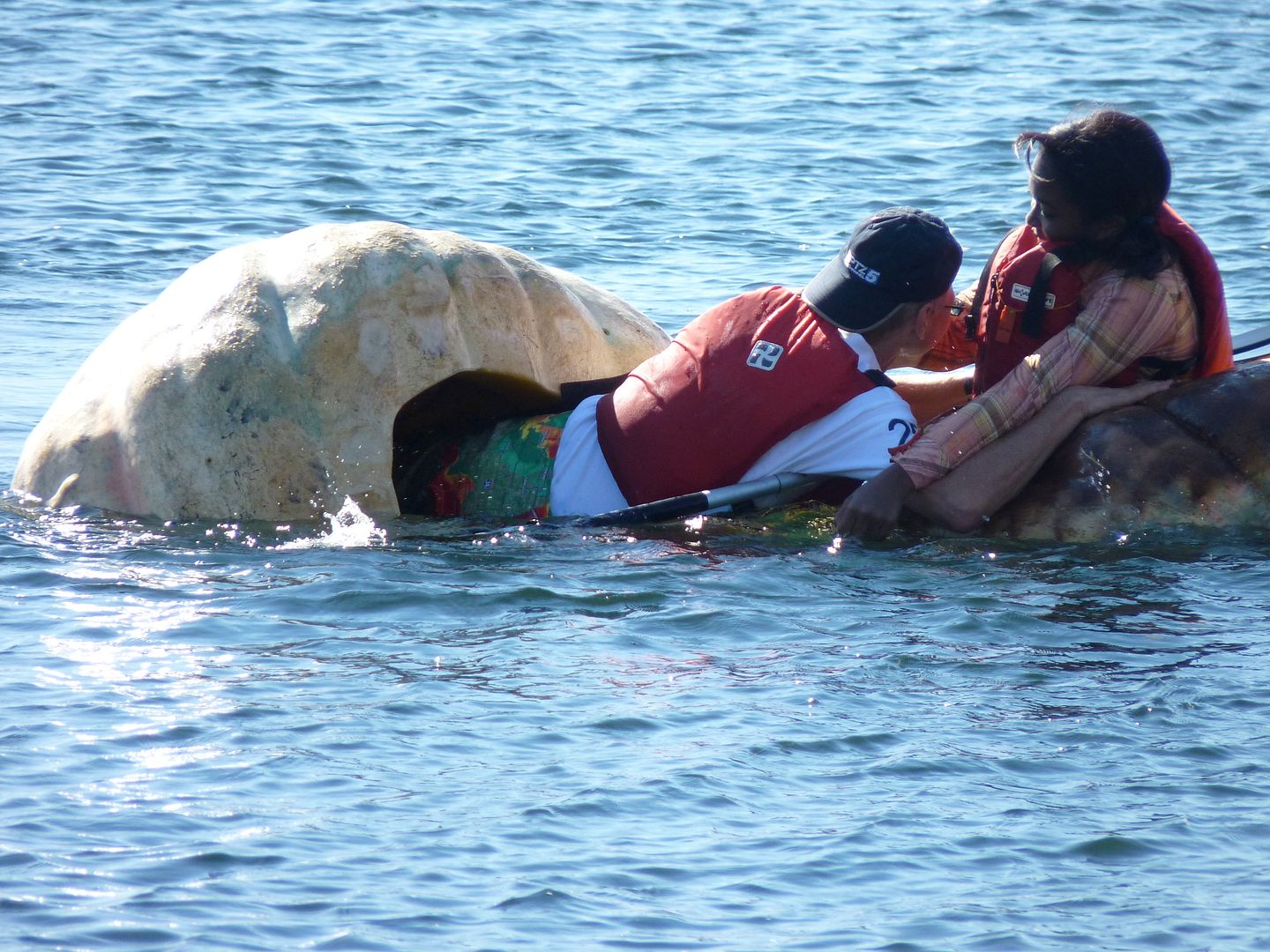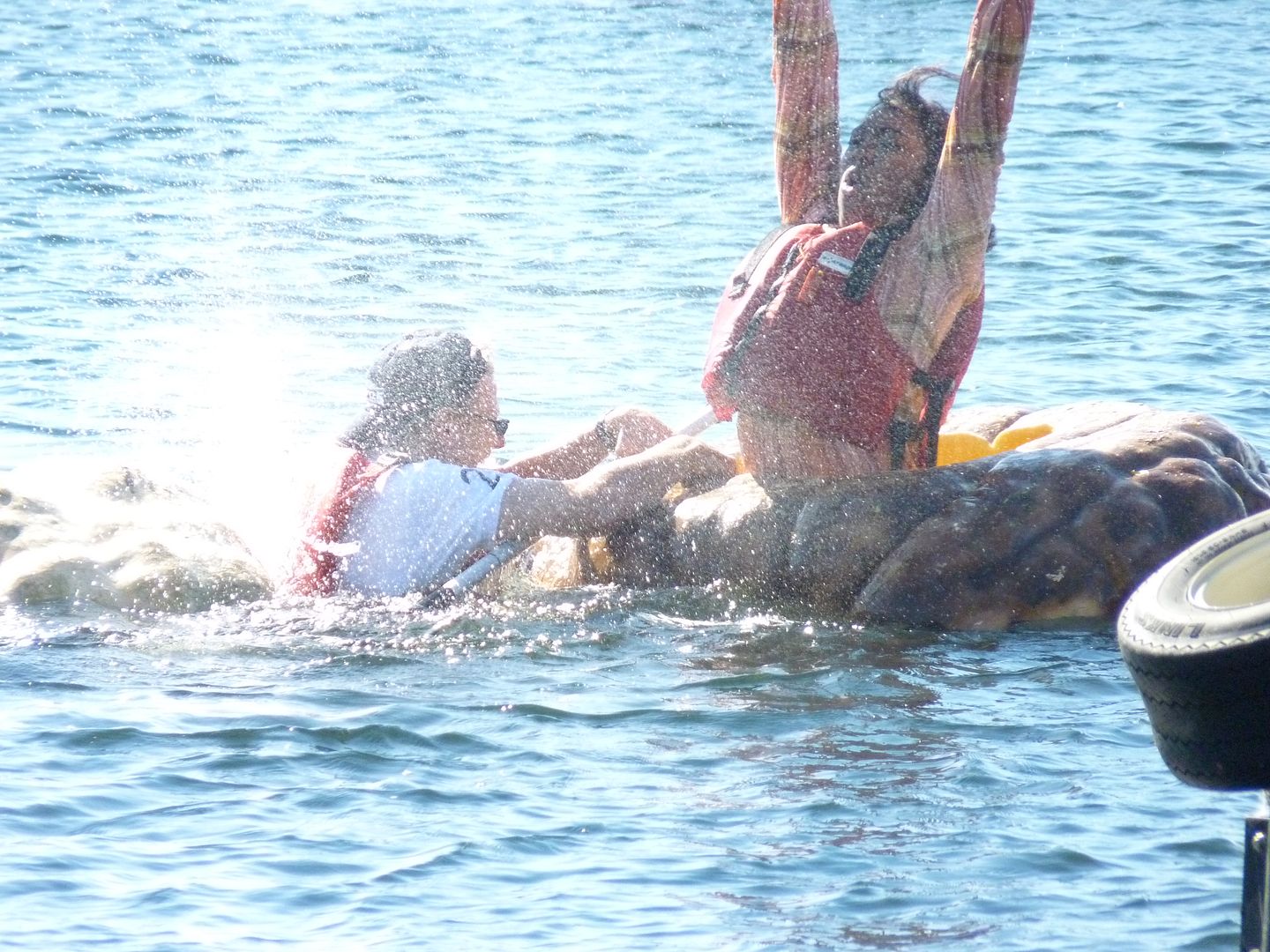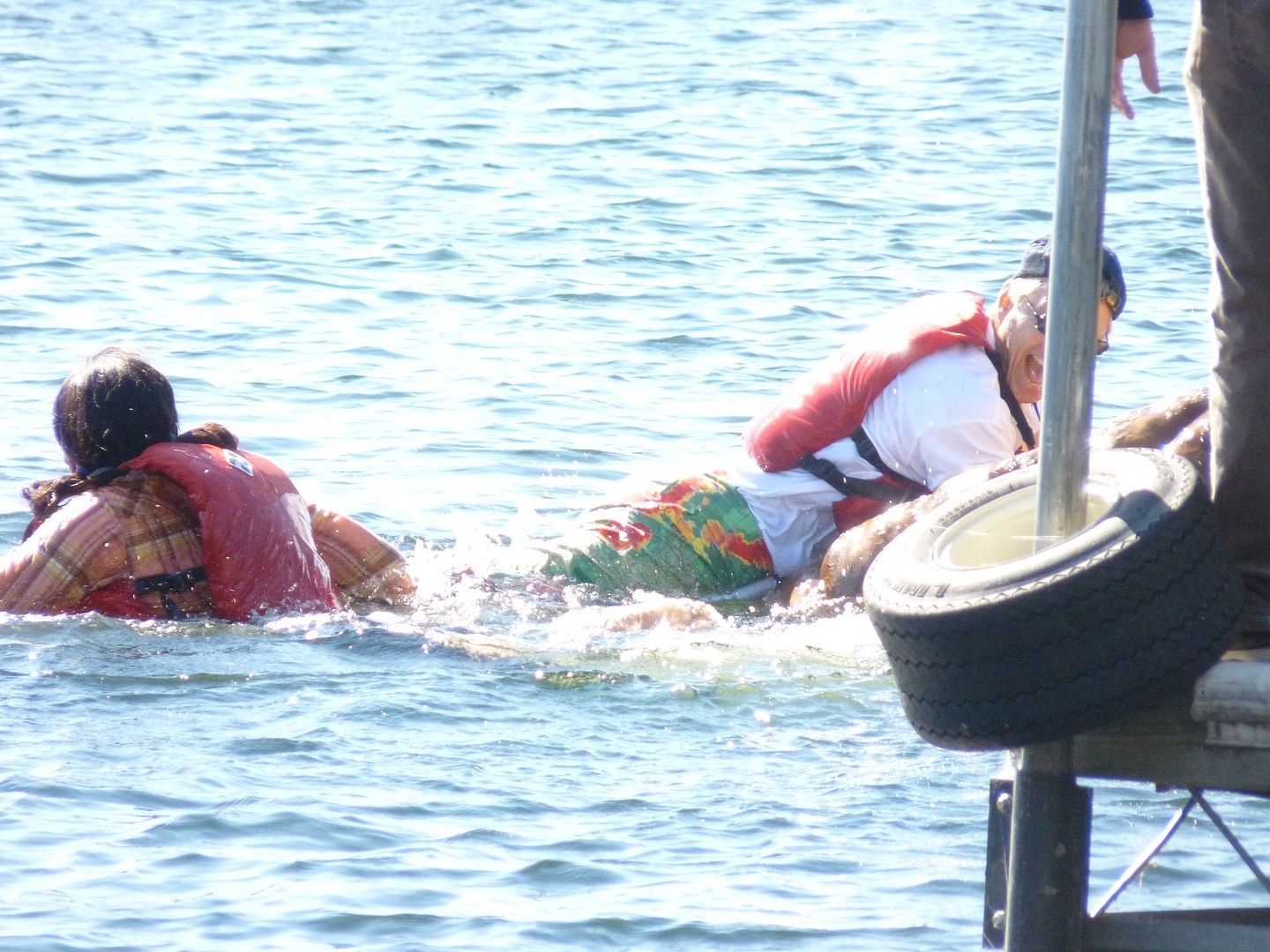 And look…he was still smiling even after being dumped in the lake! (Note the special-occasion, Doppler radar swim trunks. That is high fashion for meteorologists…)
The crew had to bail out the capsized pumpkins for the next round of racers.
It really was a perfect fall day for the event. And you have to admit…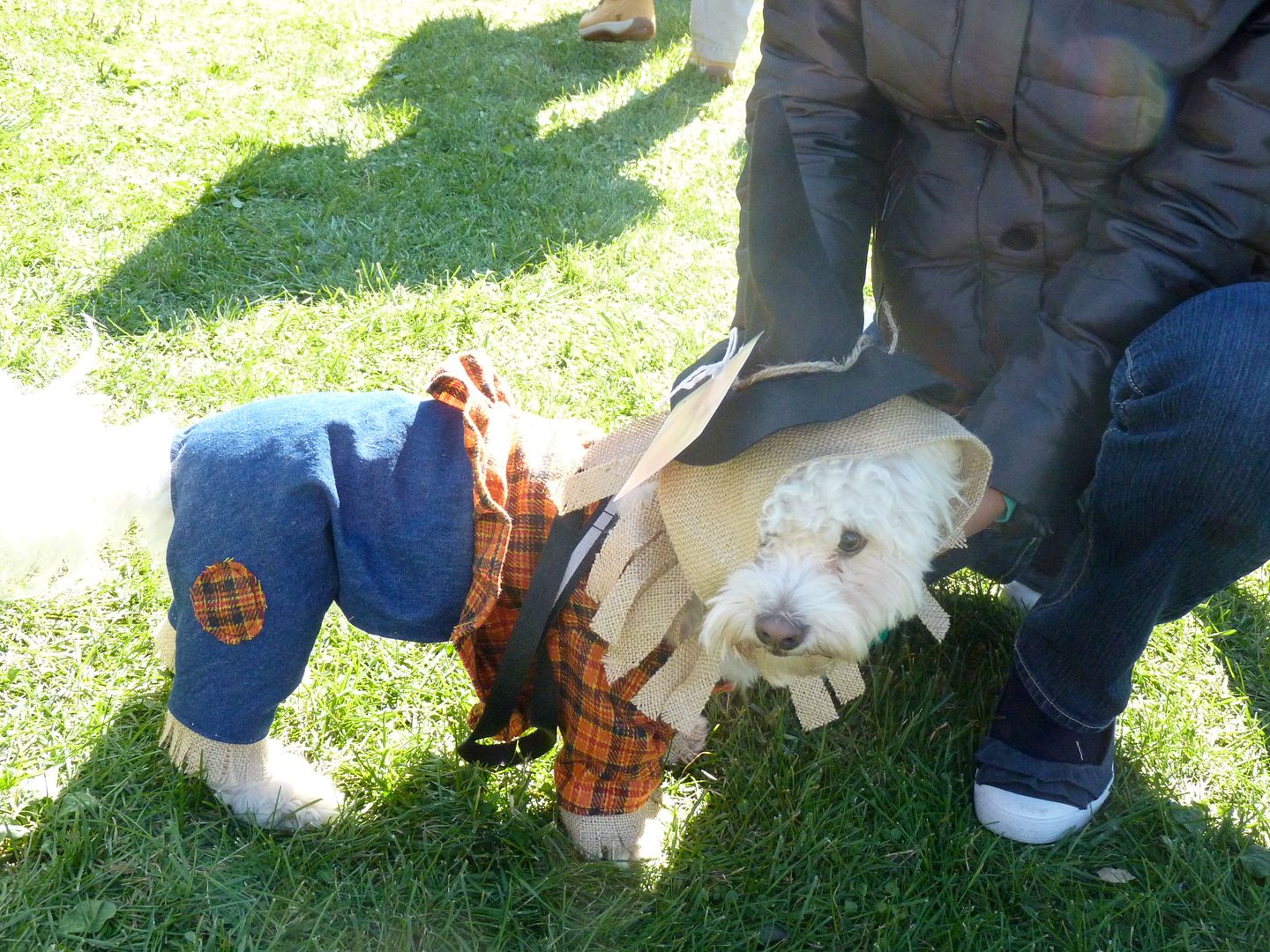 …Burlington knows how to celebrate Halloween in style.