The meteorologists have been buzzing for days, and that giant icy blob on the weather map is headed your way. The wood is stacked, you've been to the grocery store, and the hot chocolate is on the stove. There's just one more snowstorm priority. What will you read while you're cozied up and hunkered down? 
This morning, the Albany Ave. Elementary Library in North Massapequa, NY sent me a photo of some excited readers getting ready for their big snow with my picture book OVER AND UNDER THE SNOW.
OVER AND UNDER THE SNOW is the story of a girl who goes cross country skiing with her father and discovers the secret world of animals under the winter snow. It's a book I wrote because I've always been a fan of snowy weather and wait every winter for that first big storm. 
Here are some other suggestions for reading by the fire when that first big storm arrives…
For Younger Readers: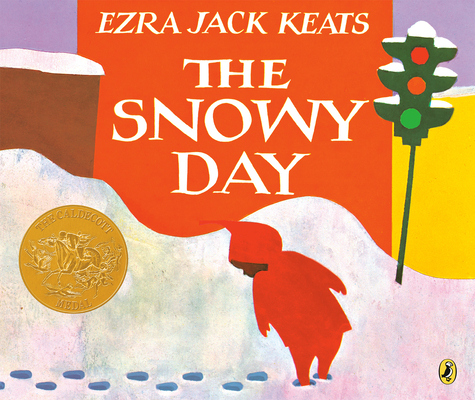 I had to start with this one because it's a winter-storm classic, now and forever. Thank you, Ezra Jack Keats, for THE SNOWY DAY.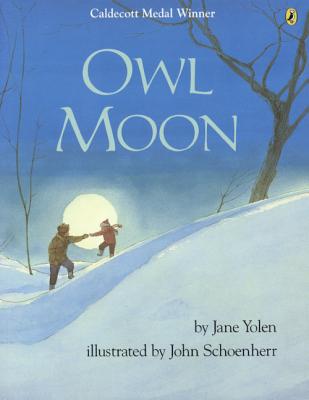 Jane Yolen's OWL MOON illustrated by John Shoenherr was one of our family's favorites when the kids were small. It's about a father and daughter on a quiet, snowy, moonlit adventure in the woods, searching for owls.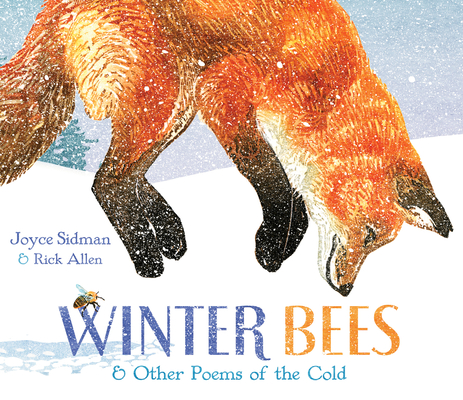 WINTER BEES AND OTHER POEMS OF THE COLD is a lovely, frost-laced poetry collection by Joyce Sidman, illustrated by Rick Allen. This one is perfect for reading aloud by the fire.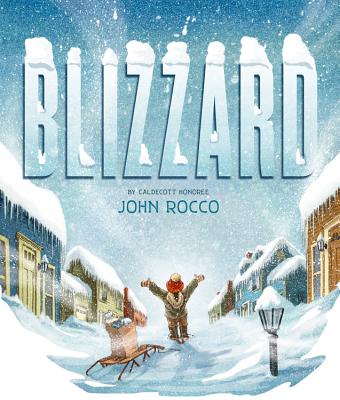 BLIZZARD by John Rocco helps us to remember the adventure of going outside for the first time after that big, big snow. It's a little like being an Antarctic explorer!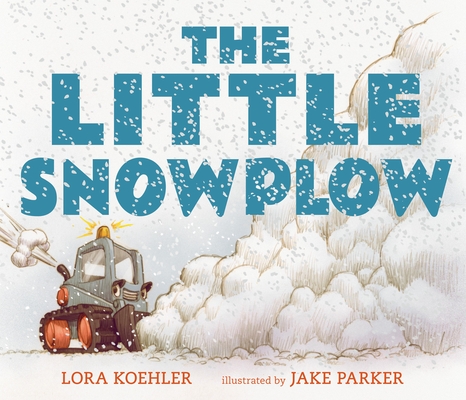 And finally, I love THE LITTLE SNOWPLOW by Lora Koehler, illustrated by Jake Parker. This story of a small plow training for the big day is a great one for young truck fans.
For older readers: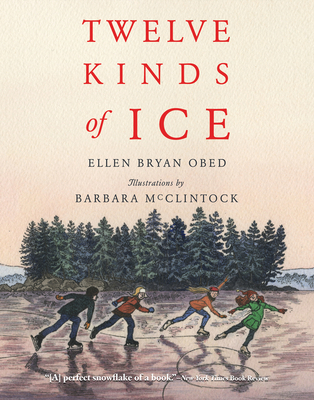 TWELVE KINDS OF ICE by Ellen Bryan Obed, illustrated by Barbara McClintock, is one of the loveliest cold-weather read-alouds you'll ever find.  With the quiet joy of a freezing lake, it introduces readers to all the kinds of ice we see while we're waiting to skate.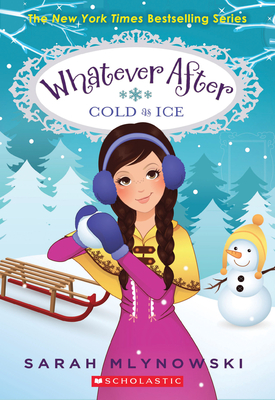 COLD AS ICE is Book 6 in Sarah Mylnowski's Whatever After series of fractured fairy tales, popular with 2nd-4th grade readers. This one will be a particular treat for fans of the movie Frozen, since it plunges two kids into the icy world of The Snow Queen. 
BREADCRUMBS by Anne Ursu is a Snow Queen retelling for older elementary readers. For everyone, really… This is one of my all-time favorite novels, so lovely and frosty and magical you'll be able to see your breath when you read it.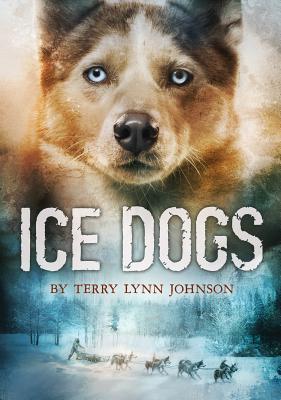 ICE DOGS by Terry Lynn Johnson is a great title for middle school kids to curl up with while the storm rages outside. It's the story of a teen dog sledder struggling to survive a storm and save her team.
For grown-ups: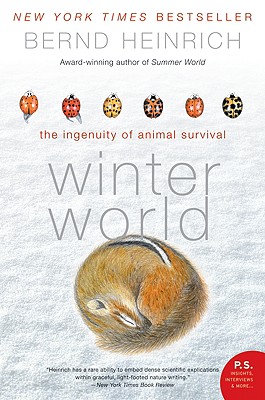 WINTER WORLD: THE INGENUITY OF ANIMAL SURVIVAL was a book I picked up while I was researching OVER AND UNDER THE SNOW, but it's one I've read many, many times since. Whether he's writing about ravens, summer trees, or winter insects, naturalist Bernd Heinrich has a way of looking more closely than the rest of us – and reminding us through science how magical it is to wonder.
What are some of your favorite "big snow" reading recommendations to pick up when a winter storm rolls in?