A tiny apartment in Cambridge, MA is my home base for the next few days – I'm in Boston this week, doing research for a future book and getting some writing done while my kids are in day camp. This weekend, my husband was here, too, so we met up with some friends and took a ferry ride out to the Harbor Islands. I would have been happy with the boat ride alone.
But there was also a fascinating beach on the other side.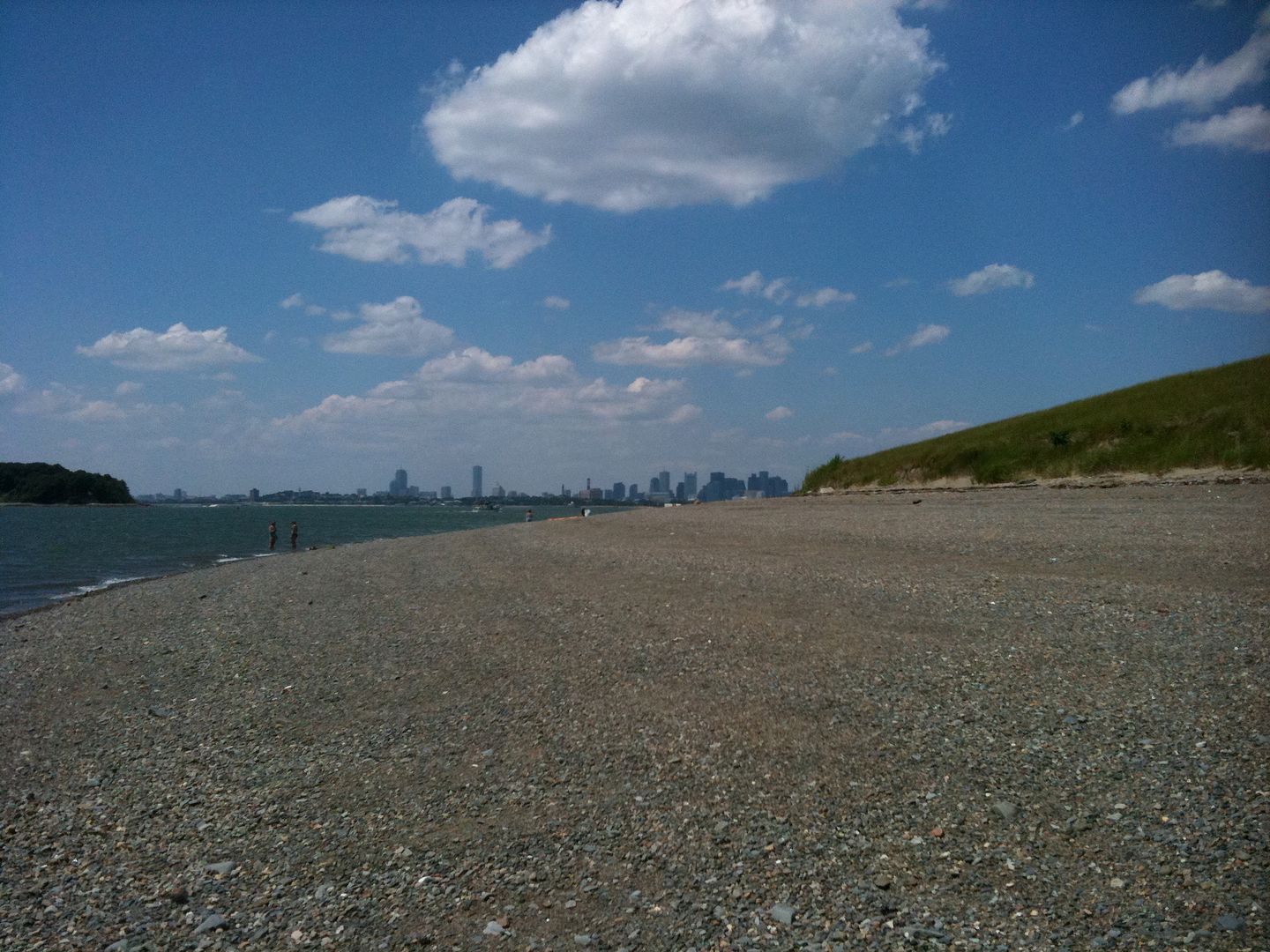 This is Spectacle Island, which used to be a landfill, so the rocky beach is strewn with sea glass — everything from pieces of milk bottles from the 1940s to Depression-era pottery shards. We had an amazing hike, looking at everything the waves have washed up over the years and making up stories about who might have owned it.
We stopped at Georges Island, too, which is dominated by a Civil War era fort. Here's a view from one of the lookout towers.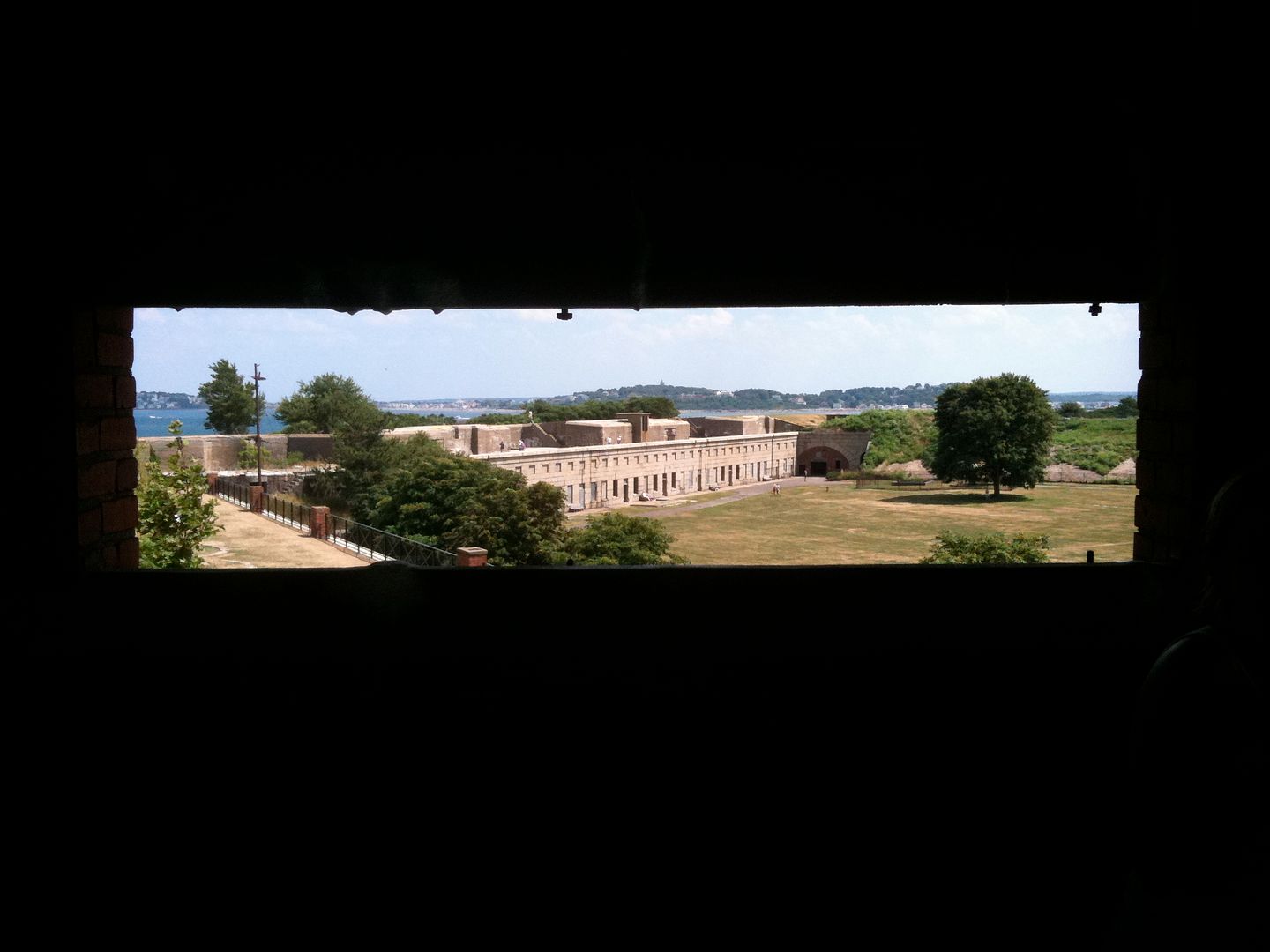 I'm loving the bike lanes and bike paths all over Cambridge – we haven't used the car much, and the ride along the Charles River is especially pretty.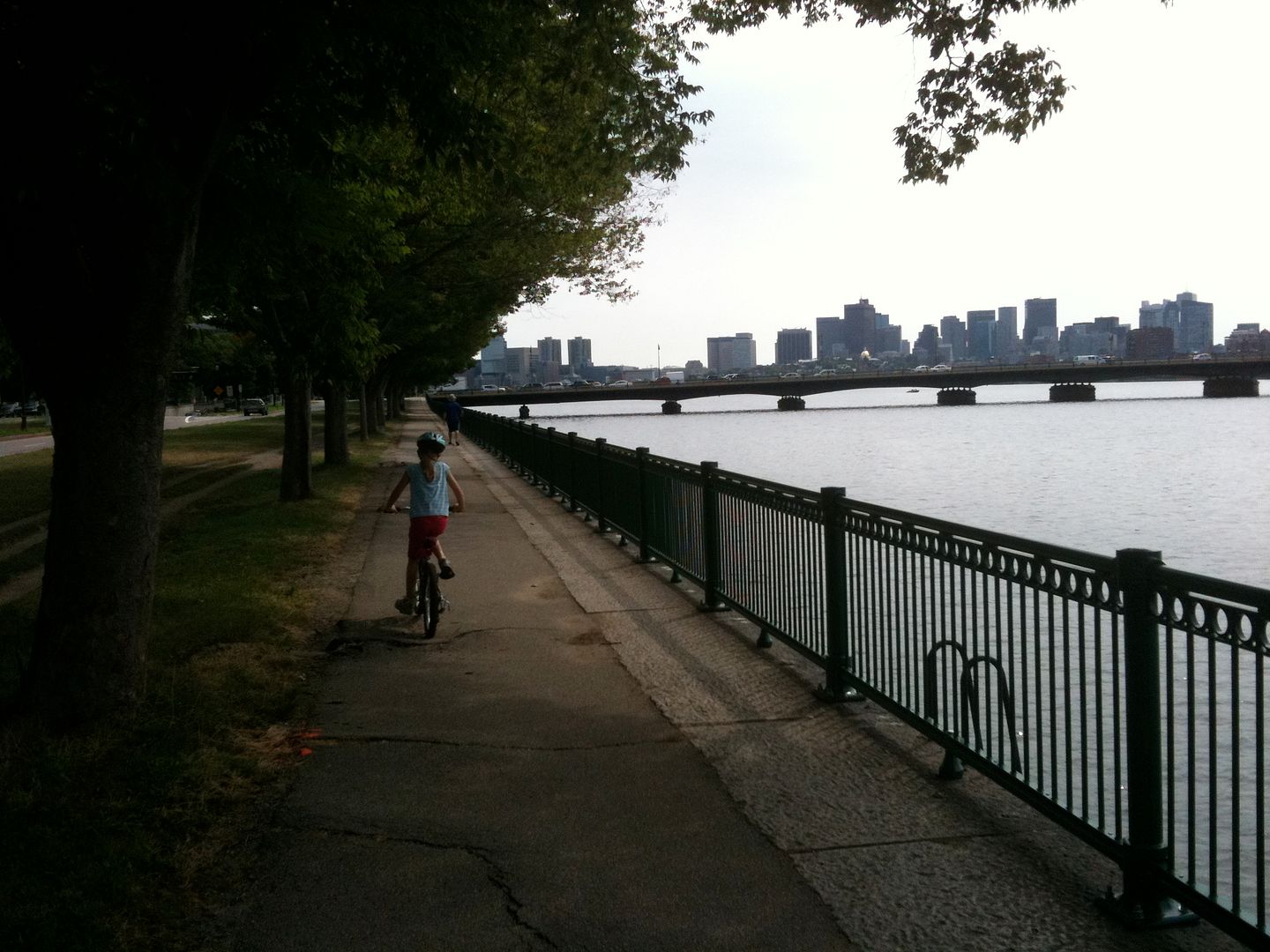 Last night brought a couple fun surprises – on the walk home from my son's camp at MIT, we stopped at a restaurant called Koreana and experienced our first Korean barbecue.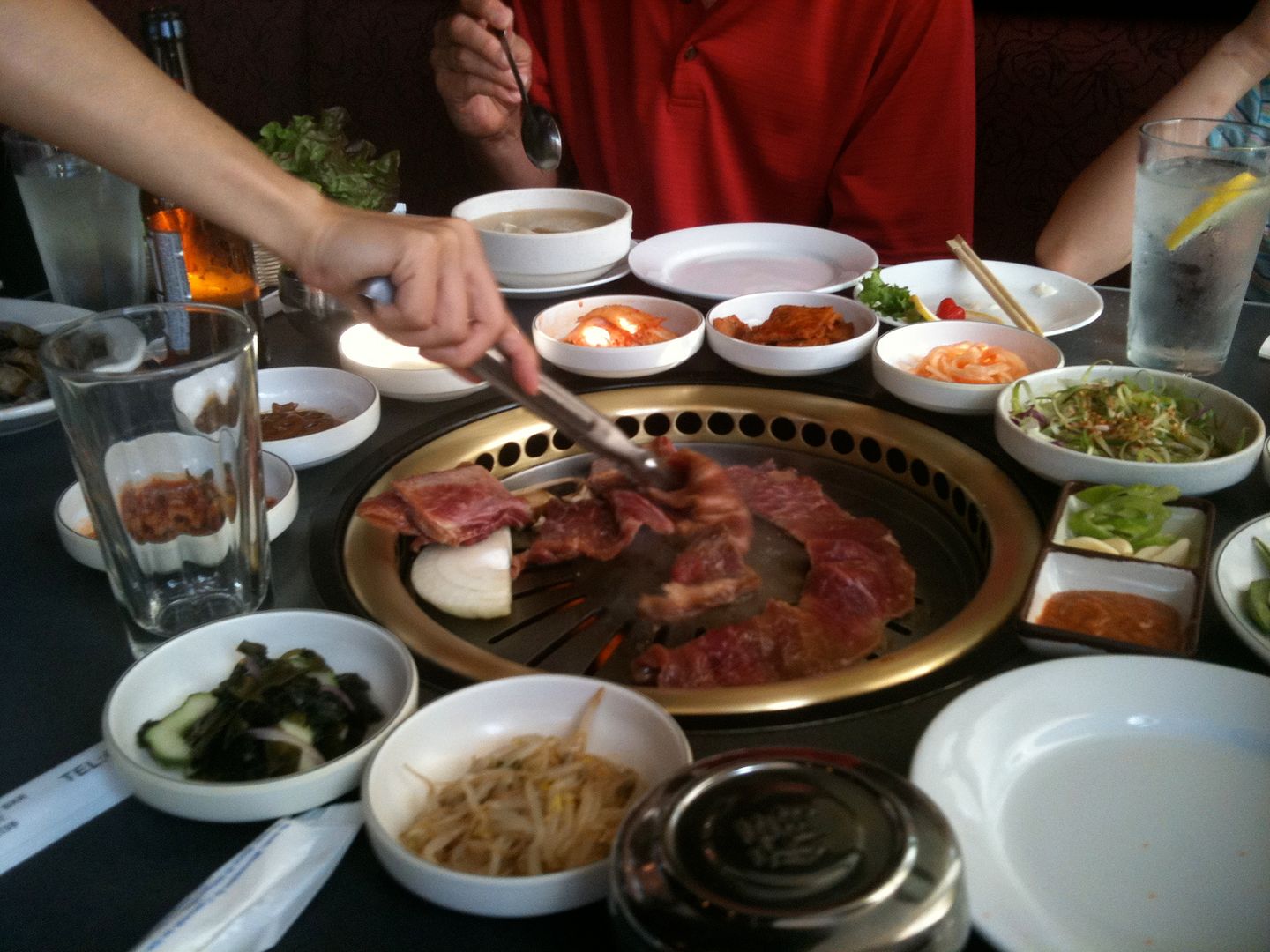 And then on the way home, we saw this…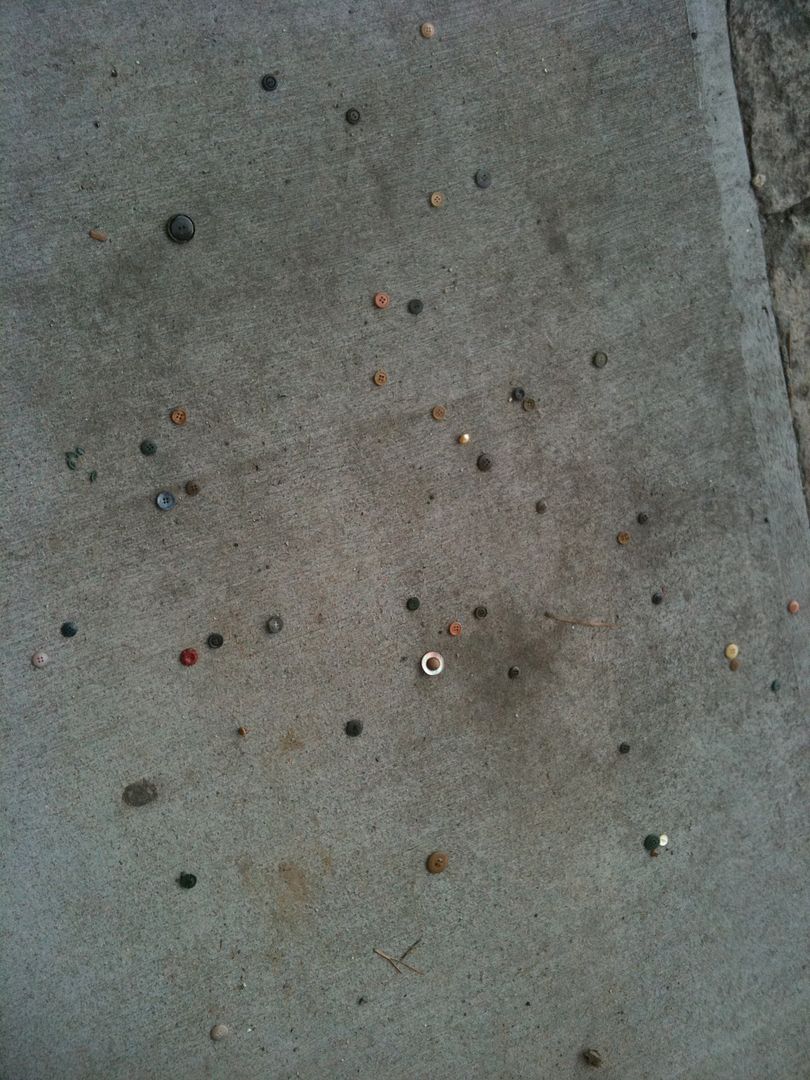 "The whole world is covered in buttons, and not one of them is mine!" ~ Toad (from Arnold Lobel's Frog & Toad Are Friends)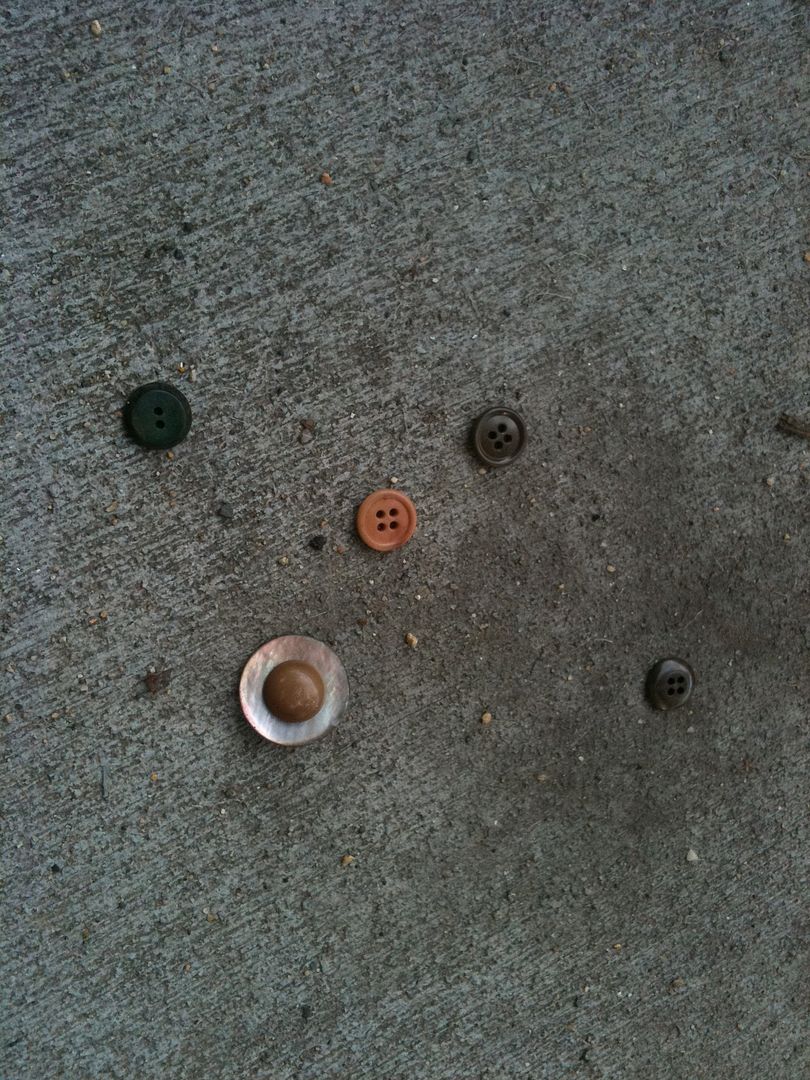 Whose buttons were these? Did they spill out of someone's craft supplies box? What is up with the buttons? For some weird reason, this explosion of buttons on the sidewalk made me incredibly happy.
The rest of this week, my mornings will be research-time, and afternoons will be spent here…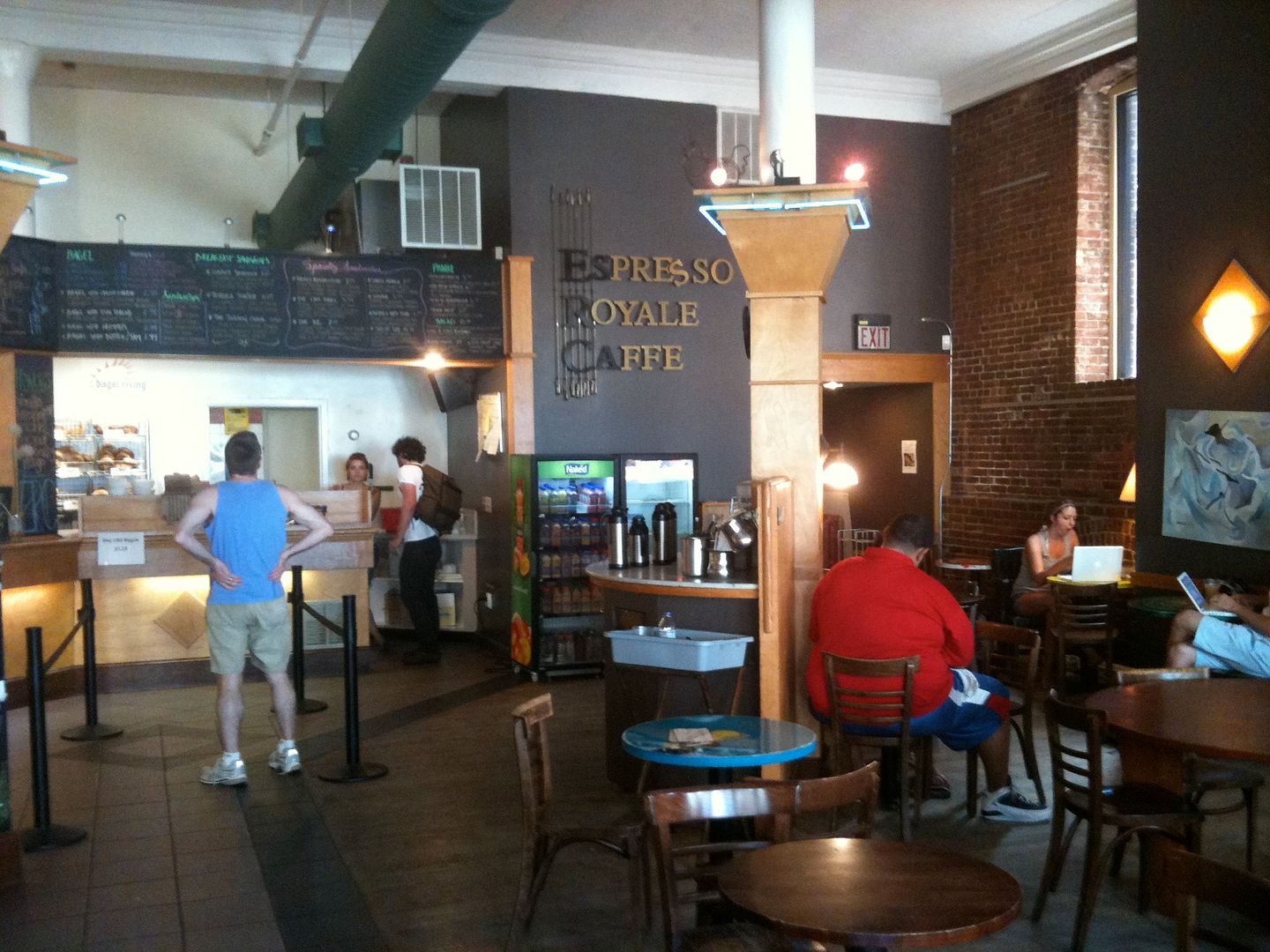 I checked out this coffee shop near the art museum yesterday, and it has a very good writing feel to it.
If you happen to come by, I'll be at a table in the corner, revising… looking for the unexpected buttons — those moments of discovery and surprise that make a story richer, more vivid, more real.