Thanks to all who visited a bunch of new bloggers to welcome them to the neighborhood at my little online block party last week! As promised, I put everyone's name in a drawing for an ARC of SUGAR AND ICE, but things…er…didn't go quite as planned.
You see, when I asked my daughter what might be a fun way to do the drawing, she suggested that we let one of her pet Dumbo rats choose the winner. So we put all the names on a blanket on the floor.
Then we got Guy (rhymes with "tree" – he is a French-Canadian rat) out of his cage and put him down on the blanket with orders to run to whichever post-it note he liked best.
Unfortunately, Guy just milled around for several minutes and flat out refused to pick a winner. Must be he knows what nice people all the entrants are and couldn't pick just one. So we fired Guy, put him back in his cage and got Chester out instead. Chester took full advantage of his freedom, not to choose a winner but to dart under the couch. So once we got HIM back in the cage, we went the old names-in-a-hat route.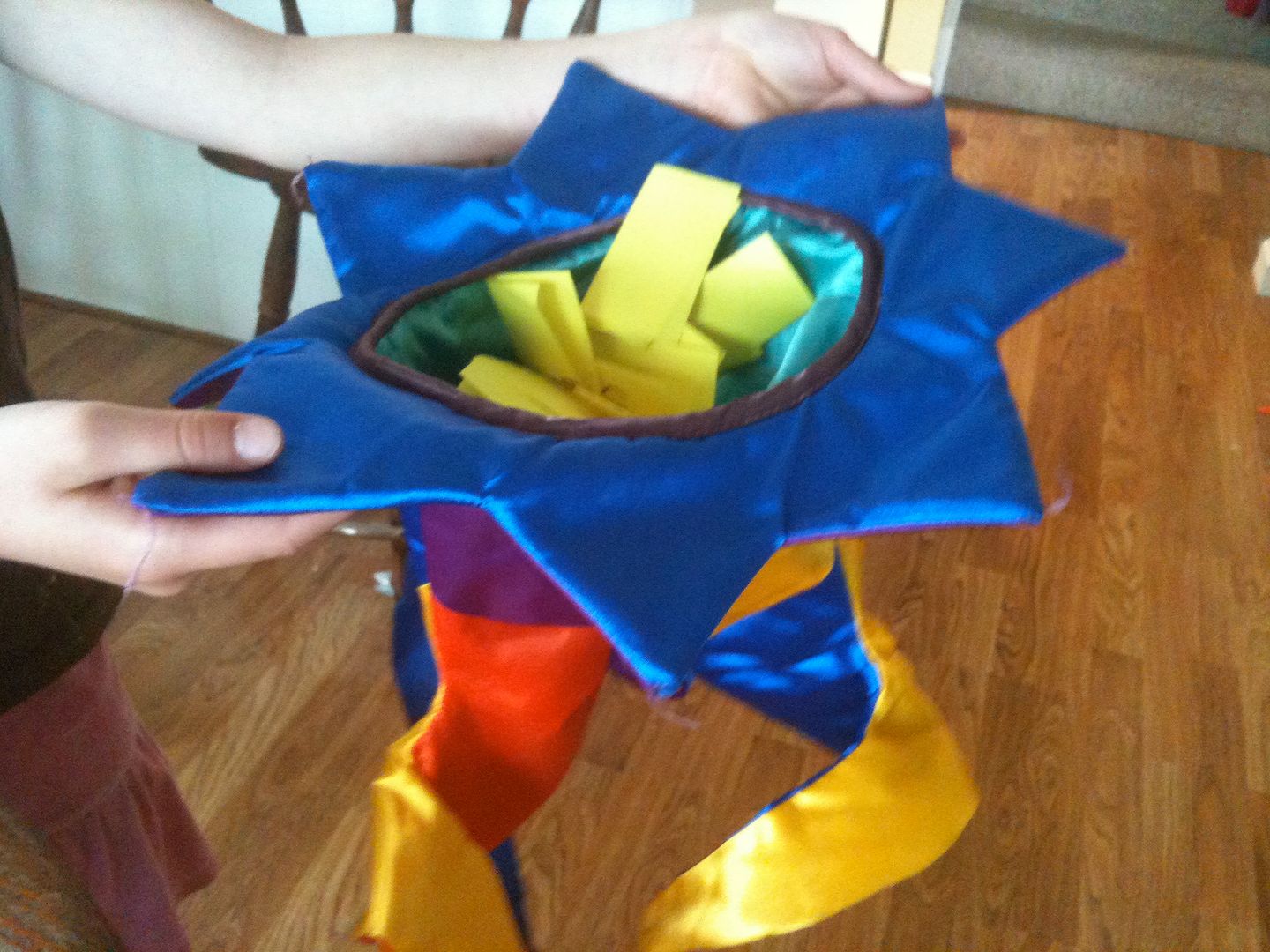 I know…not very original. But at least it was a fancy hat.
And the winner is…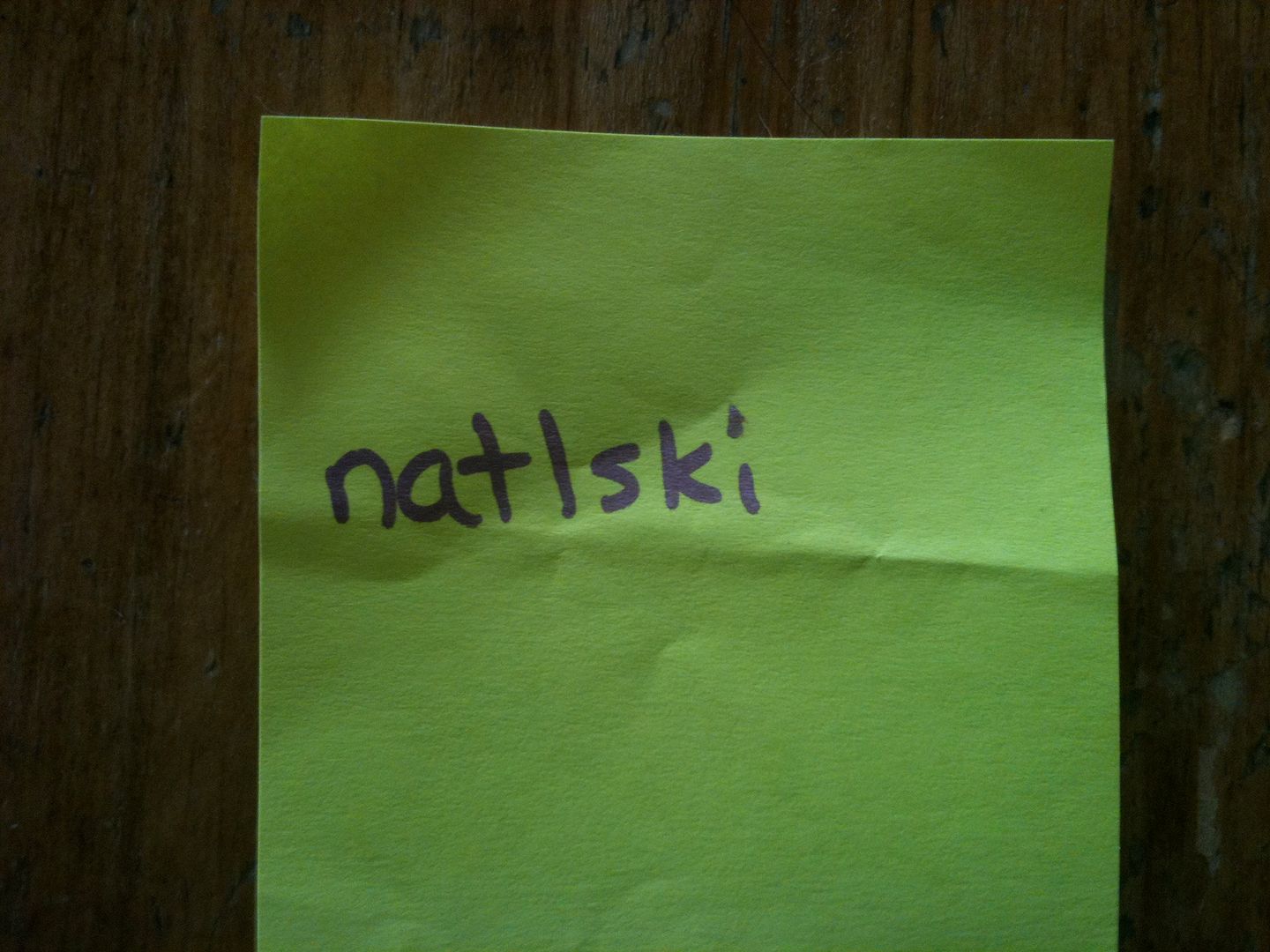 , please drop me an email with your mailing address, and I'll get your ARC in the mail this week. (no thanks to Chester and Guy!)