The American Library Association itself is so awesome that it's easy to forget that there was a whole amazing city outside that convention center. Thankfully, my kids reminded me, and so in between bookish things, we found time to tour the White House.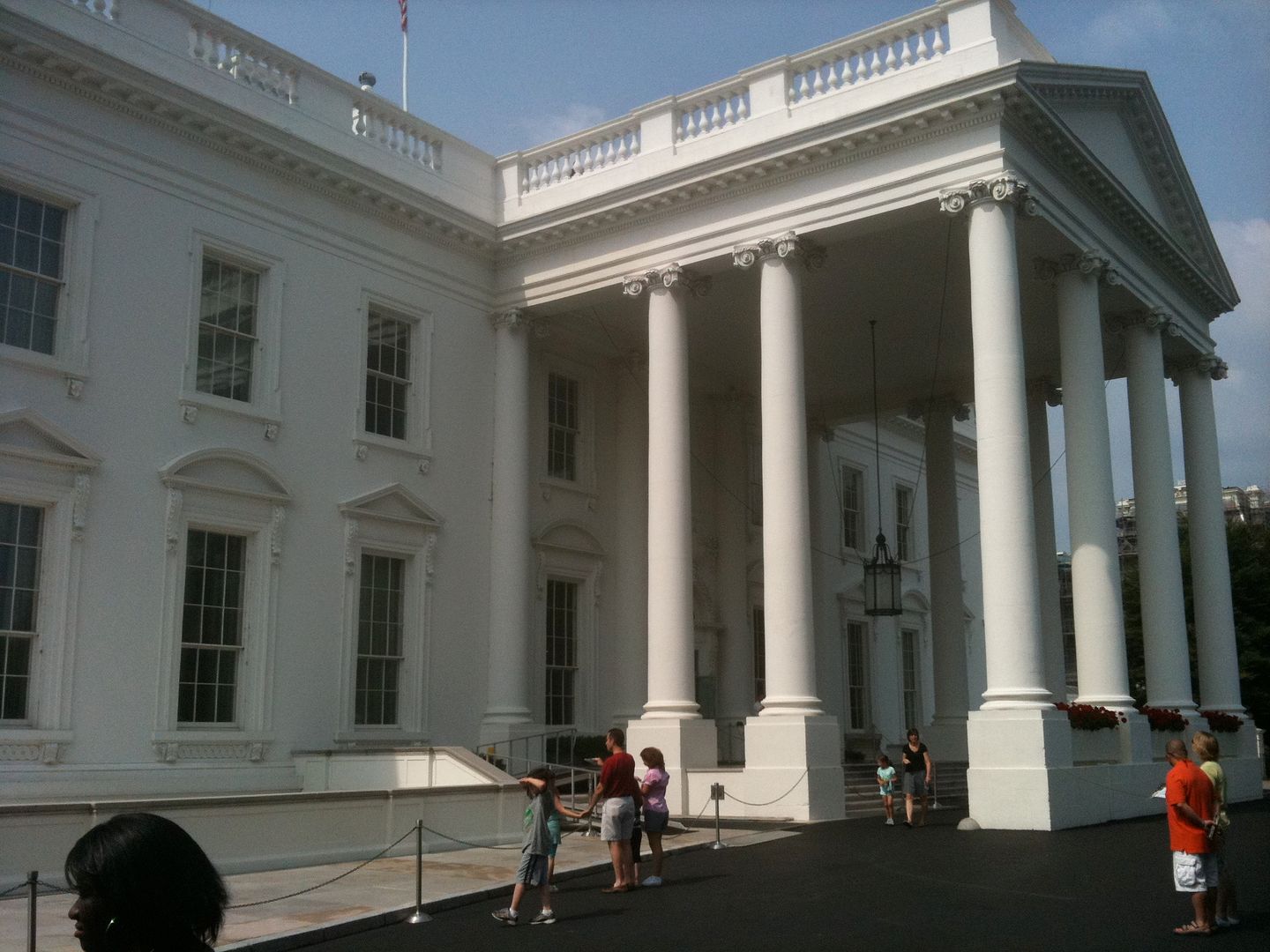 The East Room was my favorite, especially the painting of Washington that Dolly Madison smuggled out just before the British burned the White House in 1814.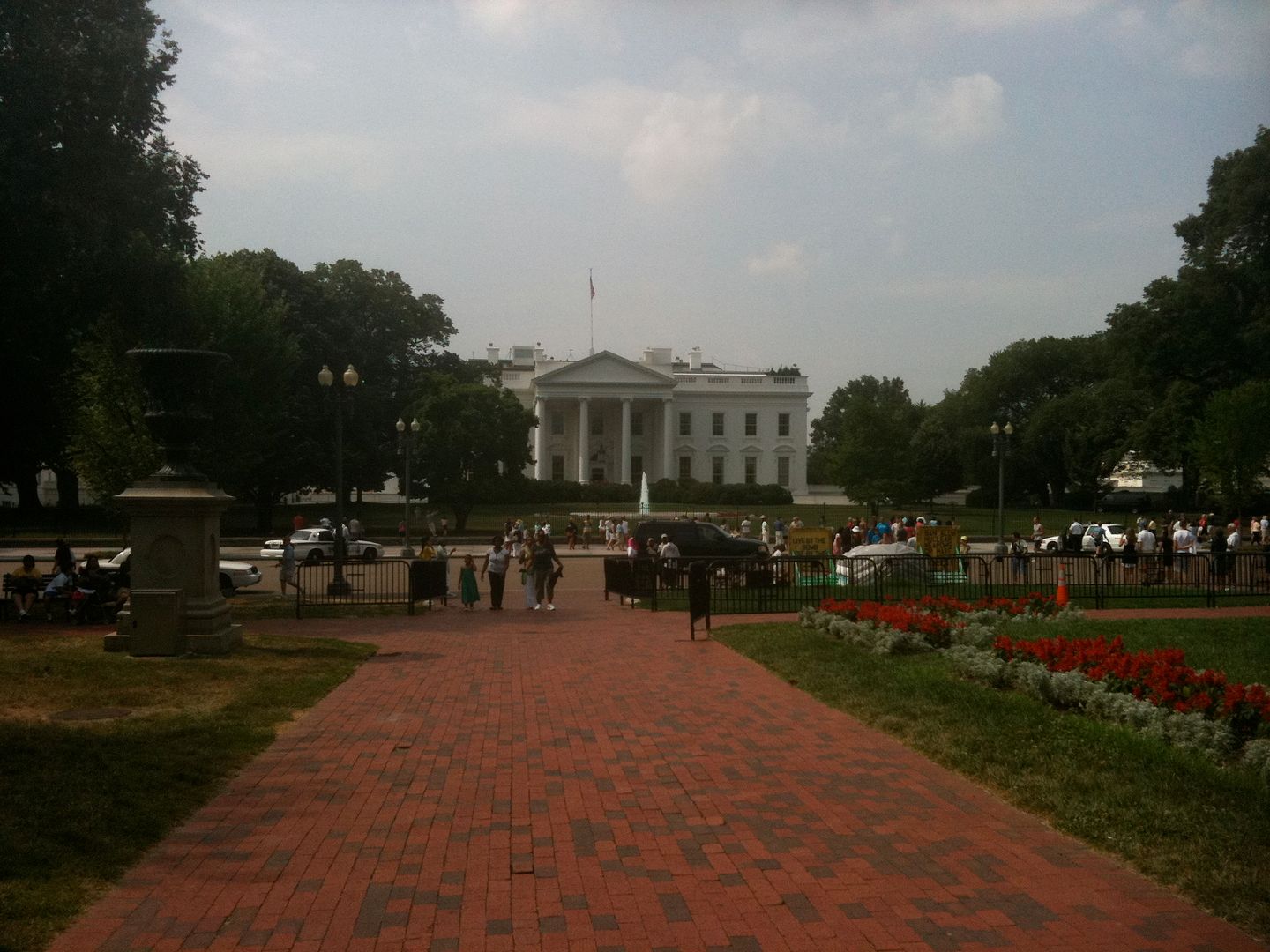 We had dinner at Malaysia Kopitiam, which was inexpensive and incredibly tasty.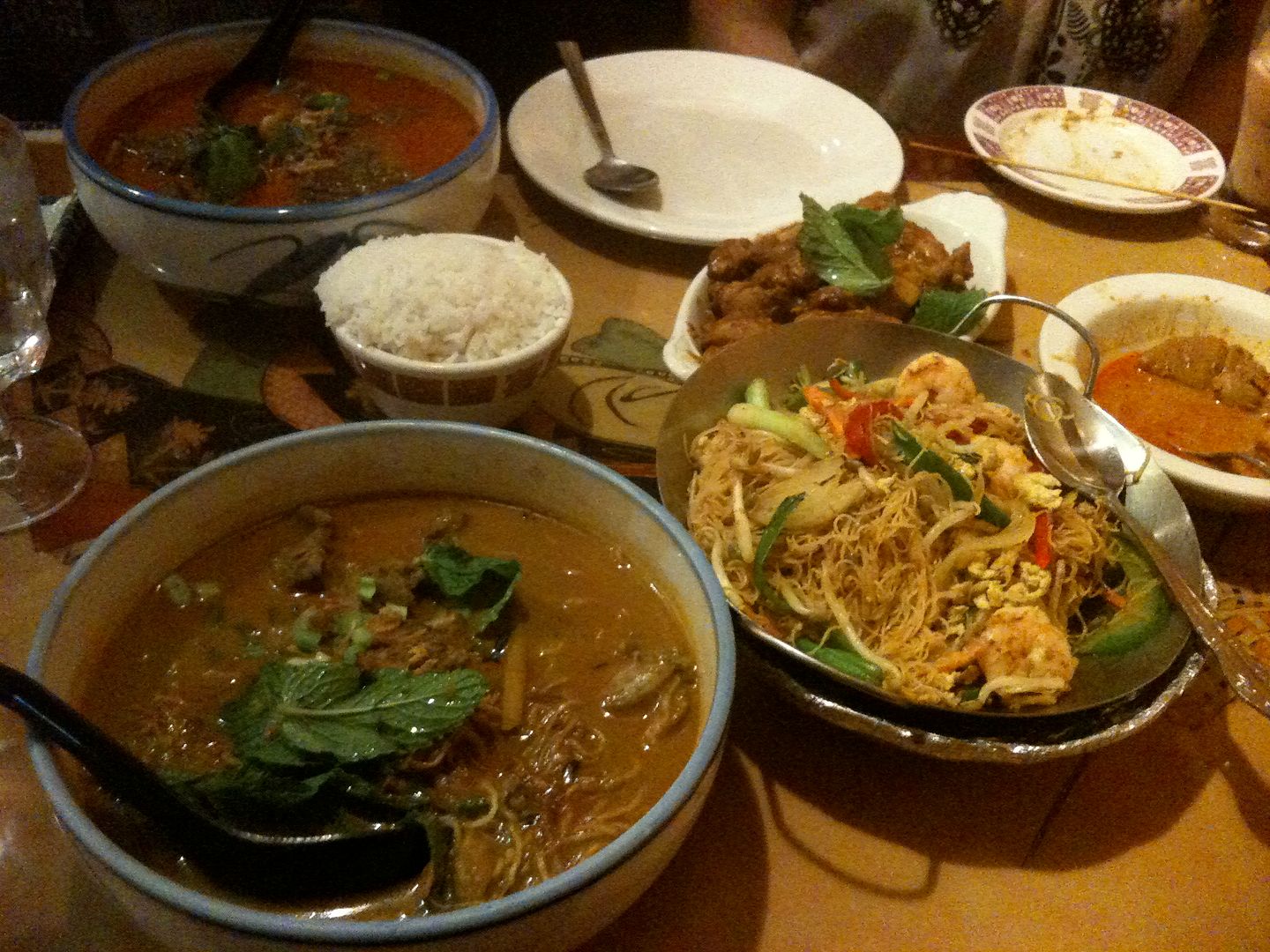 Before our flight Monday, we enjoyed a whirlwind morning on the National Mall…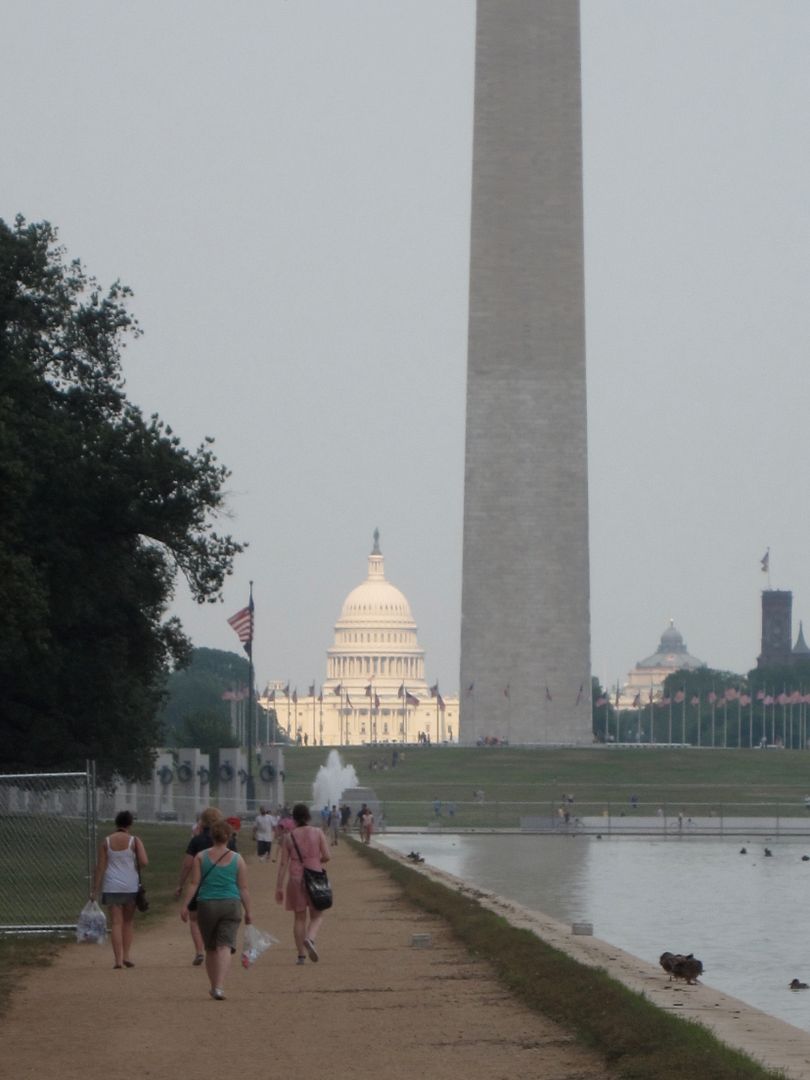 …visited the Smithsonian Museum of American History….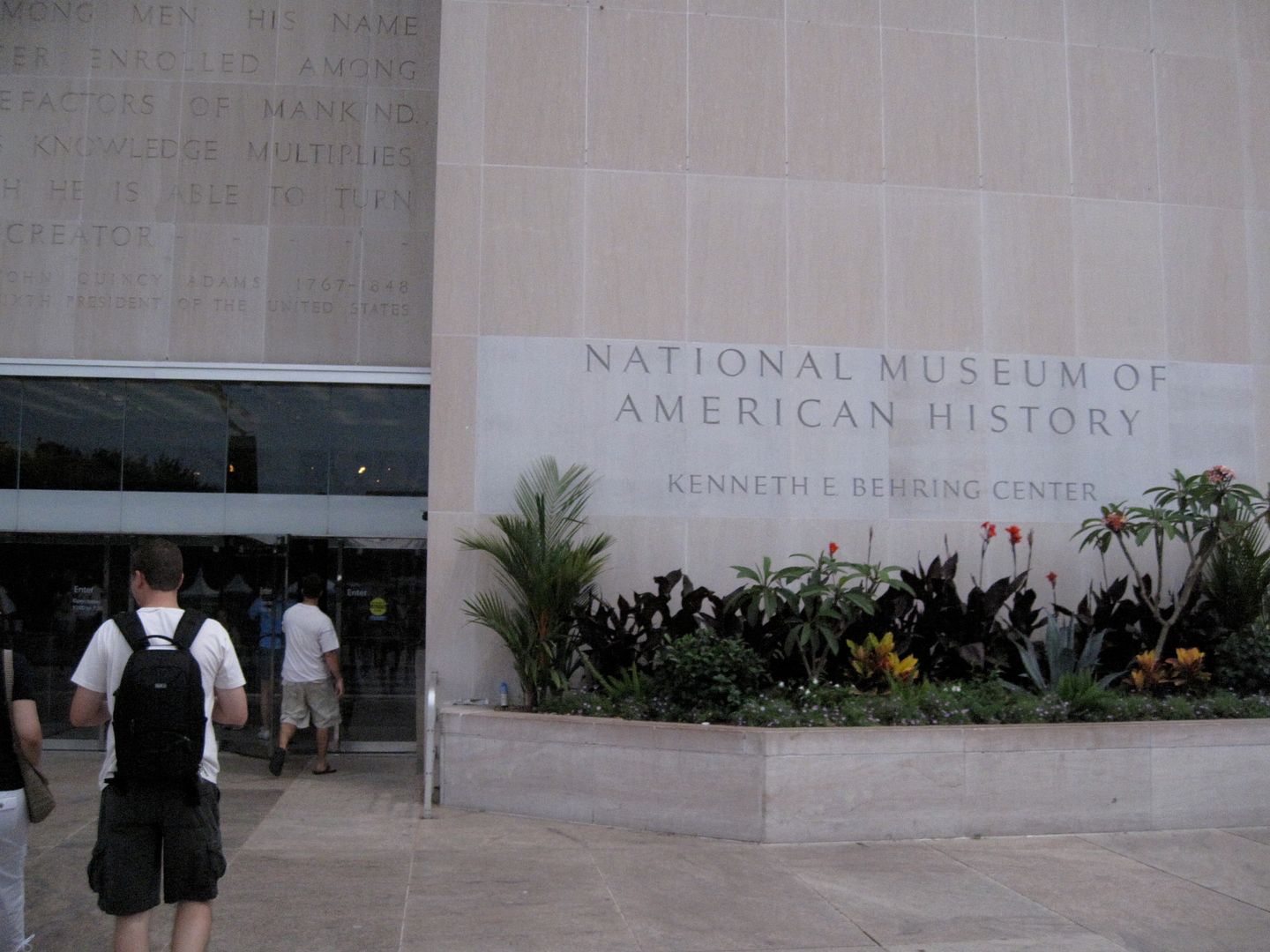 …where we took a walk through the Star Spangled Banner exhibit…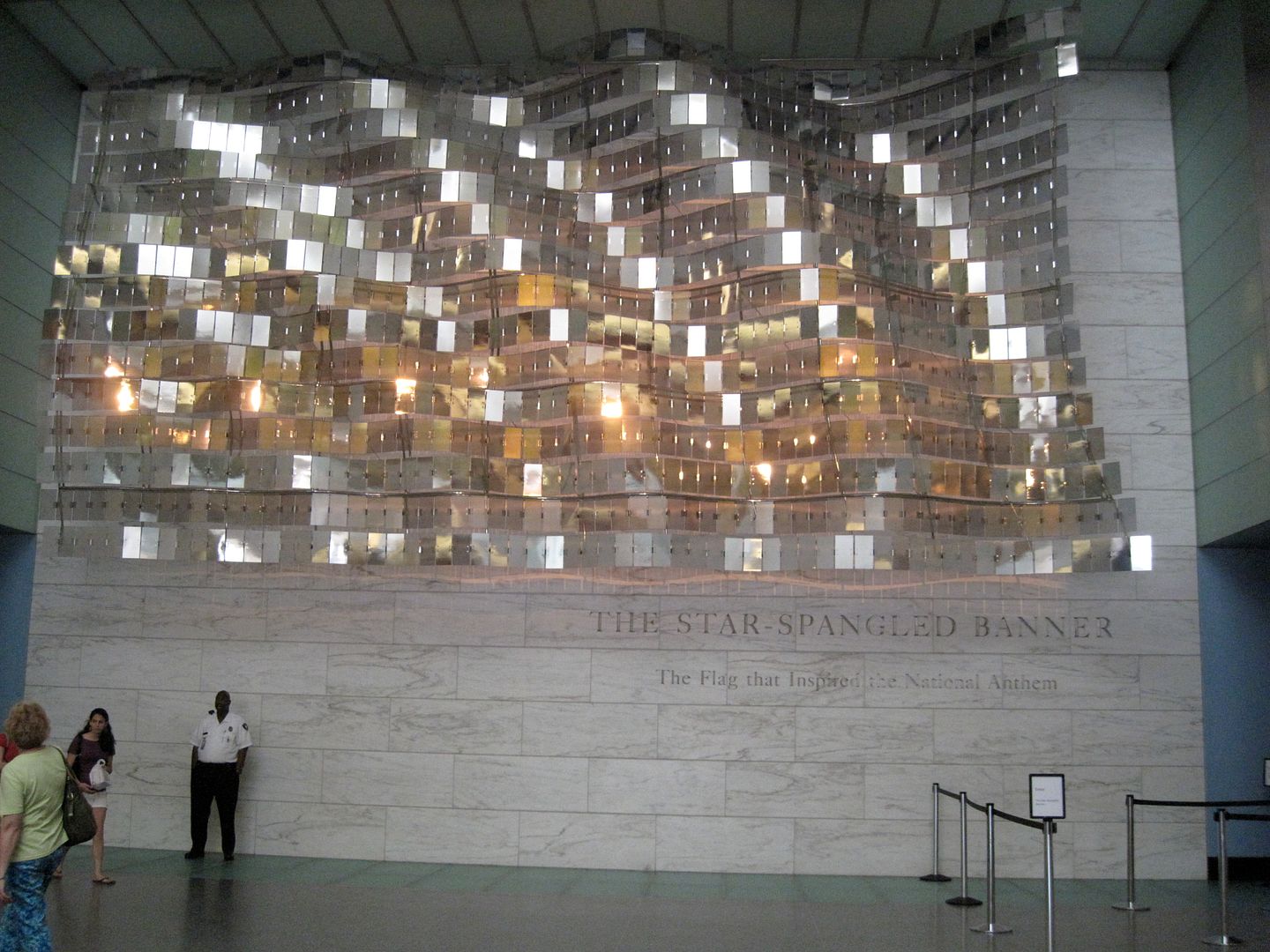 …and the First Ladies exhibit. Michelle Obama's inaugural ball gown is on display there now, a new addition since our last visit a year ago.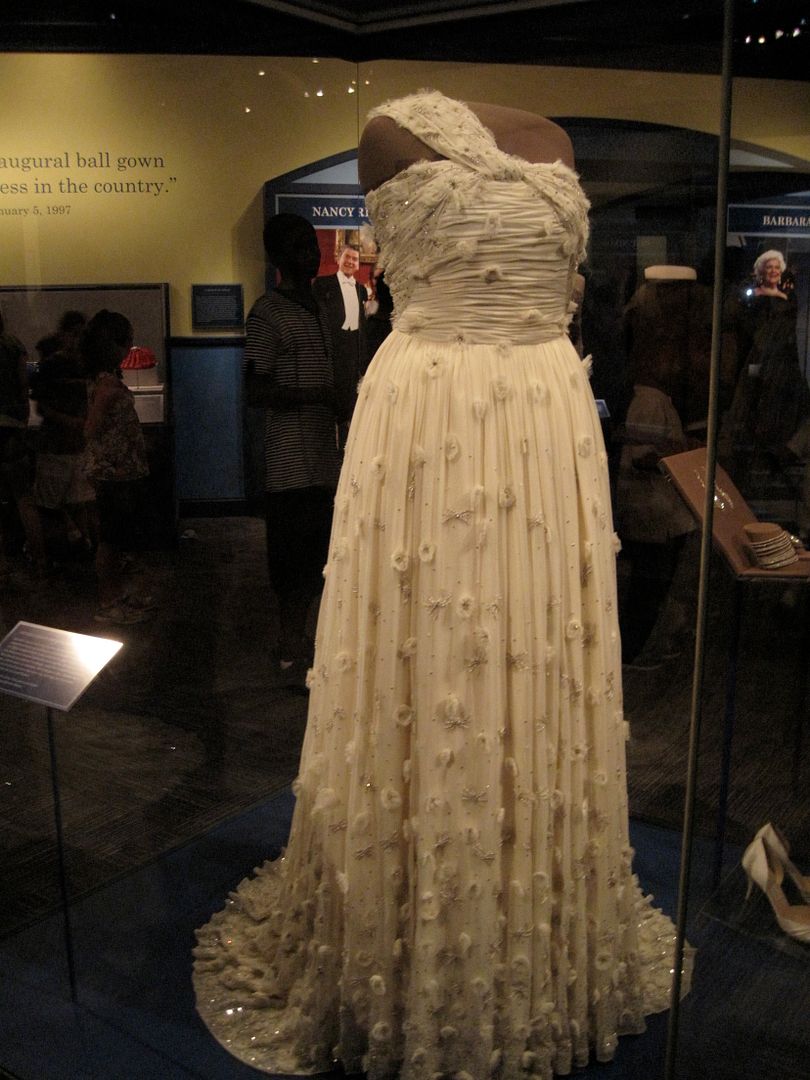 We also took a quick walk through the Darwin exhibit at the Museum of Natural History, since the kids had chosen a couple evolution-themed books signed at ALA — THE EVOLUTION OF CALPURNIA TATE by Jacqueline Kelly for my eight-year-old daughter and CHARLES AND EMMA: THE DARWINS' LEAP OF FAITH by Deb Heiligman for my almost-14-year-old son. It was fun to see some of Darwin's actual specimens on display!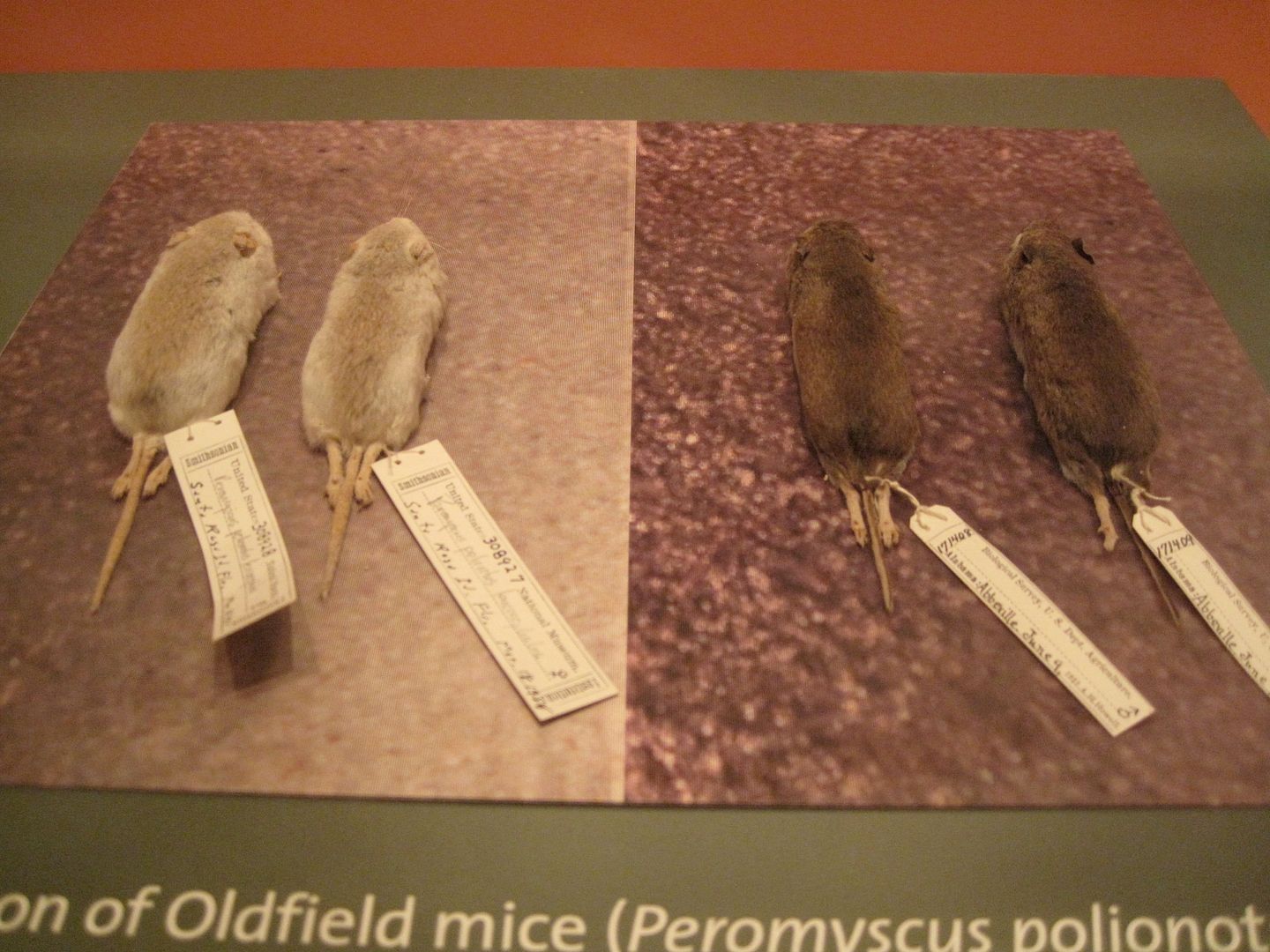 There wasn't nearly enough time at the Smithsonian (is it possible to EVER have enough time at the Smithsonian?) but we were hungry, and the Folk Life Festival was happening outside.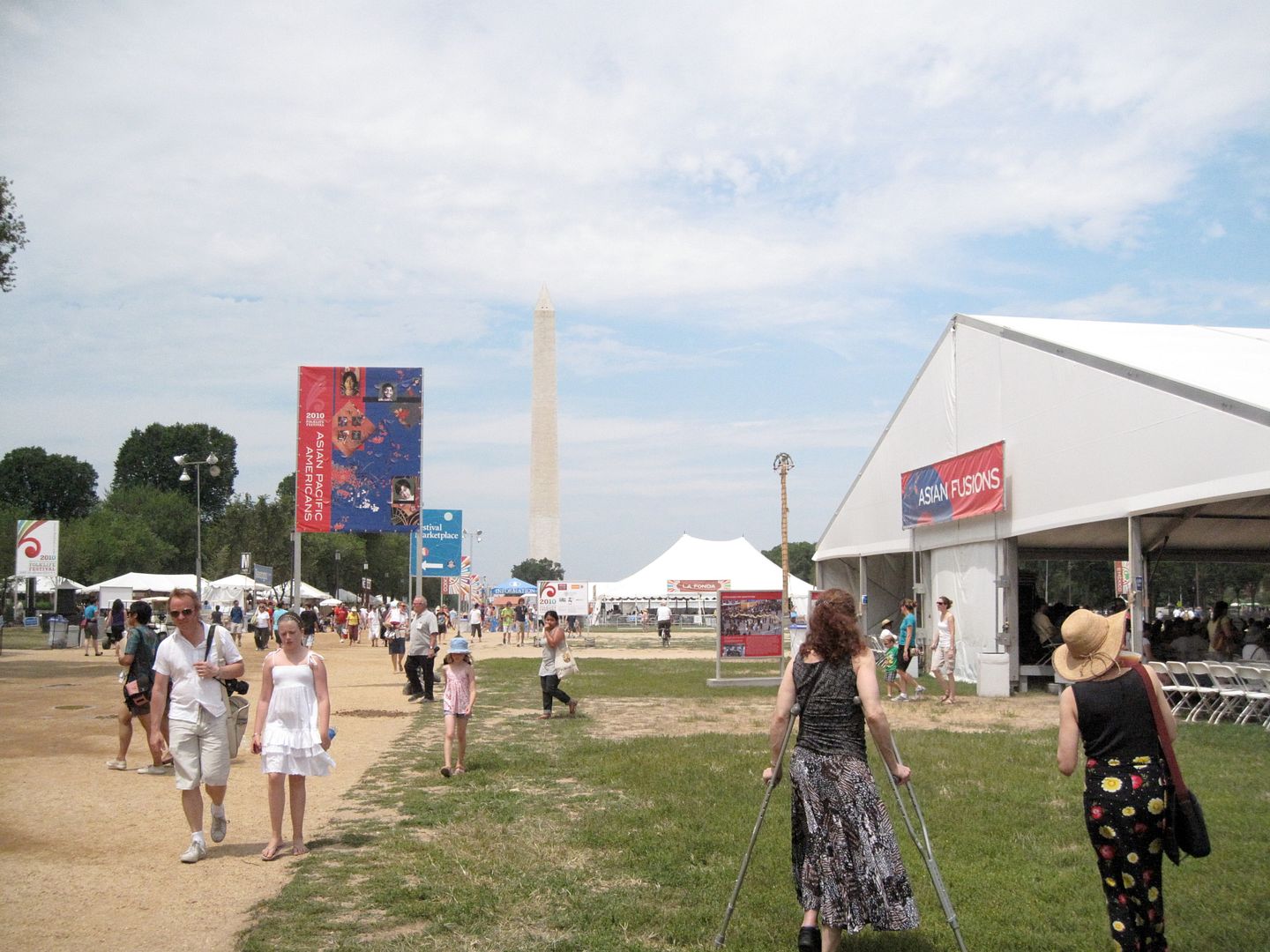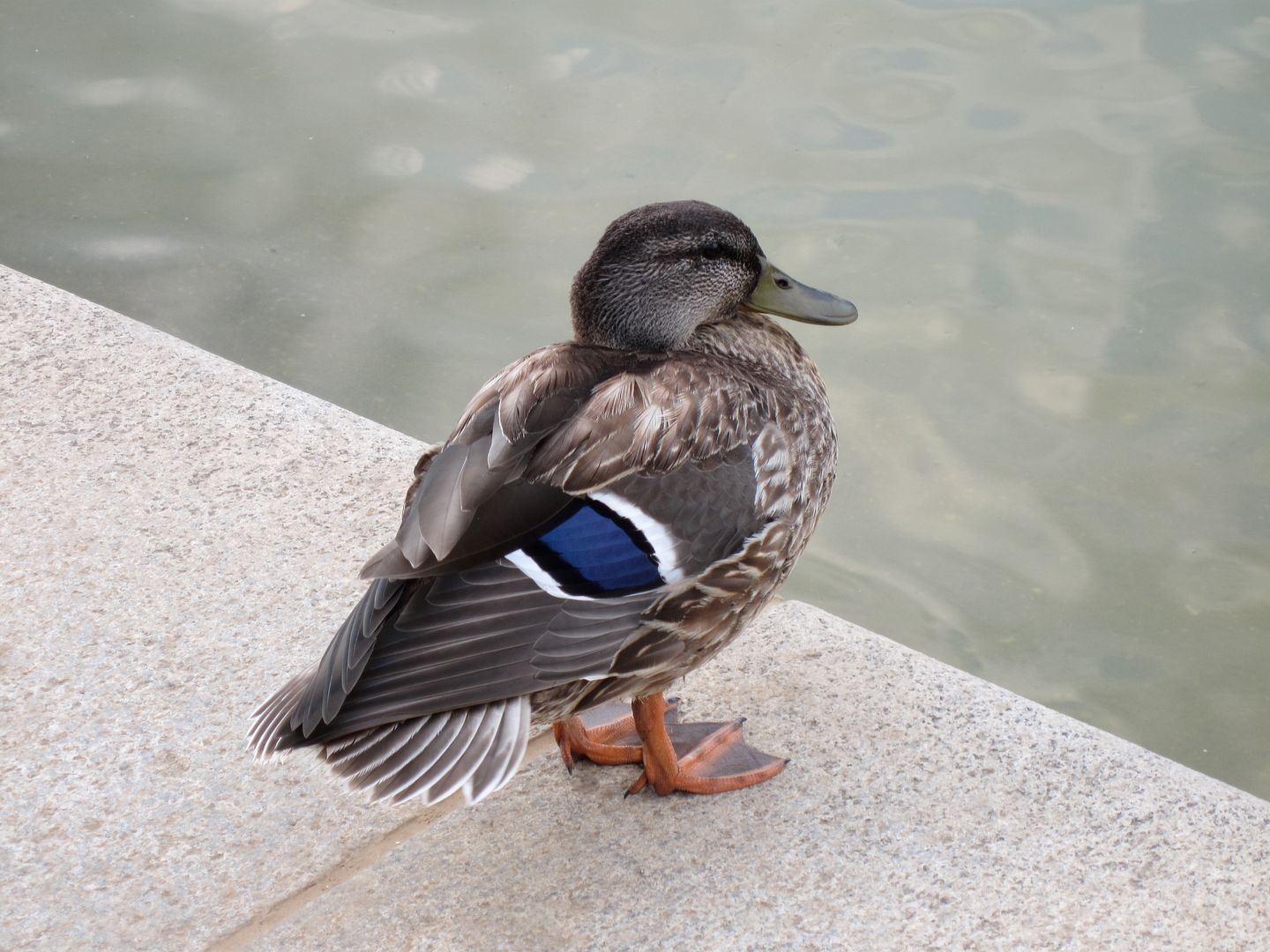 After a quick lunch, it was time to say goodbye to the museums and monuments (and the ducks in the reflecting pool) and catch our flight home after a wonderful, wonderful weekend at ALA.