Welcome! Teachers Write is a community of teachers, librarians, and authors who believe that people who teach writing are most effective when they are truly writers themselves. I'm children's author and educator Kate Messner, and I launched the Teachers Write! virtual summer writing camp on my blog after a Twitter conversation with Teachers Write co-conspirators Jen Vincent, Gae Polisner, and Jo Knowles in 2012. We started working together to sprout an organic, relaxed, and unique professional development activity for teachers and librarians, and before long, a supportive and passionate community of writers had bloomed. These days, more than 2500 enthusiastic teachers & librarians are part of the community. We hope you'll join us this summer, too!
Summer 2017 dates for Teachers Write will be July 10th-August 4th.
Our goal is to provide opportunities and encouragement for writing, learning, and sharing, with support from published authors who donate their time to visit and join our conversations. Daily posts – mini-lesson Mondays, Tuesday and Thursday quick-writes, our weekly Wednesday Q&A with authors, and Revision Fridays – are all hosted on Kate's blog, with links to Jo's, Gae's, and Jen's blogs for Monday Morning warm-ups, Friday Feedback, and Sunday check-ins. You're always invited to share your writing and/or join the conversation with guest authors in the comments! If you'd like to have Teachers Write posts delivered directly to your email in-box, just subscribe to Kate's blog by clicking on the link and filling out your name & email on the right to receive updates. Here's more about what you can expect each day:
Mini-Lesson Mondays: Mondays feature mini-lessons on writing craft or logistics. We'll share a workshop-style lesson with ideas, tips, and examples, and then there will be something to work on during the week. Jo also gets our writing juices flowing with Monday Morning Warm-Ups on her blog.
Tuesday Quick-Write: Tuesdays will feature a writing prompt that can be used to brainstorm new ideas or deepen your thinking on the project you're working on now.
Wednesday Q and A: Ever wished you could just pick an author's brain about how they do it?  Each Wednesday, we'll have a post where anyone can ask questions about writing .  Our guest authors will answer!
Thursday Quick-Write: Like Tuesdays, Thursdays will feature a writing prompt that can be used to brainstorm new ideas or deepen your thinking on the project you're working on now.
Revision Friday and Feedback Friday: Fridays will feature a guest author's thoughts on revision, along with virtual lemonade.  Author Gae Polisner will also host Feedback Friday on her blog, where you can share your work, get ideas, and offer feedback to others.
Weekend reflections & Sunday check-in – Weekends are for recharging, spending time with family and friends…and that includes online writing friends, too!  Teacher-writer Jen Vincent hosts a Sunday check-in on her blog, Teach Mentor Texts.
Beyond these daily posts, you can expect the occasional surprise along the way, including some book giveaways for your classrooms and libraries, because teachers & librarians who write are worth celebrating.
Teachers Write is free. However, our organizers put many hours into planning & running the online camp, and those are hours that are no longer available to do the work of promoting our books.  So if you're participating in Teachers Write, we're requesting that when you sign up, you purchase one new book by each of our organizing authors –
Kate
,
Gae
, and
Jo
. (Check out the linked websites for selections – between the three of us, we've written a pretty cool variety of books!)  We'll also ask that over the course of the summer, you order at least one book from one of our guest authors. So we're talking about the price of four books – that's the cheapest professional development around.  We won't check on anyone – it's all honor system – but if you can, we'd truly appreciate it if you'd support our books in this way. If you truly can't swing that expense right now, we'd still love for you to participate this summer and would ask that you support our books in a different way – by requesting them at your local library, borrowing them, and writing online reviews. This is also a great way to say thanks when you've loved a post by one of our volunteer guest authors!
If you're a teacher or librarian, we'd love to have you write with us this summer!  Here's how to follow the conversations and join the community.
First, use this link to sign up!
Follow us on Twitter for Teachers Write news. (@katemessner
To learn more about my books for kids (and teachers!), click on the covers below: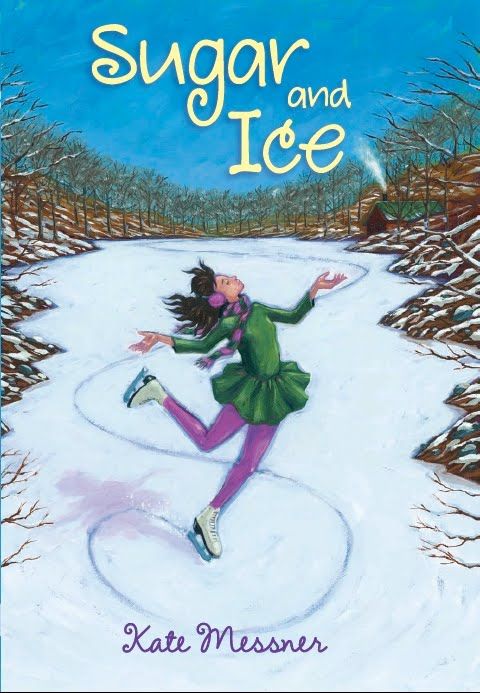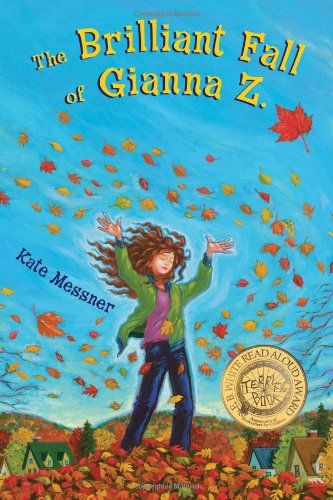 Questions? Fill out my contact form with your name, email address, and message.
Happy Writing!