Saturday, October 20th is NCTE's National Day on Writing.  How will you celebrate?
It strikes me that this is not only a great excuse to hunker down somewhere with a big mug hot chocolate and notebook or laptop but also an opportunity to share.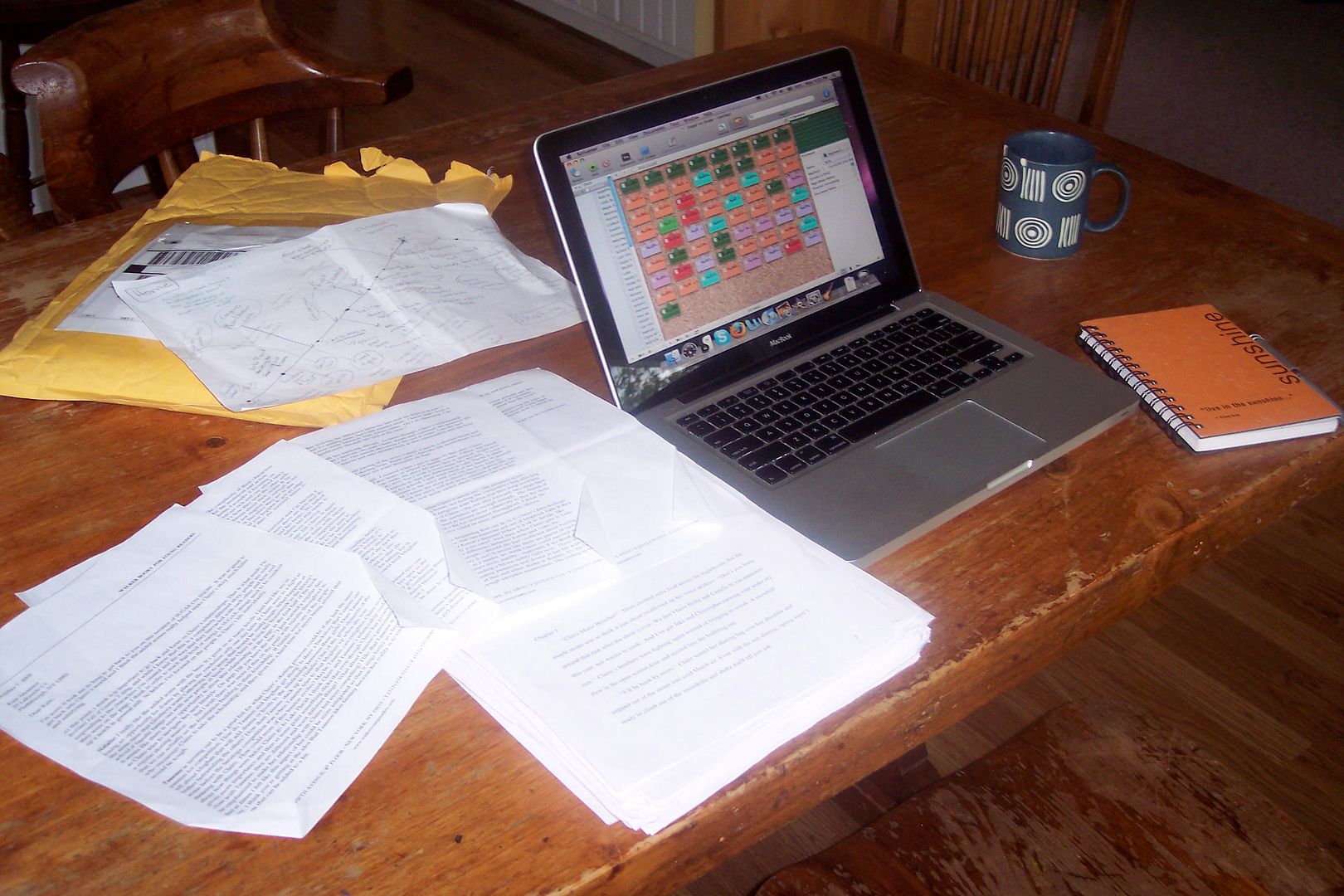 If you're a writer at heart, it's tough to understand how anyone could live without putting pen to paper or clicking away some at a keyboard each day.  But plenty of people — lots of kids — can't understand why we'd want to do that at all.  On October 20th, might we open a window into our writing lives so that people who don't understand the value can have a glimpse of what this world is like?
Today: You can write whatever you want — a free verse poem, a memoir, a short story or monologue, a letter.  Start with this line:
"Sometimes, when I write.."
See where it goes.  Think about sharing this one with your students and inviting them to do the same.  The week of October 20th, we'll be celebrating writing with a special project on my blog. This will get you (and hopefully your students!) thinking in the right direction to join the celebration.
For today, feel free to share a snippet in the comments if you'd like!
And by the way, you don't have to be a teacher or librarian to join us in sharing today… We'd love to hear from authors and kids and nurses and accountants and everybody, too!